Photographs by Guillaume de Sardes
Michael Woolworth is a printer and publisher. In his workshop located at 2 rue de la Roquette in Paris' 11th arrondissement he makes prints exclusively on manual presses (lithography, engraved wood, monotype, linocut, etchings, etc.). As an expert in these techniques, he has influenced modern creators in designing and duplicating works of art.
Oriane Castel: You're originally American and you moved to Paris at the age of 19, then you joined Franck Bordas' (grandson of lithographer Fernand Mourlot) lithography studio; how did this association take place and what did you learn from it?
Michael Woolworth: After completing my first year of university in the United States in June 1979, I had planned to travel across Europe. Paris was my first my first stop. I found a summer job so that I could pay for my trip and put some money aside for going back to school. I wanted to work as a waiter or a dishwasher in one of the many American restaurants in Les Halles but no one wanted to hire me, which I understood. In my travels I met a painter who told me about a man around my age who was about to open a lithography studio in Marais but was understaffed. That young man was Franck Bordas. He immediately welcomed me and taught me everything. Before working with him, I had never even heard the word lithography and I knew nothing about the process of printing in general. When September came, I decided not to go back to school or to the US either. After all, studies are supposed to help you decide what to do in life. My decision had been made.
OC: Just six years after this first experience, you opened your own studio called "Michael Woolworth Publications" which is still operating; what problems did you have to face?
MW: There were endless problems – financial, strategic, political – but there's plenty of time to get ahead when you're young. Franck and I made a great team and we had close ties with our artists. But when I worked for myself, I basically had to start all over again. I had to attract buyers for my publications, establish relationships with financial entities – galleries, publishers, museums, etc. and I had to find new artists to collaborate with. I had brought only three or four artists with me from among the 30 or so at the Bordas studio as well as Matta's Don Quixote project which I had been responsible for since 1981. The project was completed at the same time that I took possession of my first location on Île Saint Louis in 1985. I continued to work with Matta for the next ten years and we published two other magical publications around this theme. Today the workshop focuses its business in two areas. On one hand, we publish books that are sold either in art spaces or directly to individuals who are often regular clients while on the other hand we also receive many public orders from state institutions. We produced a massive piece by Frédérique Loutz for the XXL exhibition that opens on May 25 at Musée des Beaux-Arts in Caen. We're also working on co-publications with private partners like the Yvon Lambert Foundation, the Cahiers d'art publishing house, Louis Vuitton publications, Gallery LeLong, Pace Gallery and Alan Cristea Gallery among others.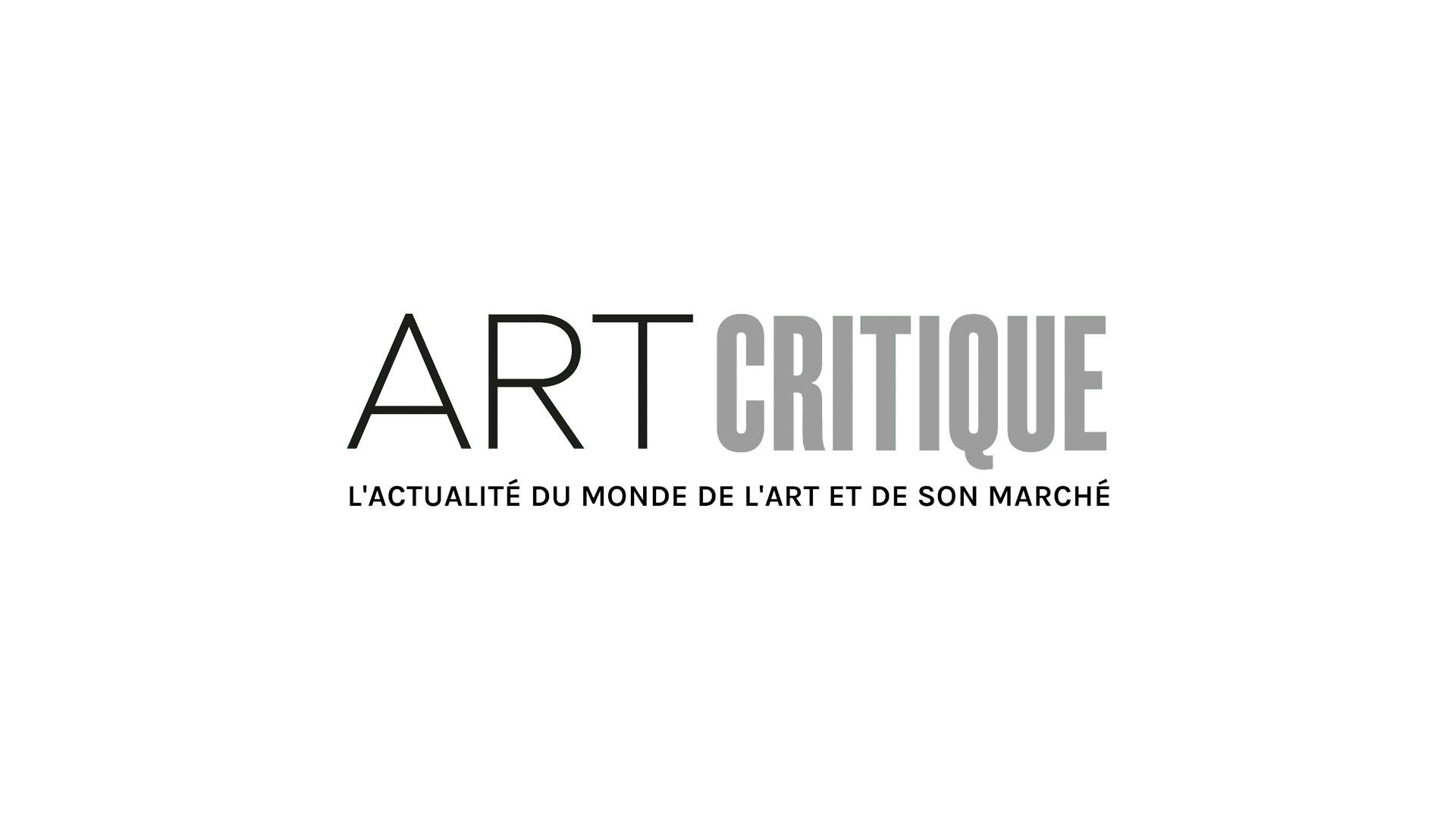 OC: Your workshop is both a place of business as well as a temporary exhibition space, you also organize events in other places (galleries, museums, bookstores, fairs); is that what's required today in order to survive as a printer and publisher on manual presses or is it your choice to promote these methods?
MW: Publishing and printing books with very limited print runs only using manual presses has always been what I wanted to do in life and it still is. During the last years I worked with Franck, we had installed a huge machine, so I got to be quite familiar with mechanical printing and the striking power it can deliver. It's a technique that I completely respect but I very quickly grew frustrated in terms of the creative peak I reached with this "machine". The printing business didn't interest me but printing did. What can be done with a hand press is unrivaled in terms of quality, flexibility and exhilaration. The work is slower and more physical but the result of manual inking and pressuring is fascinating. Audiences enthusiastically embrace this kind of approach. They feel the presence of the artist. For that reason, limited number print runs really are works of art even if, of course, the viewer must train their eyes in order to appreciate the nuances. That's why I participate in all worthy cultural events whether big or small; I want to make these subtleties widely known.
OC: You specialized in producing limited edition modern artists books; who are some of the artists you've worked with, what did they know about your specialized techniques and what did your work with them entail?
MW: Books like the ones we designed were a financial disaster but creating this kind of publication is probably one of the greatest adventures anyone could ever have. The artists who came to work in my studio did it out of necessity at time in their careers when they had an obvious need to confront the concept of book-as-object. While the books did contain text, they were always from visual artists; at first, I didn't work with writers. It was about creating a book worthy of being published and printed using the technical means we had available at the workshop. There was no thought of making a collection nor was any format imposed – everything was invented. The artist and I put a lot of thought into every detail and never used a graphic artist. The process proved to be long; between the planning process, creating the templates, the many tests and the production, the project could stretch out between one and five years. I published about 30 coffee table books since 1985, all with limited runs (20, 30 or 50 copies). The artists found the approach somewhat unconventional, but we always tried to create something distinctive within a body of work.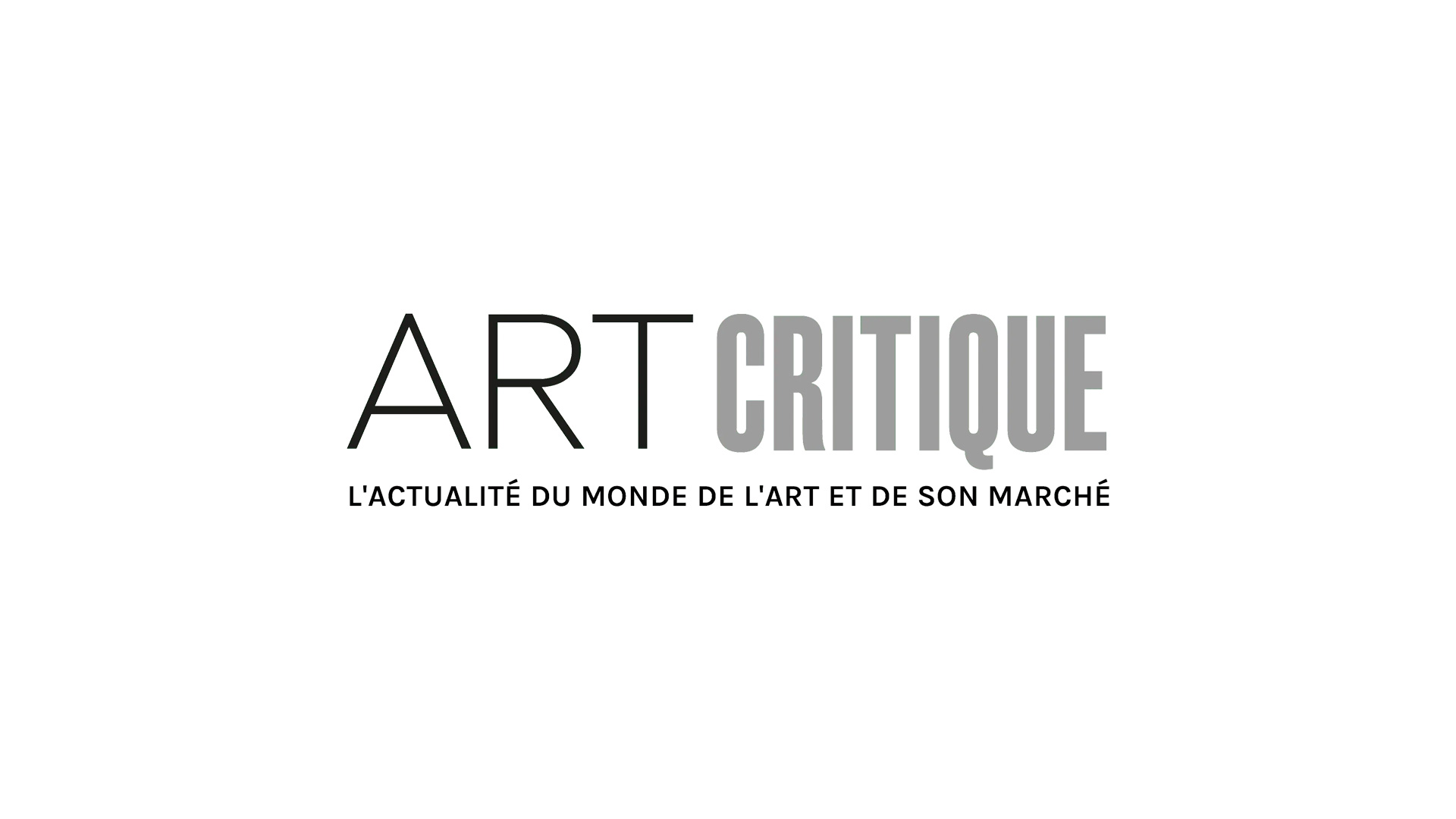 OC: So, you've worked with a lot of different talents, how do you explain this attraction to old-fashioned techniques by current artists?
MW: I think it has to do with sexuality. There is a sensuality in rendering which is related to the manual process. The inks that we use are more pigment-rich, thicker; it's much more striking, more real. Modern presses cannot produce that kind of texture. Furthermore, the manual process makes things slower allowing for a period of reflection that amazes and appeals to artists.
OC: What was the most challenging or the most amazing project that you ever completed?
MW: There have been so many! There was a tapestry called Somos un pozo que mira al cielo by José Maria Sicilia that definitely was extremely difficult to produce since it required designing a lithography on 80 plaster tiles in order to create a 9m by 3m carpet which the artist later developed by hand. We had worked on this project for more than six months but the result was worth it. The piece had also been shown at the Louvre in 2003, and then went on to travel the world. The Scroll by Lee Ufan, that we worked on this year, also proved to be a complex project. It consisted of a roll of paper which, when unrolled, covered a surface of 5 m by 40cm. We created it at the dry-point, meaning by etching a metal plaque without adding acid, but the artist wanted the template to be a single metal plaque to eliminate the need for a fitting. So, we had to find craftspeople enlarge the printing plate which is usually much smaller.
OC: You have been awarded a knighthood in the Order of Arts and Letters by the Ministry of Culture and Communications then honoured with the official title of Master of Arts by the French State in 2011 before receiving the Living Heritage Company label in 2012; what do these accolades mean to you?
MW: The Japanese and the Americans adore titles and labels like these! The title of Master of Arts has allowed me to hire a collaborator in training for three years and the Living Heritage Company label has given me a greater visibility. Nevertheless, these distinctions are primarily honorific and do little to change everyday problems.