In October of last year, Das Soldatenbad (Artillerymen), a 1915 artwork by German artist Ernst Kirchner, was returned to the family of German Jewish art dealer Alfred Flechtheim. The Guggenheim, which had had Artillerymen in their collection since they received it in 1988, restituted the painting after an intensive examination of its provenance showed its a dodgy history in which it ended up in the hands of a Nazi party member. Soon after its restitution, the painting headed to auction and was sold for $21 million at Sotheby's to an anonymous buyer. Recently, though, it became known who the buyer was: Norway's Sparebankstiftelsen (savings bank foundation).
The Norwegian bank foundation has quietly bought up artworks since its foundation in 2002, now to provide artworks to museums in Norway that are unable to acquire artworks themselves. The painting, which was the most expensive acquisition made by the foundation thus far, was purchased specifically for the National Gallery in Oslo. Norway's National Museum is set to reopen in 2020 after moving to a new location. Until the museum's new location is ready, the painting will be displayed at Denmark's National Gallery for the next year. 'Instead of having it in storage in Oslo, we are very happy and proud to have it on display in Denmark,' said Oda Wildhagen Gjessing, curator of collection for the Sparebankstiftelsen.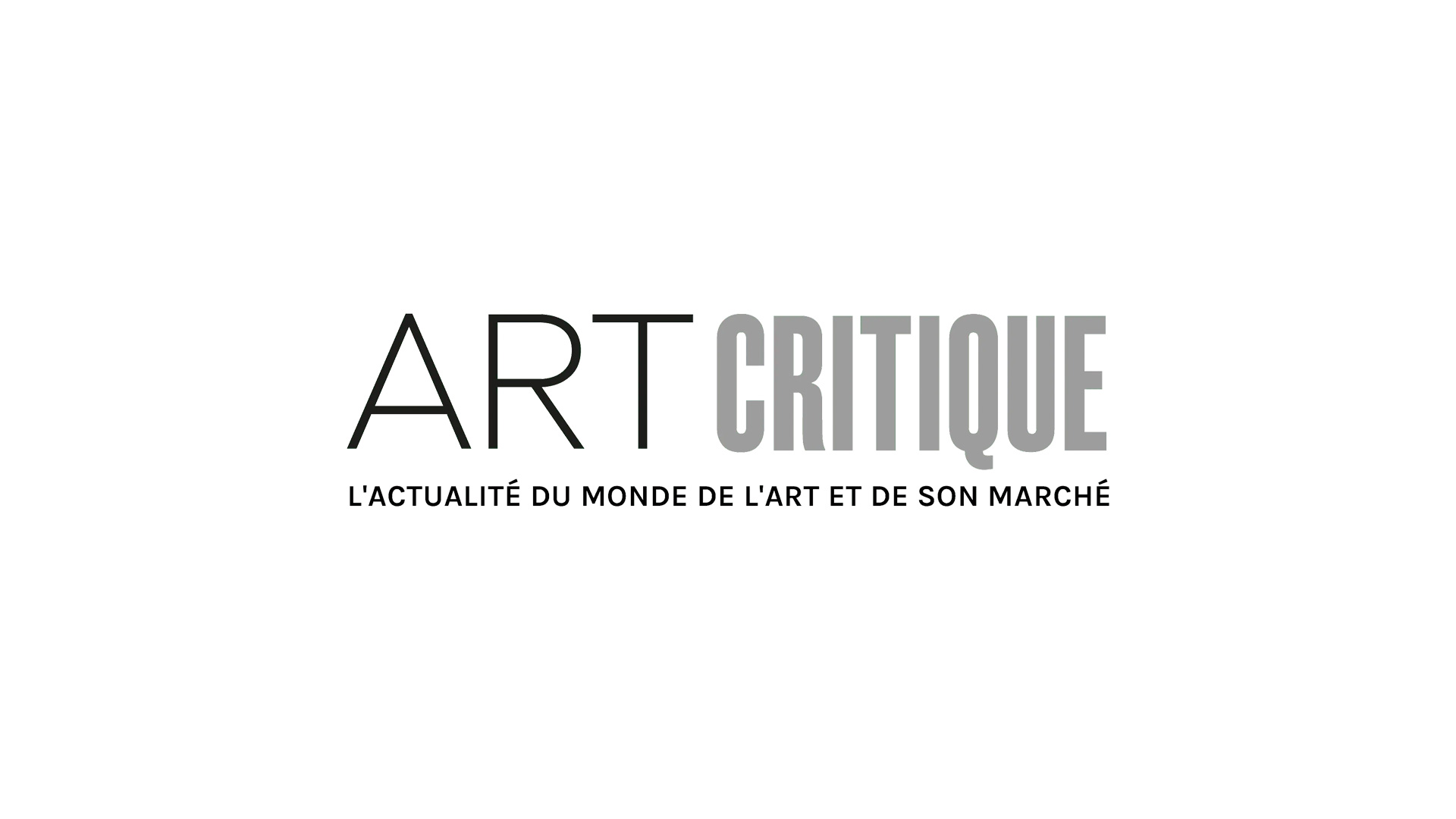 'Norwegian museums unfortunately have limited budgets for acquisitions,' said Wildhagen Gjessing. 'We mainly concentrate on Modernist art from the first half of the 20th century that is not already included in the Norwegian museum collections. Important areas for us are German Expressionism, Dada and Surrealism, Kurt Schwitters, Andy Warhol and female avantgarde artists.' Thus, the loans offered by Sparebankstiftelsen are welcomed by museums in Norway. Loans from the foundation are offered on a ten-year basis. Additionally, all of the works in the Sparebankstiftelsen's collection are loaned out to museums around the country.
Kirchner painted the artwork after a stint of time in the military, during which, his constitution declined and he subsequently dealt with mental health issues throughout his life. He painted Das Soldatenbad and another painting showing his reflection upon life in the military, Self-Portrait as a Soldier shortly after being discharged from the military in 1915. Even long after his discharge, Kirchner constantly worried that he would be forced back into military service even stating 'I am still haunted by the fear of uniforms to this day,' in a later interview. In 1938, Kirchner, terrified by the prospects of World War II, committed suicide.
Shortly after it was painted, the artwork was acquired by Flechtheim. As Nazi presence began to rise, however, Flechtheim was forced to flee Germany in 1930 and relocated in London, where, in 1938 he would die. He left his collection under the supervision of his niece, Rosi Hulisch in Berlin. Later, in 1942 and on the night before she was to be transferred to a concentration camp, Hulisch took her own life. In 1938, however, the painting was acquired by Nazi Kurt Feldhäusser through unclear means. Feldhäusser died in Germany in 1945 but left the painting to his mother who consigned it to the Weyhe Gallery in New York. It remained there until 1952 when a Mr and Mrs. Morton May of St. Louis bought the painting. They eventually gifted it to the MoMA who then gave it to the Guggenheim in exchange for other artworks. After the heirs of Flechtheim called for the Guggenheim to return the painting, they researched its provenance for two years and ultimately decided the painting should be given back due to the precarious nature of it coming into the hands of Feldhäusser. The Guggenheim stated at the time of the restitution that they were unaware of the painting's history when they acquired it.