The 'Cottingley Fairies' photography series were one of the 20th century's biggest photographic hoaxes. The black and white photos appear to show fairies floating around a little girl and in natural settings. Tomorrow, a set of photos, six of which are directly from the daughter of one of the women who created the photos, is headed to auction at Dominic Winter Auctioneers and could garner as much as £70,000.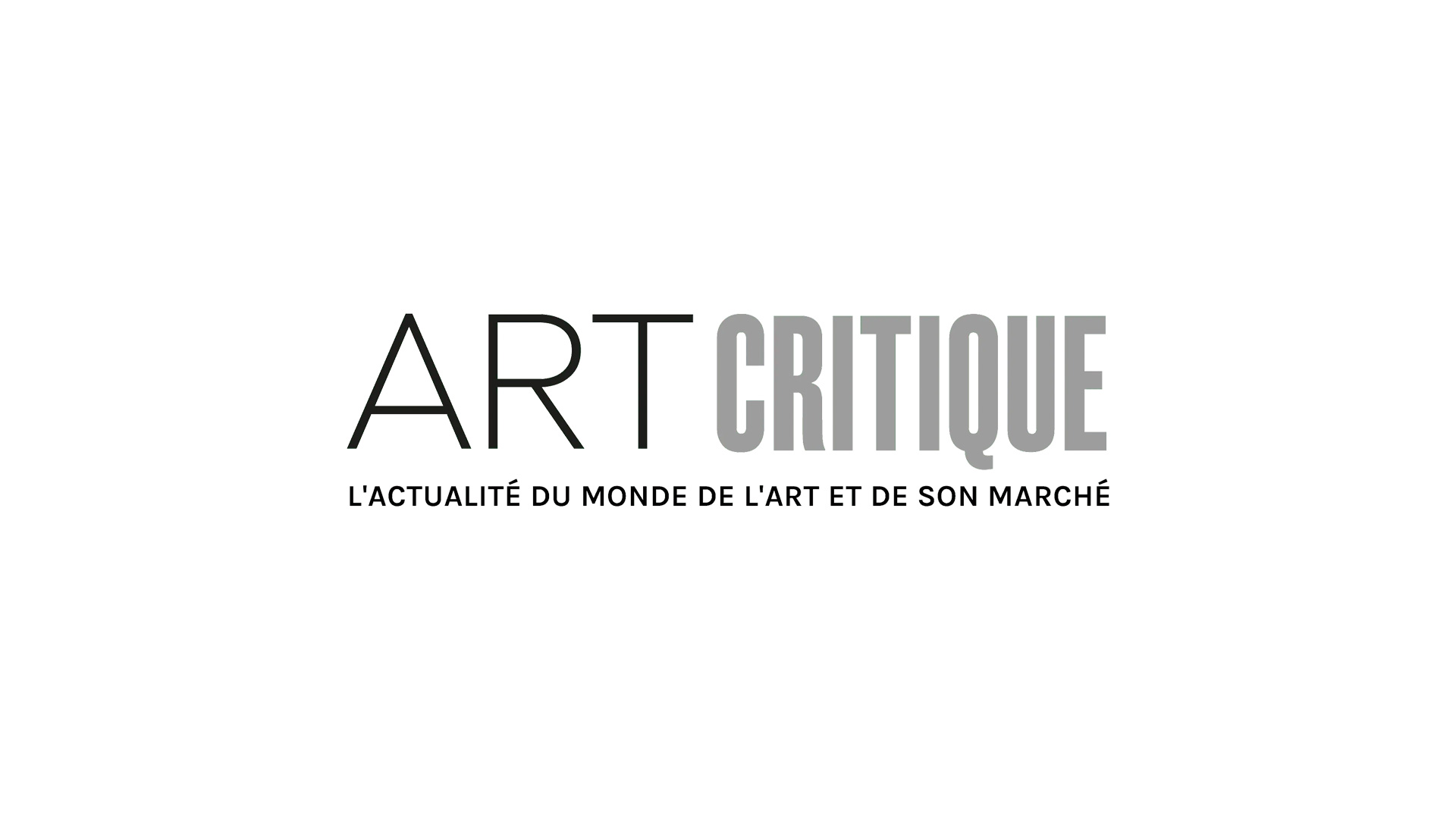 In the summer of 1917, two girls, 16-year-old Elsie Wright and her nine-year-old cousin Frances Griffiths, from Cottingley were playing with Wright's father's 'Midg' quarter-plate camera. The school girls cut out cardboard silhouettes of fairies and used them in the photos they took. In the first two photos taken by Wright and Griffiths in 1917, fairies seem to dance around Griffith's shoulders in one while in the second, Wright, who is seated in a field, appears in conversation with a fairy. Three years later, the girls took another three photos supposedly capturing fairy presence, the fifth of which doesn't feature Wright or Griffiths, only the faint suggestion of three fairies amidst the tall grass.
The photographs spread like wildfire splitting viewers on their authenticity. Wright's father, Arthur, who was an amateur photographer, developed the prints for the girls and firmly knew they were nothing more than hijinks. Polly Wright, Wright's mother, however, disagreed and believed the photos to be genuine proof of the existence of fairies. She even went onto the show the photos to the Theosophical Society in Bradford where they were giving a lecture about the creatures. Then, in 1920, Sir Arthur Conan Doyle of Sherlock Holmes fame took hold of the photos and used them in a written piece for The Strand Magazine. Conan Doyle even gave Wright and Griffiths the camera they used to capture the last three images.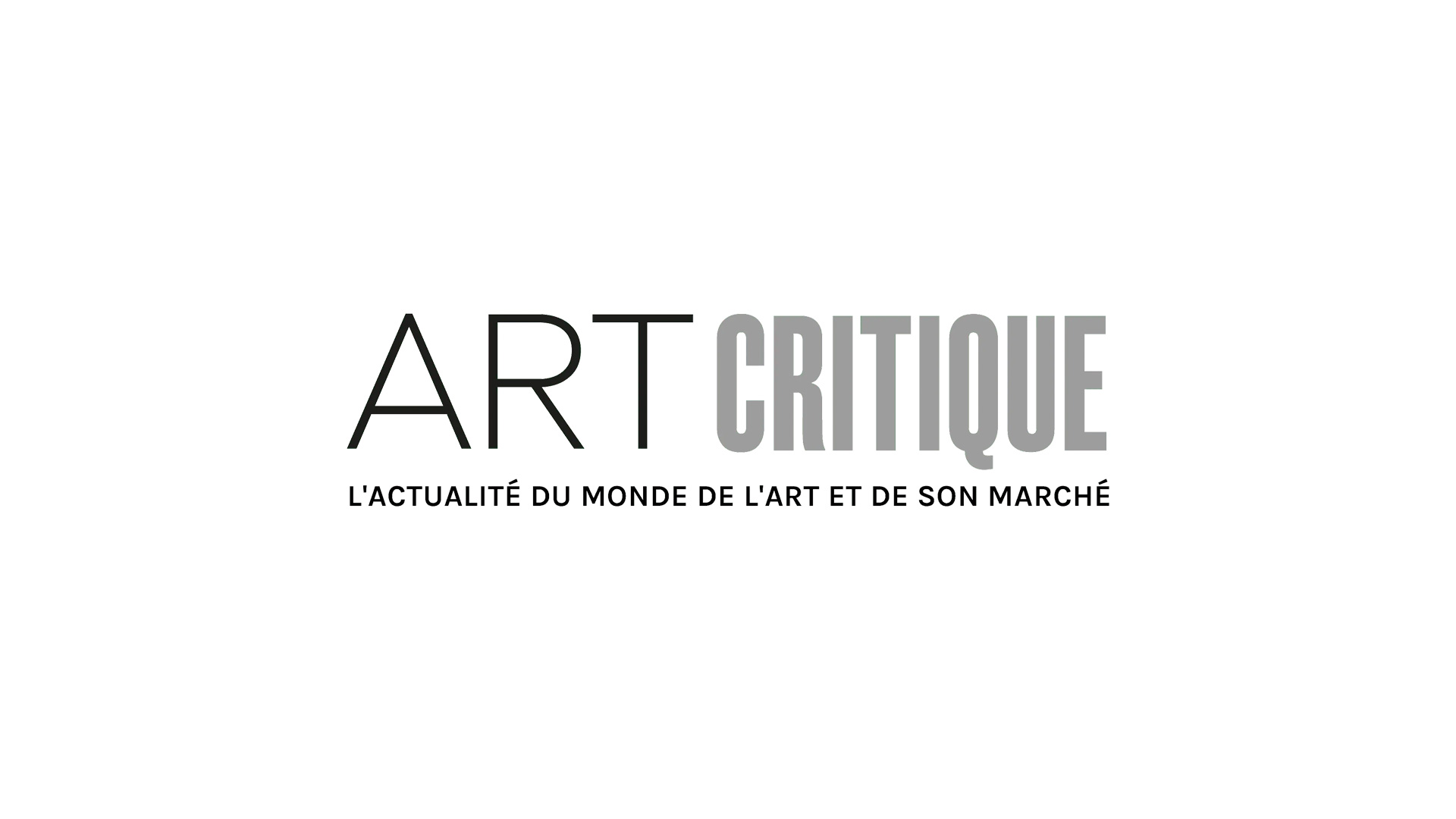 Eventually, the craze of the 'Cottingley Fairies' died down as World War I came to an end and the girls grew up and got married. They did, however, maintain the authenticity of the images. In the 1960s, the photos became popular again for a short time. Finally, in the 1980s, Wright and Griffith admitted that they had rigged the whole thing when a journalist for the British Journal of Photography did a series on the photos. However, Griffiths always upheld that the fifth and final photo, called The Fairy Bower, was the real deal. Griffith's daughter, Christine Lynch maintains her mother's belief and is the one selling her collection of the photos marking 100 years since they were made.
In an interview with The Guardian, Lynch describes the lasting negative effects of the secrecy of the whole ordeal on her mother. 'Elsie had the idea of faking the photographs of the fairies,' recalled Lynch, 'and it was only meant to be to get her out of trouble. It stressed her all her life about those fake photographs because it was only meant to be for the family.' She continued: 'My mother was glad the truth came out in the end.'
'It's time they went to a museum where someone else can see them and enjoy them,' says Lynch. 'They haven't been on view at all so it's nice for someone else to see them.'