Just over two weeks before the Armory Show's 25th edition is meant to start, MMPI, the supervising organization of the fair got news that now art fair wants to get. According to Nicole Berry, director of the fair, on February 20th, New York City's Economic Development Corporation (EDC) informed them that 'significant portions of Pier 92 are not structurally safe, and [the Armory Show is] not able to access nearly the entire pier for the fair.' A spokesperson for the EDC confirmed the news stating: 'following a routine inspection, we discovered structural issues at Pier 92. We are currently conducting further analysis at the site.'
The fair has called New York's Piers 92 and 94 home since 2001 after moving from the Gramercy Park Hotel 1999. The Armory Show was originally called the Gramercy International Art Fair before it adopted the name of the famous 1913 Armory Show to honour its new location.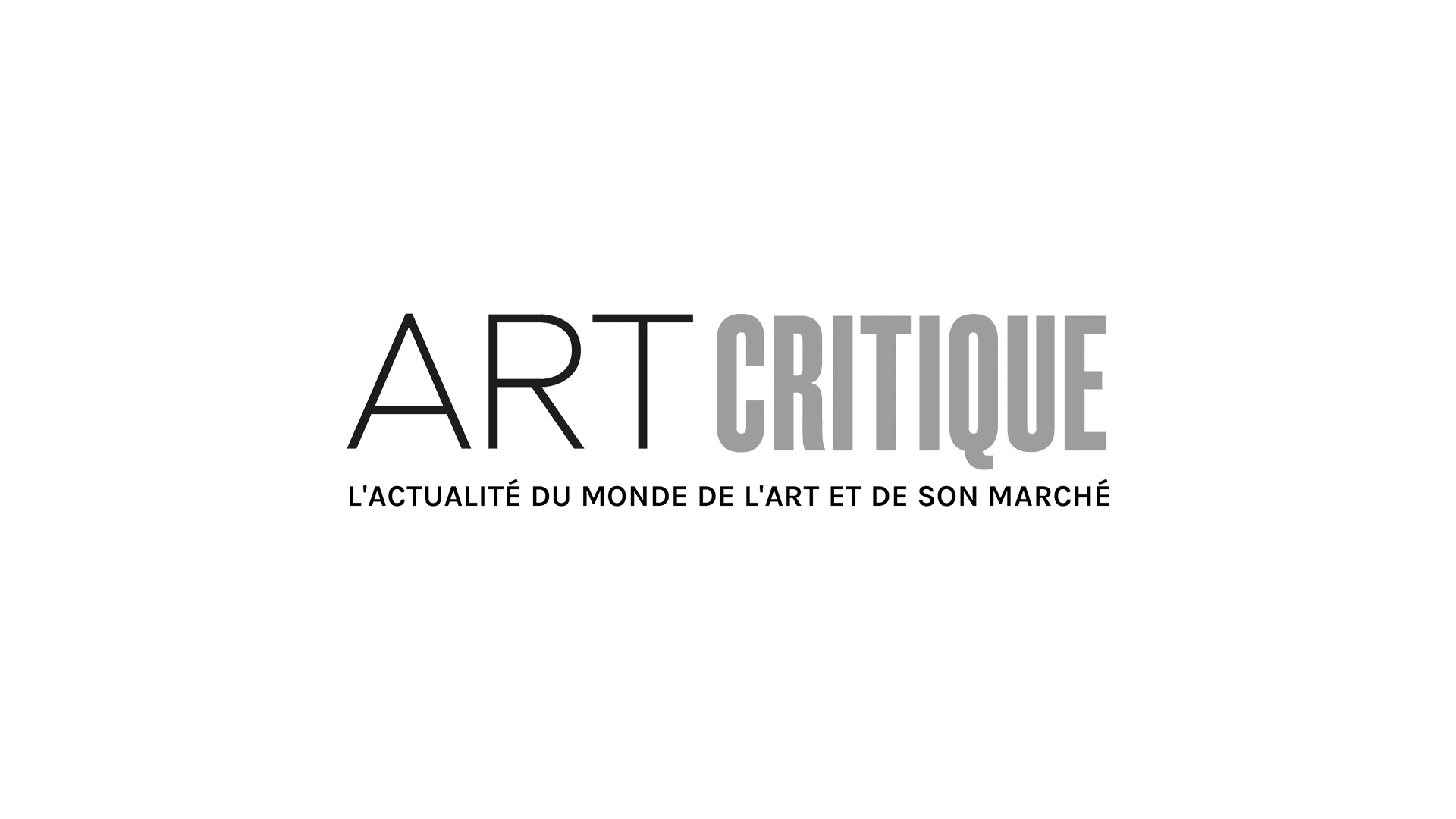 This meant organizers of the Armory Show had to scramble to find an alternate location for about a third of their exhibitioners expected to set up on Pier 92. The solution to their problem was postponing Volta, the Armory Show's sister fair, in order to use its venue, Pier 90, which is adjacent to Pier 92. Though this disrupts Volta, it allows for the exhibitioners intended for Pier 92 to be a mere shuttle ride away from the centre of the fair.
'Obviously the safety of our visitors, the artwork, the collectors, the exhibitors is of the utmost importance,' continued Berry. The move will affect 60 galleries participating in the Focus, Insights, and Platform portions of the show. Berry has stated that those affected will, though, be reimbursed in some manner for the inconvenience, but the form of reimbursement is uncertain at the moment. The 136 galleries and exhibitioners with stalls and space on Pier 94 will not be affected by the move.
The move could prove to be relatively seamless since Piers 90 and 92 are nearly identical. Booths will only be slightly adjusted and Pier 90 has recently been fully renovated. A small portion of Pier 92 will still be used for the VIP, Public, and Exhibitor Lounges making a convenient middle ground for Piers 94 and 90.
After the EDC's news sent the fair into a frenzy, it quickly became clear that postponing Volta, which is geared towards emerging artists, was inevitable. In a statement, Volta director Amanda Coulson said: 'With only 11 days until install… all considered situations were at best ad-hoc and would not continue the high production value that is expected from our brand.' According to the Armory Show, all 78 of Volta's exhibitors and sponsors will be fully reimbursed.
Updated: February 28th, 2019