New York's Museum of Modern Art recently received a massive donation of 800 works from the Gilbert B. and Lila Silverman Instruction Drawing Collection. In a January 29th press release, the institution expressed that the monumental donation would 'bridge the gap between the flash of an idea and the completed artwork,' to use the Silvermans words, and add breadth to their collection. The Silverman's gift offers insight to more than 300 artists, some of which have never been part of the MoMA's collection.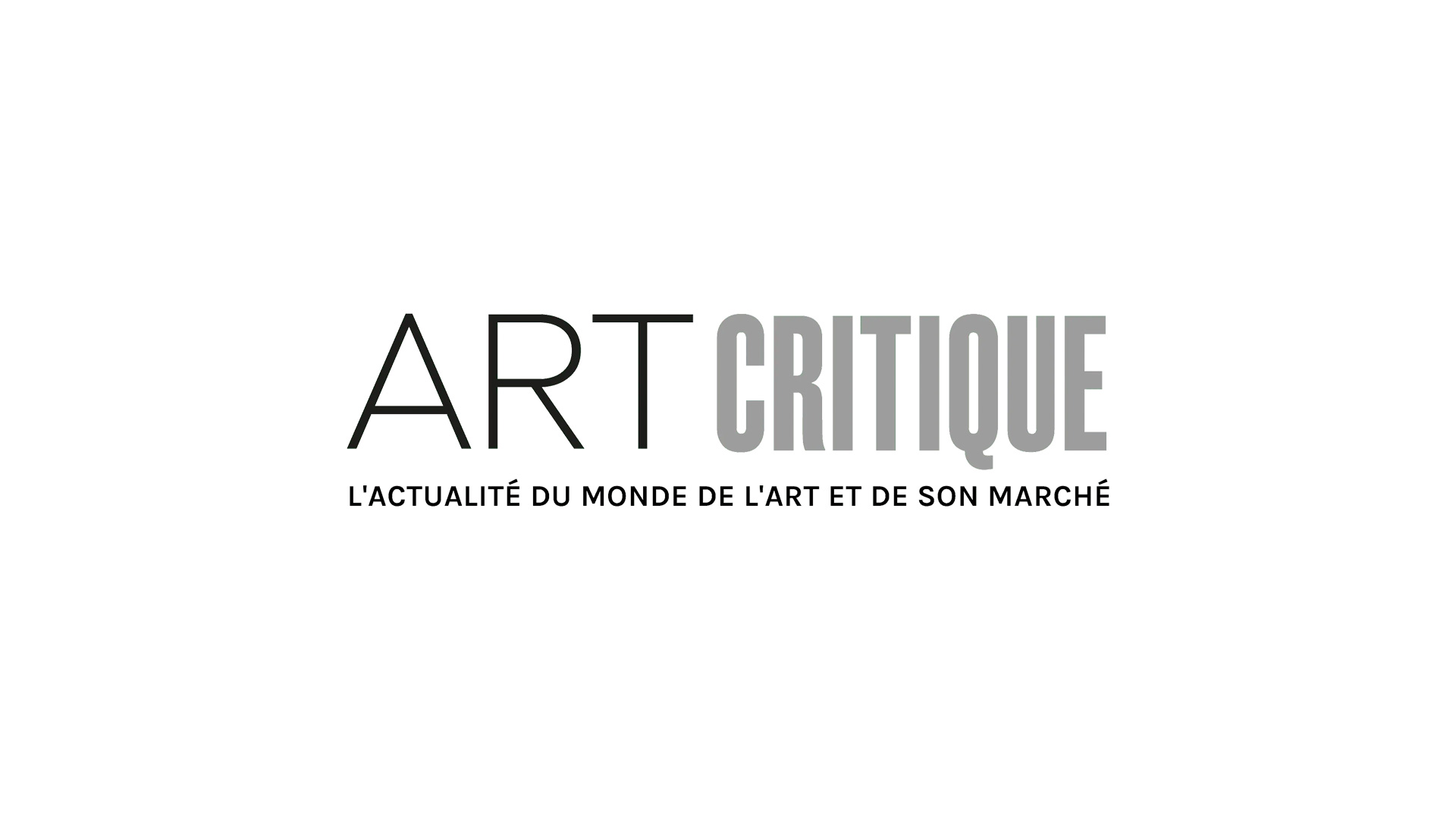 'This collection raises fascinating questions for audiences and scholars alike, regarding issues such as the primacy of idea over process in art making, the legacy of ultimately unrealized or inherently ephemeral artworks, and the role of drawing today as paper becomes an increasingly uncommon repository for artists' thoughts,' said MoMA's chief curator of drawings and prints Christophe Cherix. 'This singular group of works offers a unique journey into the minds of some of our greatest artists.'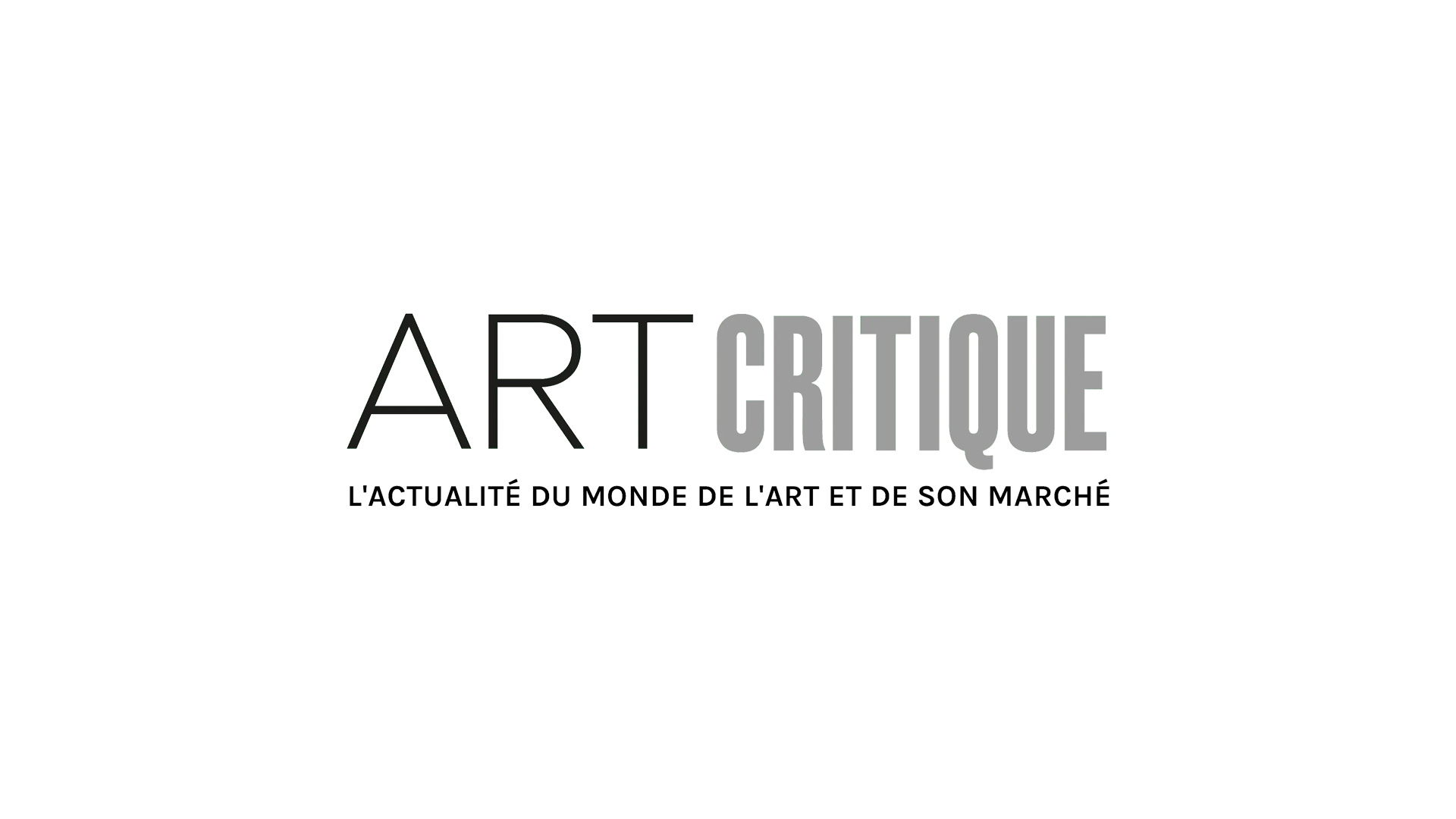 Much of the drawings in the Silverman's gift date from the 1960s to 1980s, though the extensive group of drawings spans the 20th Century. The donation is significant not only due to its size but because it adds 115 artists to the MoMA's stores for the first time. Such artists include Bill Bollinger, Sandra Binion, Georg Ettl, and RAMMELZEE and KASE2. In addition to these, the original score by John Cage for Sounds of Venice (1959/1968), Yoko Ono's 22 Instructions for Paintings (1962) Eva Hesse's 1967 Addendum, Michael Asher's Street "College"/Street "Bonita" from 1970, and Robert Rauschenberg's only surviving instructions for his 1951 white Paintings were highlights from the donation. Other notable artists with works that will enter the MoMA's collection thanks to the Silverman's include Eleanor Antin, Hanne Darboven, Mike Kelley, Robert Morris, and Lawrence Weiner.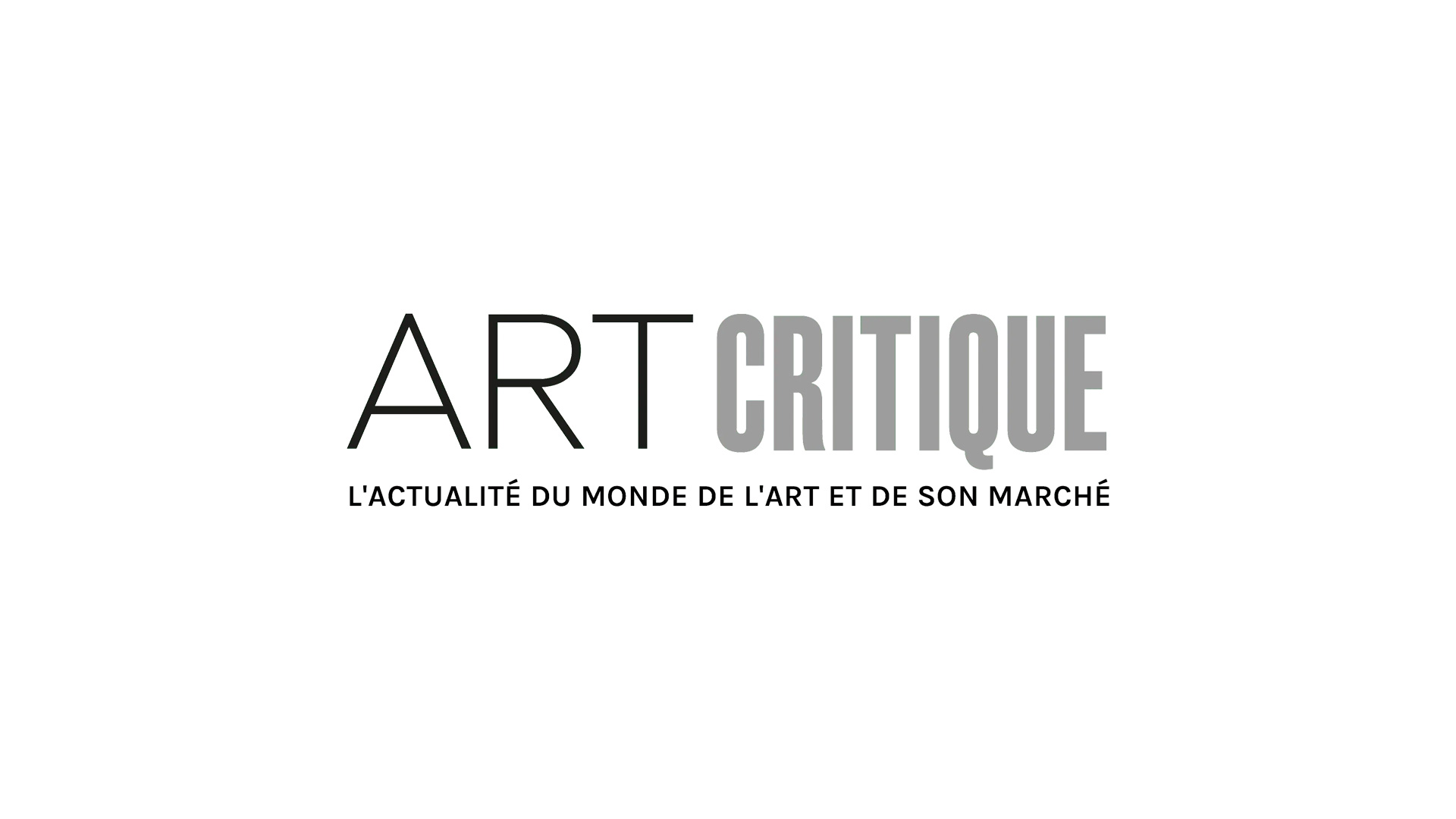 After viewing a work by Sol LeWitt in Tokyo, the Sivlermans began collecting these drawings in the 1970s. Gilbert Silverman once said these works were 'being done for the initial process of a work to be made, actually or in the mind, rather than drawings made for the sake of being drawings.' These words became a defining focus of the collection and lent itself to include works by Henry Moore to Piet Mondrian, Mark Dion to Olafur Eliasson. Many of the works in this gift are the only of their kind or the only that still exist shedding light on the processes of major artists from the 20th century.
This is not the first gift that the MoMA has received from the Silvermans either. In 2005, they donated the Avalanche Magazine Archives and in 2009, they gifted The Gilbert B. and Lila Silverman Fluxus Collection to the museum.