Working during a pivotal moment in US history, this American artist created powerful works as an artist of colour for people of colour. His life and works continue to influence artist and are the subject of a new retrospective.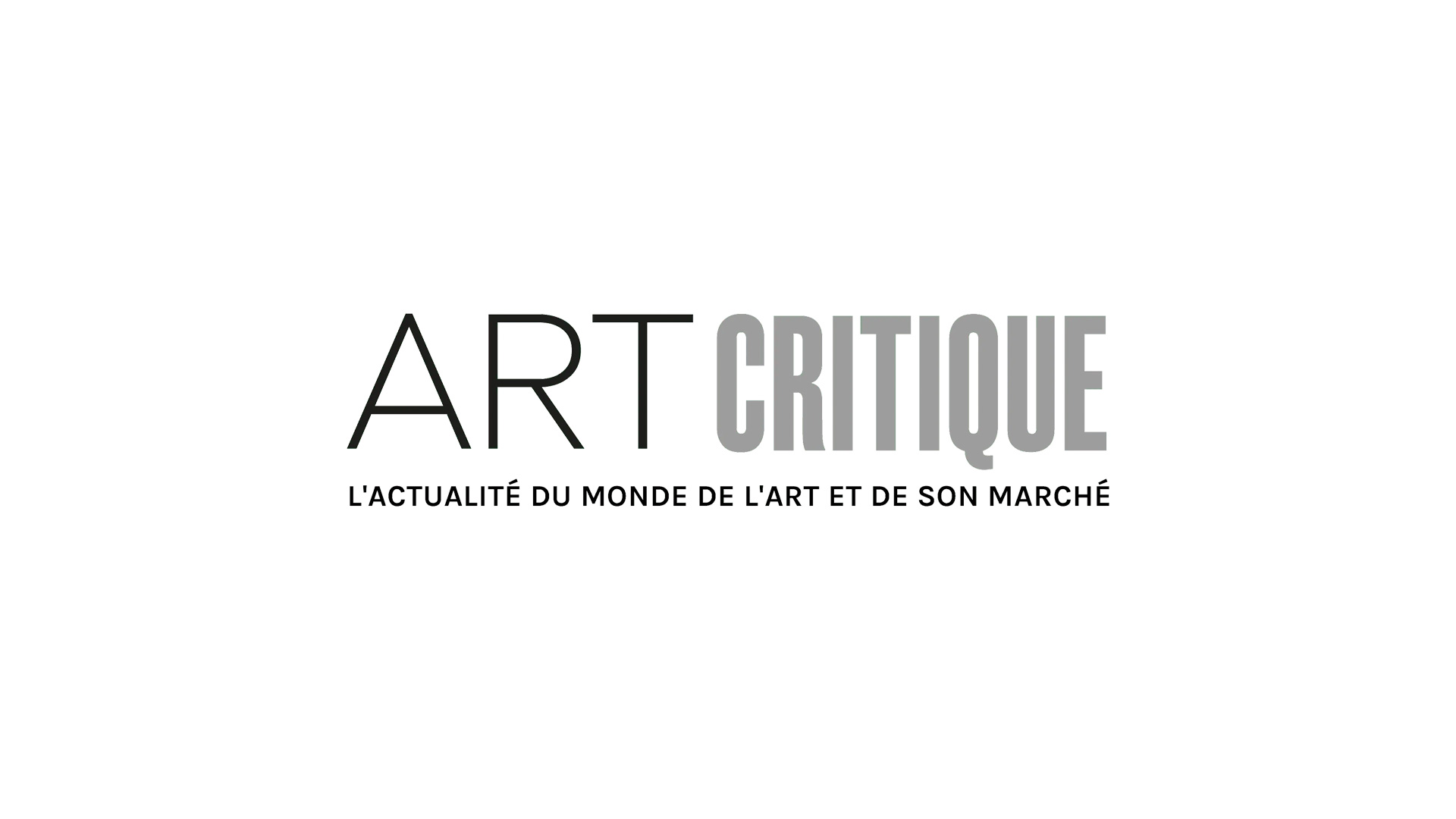 Charles White (1918-1979) created powerful images of African Americans over the course of his 40-year career. These works would become known as 'images of dignity,' first by his gallerist and then by White, himself. White combined his skills as a printmaker, draftsman, and painter to create a striking style gracefully responding to the concerns of his audience while highlighting their strife during segregation, the civil rights movement, and desegregated America.
When White passed away at the age of 61, he'd acquired some fame in his own time. In the year of his death, his works hung in 49 museums, he'd won 39 awards during his career, he'd been the centre of 53 solo shows, and found himself as the subject of 48 books. At the time of his death, artist Benny Andrews stated 'people who didn't know his name knew and recognized his work,' in White's obituary. However, the artist who worked hard, starting in a humble environment, and developed a name for himself as an artist and activist in his own time would fall by the wayside for the decades after his death. Today, he isn't exactly a household name, but he helped mould the impact of artists we know and love today.
As a child born and raised in Chicago, White began sketching and won a scholarship to the Art Institute of Chicago (AIC), which he enrolled in at age 16. He accepted his offer from the AIC only after his application to two other art schools were rejected when they realized he was black. White eventually moved to New York where he continued working and became involved with social causes. While there, his artworks began attracting attention and accumulating acclaim. After moving to Los Angeles, White came into his own as an artist and found his stride. There, he joined the civil rights movement.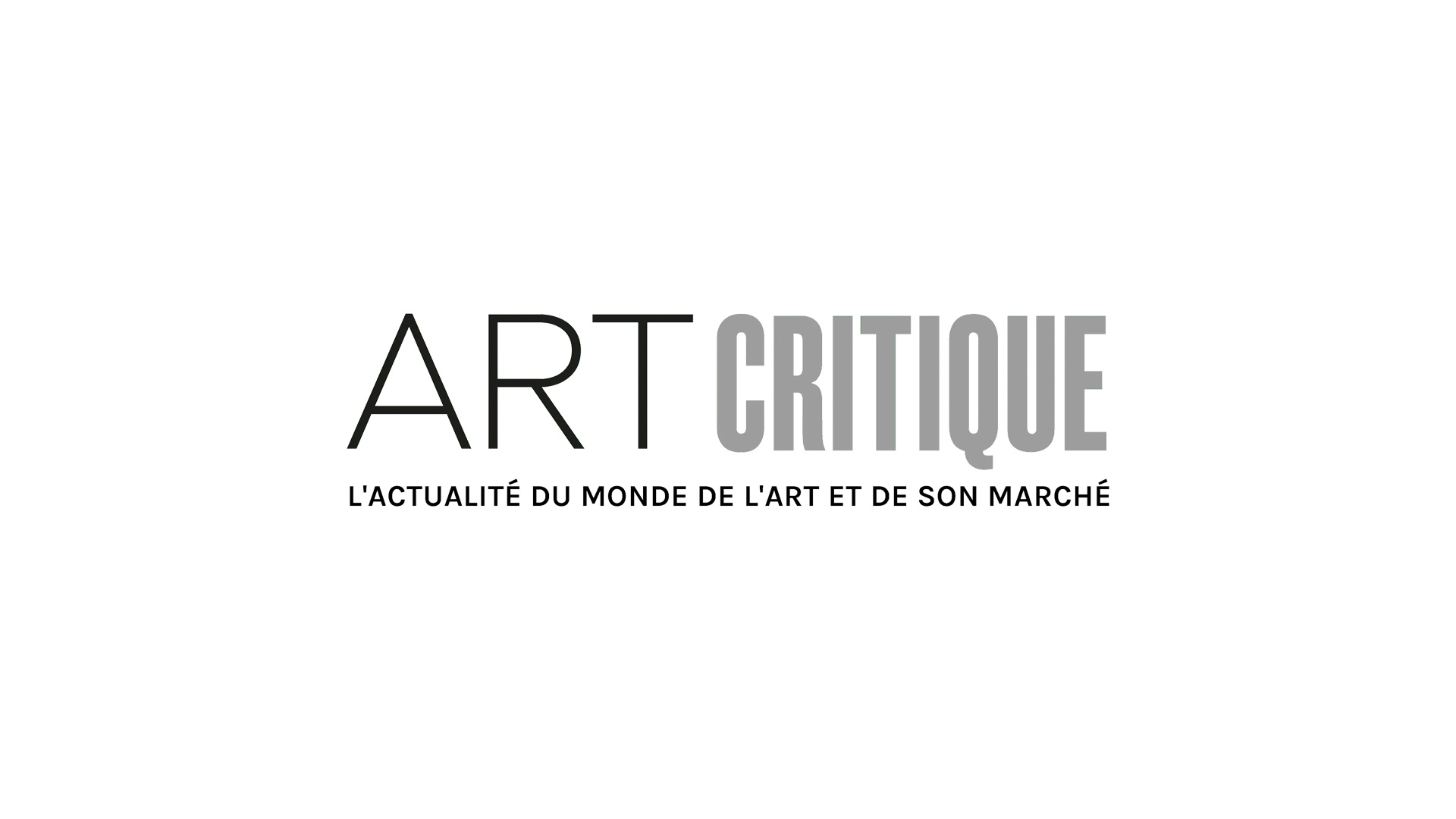 His works show idealized portraits and everyday scenes of historical and contemporary African Americans. They exude dignity, power, and humanity encouraging viewers and his fellow artists of colour alike to know their own self-worth. Despite escalating tensions concerning race throughout White's life, his works remained non-violent. However, due to frustrations with the slow progress of social justice, from the mid-1960s on, White's works were infused with allusions of violence, poverty, and disparity. A few of his best-known works include Hope for the Future (1945), Black Pope (Sandwich Board Man) (1973), and I Have a Dream (1976). The latter reflecting Dr. Martin Luther King's famous 'I Have a Dream' and was sold out in poster and print forms after a 1976 exhibition of the work.
White worked as a teacher and his legacy includes influencing artists like David Hammons and Kerry James Marshall, both of which were his students. In 2018, the first retrospective of White's works in more than 30 years was shown at the Museum of Modern Art in New York. Simply called 'Charles White: A Retrospective,' the exhibition will soon travel to the Los Angeles County Museum of Art. In an essay for the retrospective by Marshall titled 'A Black Artist Named White,' he noted '[n]o other artist has inspired my own devotion to a career in image making more than he did […] I saw in his example the way of greatness.'
In Jeffrey Elliot's article in an issue of the Negro History Bulletin from 1978, White insisted: 'Art must be an integral part of the struggle. It can't simply mirror what's taking place. It must adapt itself to human needs. It must ally itself with the forces of liberation. The fact is, artists have always been propagandists. I have no use for artists who try to divorce themselves from the struggle.' Through his career, his influence, his fading away, and his coming back into a form of the limelight, White's body of work and their power reflect his own vision for art and its authority.