The elusive David Hammons will have his first solo exhibition in Los Angeles in 45 years. The influential contemporary artist will create new works to fill three large Hauser & Wirth spaces belonging to the Swiss-based gallery in LA. For Hammons, exhibiting in LA will be a coming home of sorts. Born in Springfield, Illinois, Hammons moved to La in 1963. He would live, work, and grow within the confines of the city before moving to New York, which he now calls home.
When Marc Payot, partner of Hauser & Wirth, revealed the plans for the upcoming show on January 23rd, it made waves. Why? In addition to creating works that are intrinsically linked to issues in today's society, Hammons rarely exhibits his work like this. The last major solo show of the American artists' works was nearly 20 years ago in Madrid at its Museo Reina Sofia. He has never chosen to be formally represented by a gallery during his career, either. Making nailing him down even more of a feat. He does, though, have a lasting relationship with London's White Cube gallery and Hauser & Wirth in Zurich having landed solo shows there in the past. The artist isn't inactive, though. In 2016, New York's Mnuchin Gallery exhibited works by Hammons that spanned his career in 'Five Decades.' He has also organized an exhibition for the Museum of Modern Art and started work on an outdoors installation by the Whitney Museum in New York.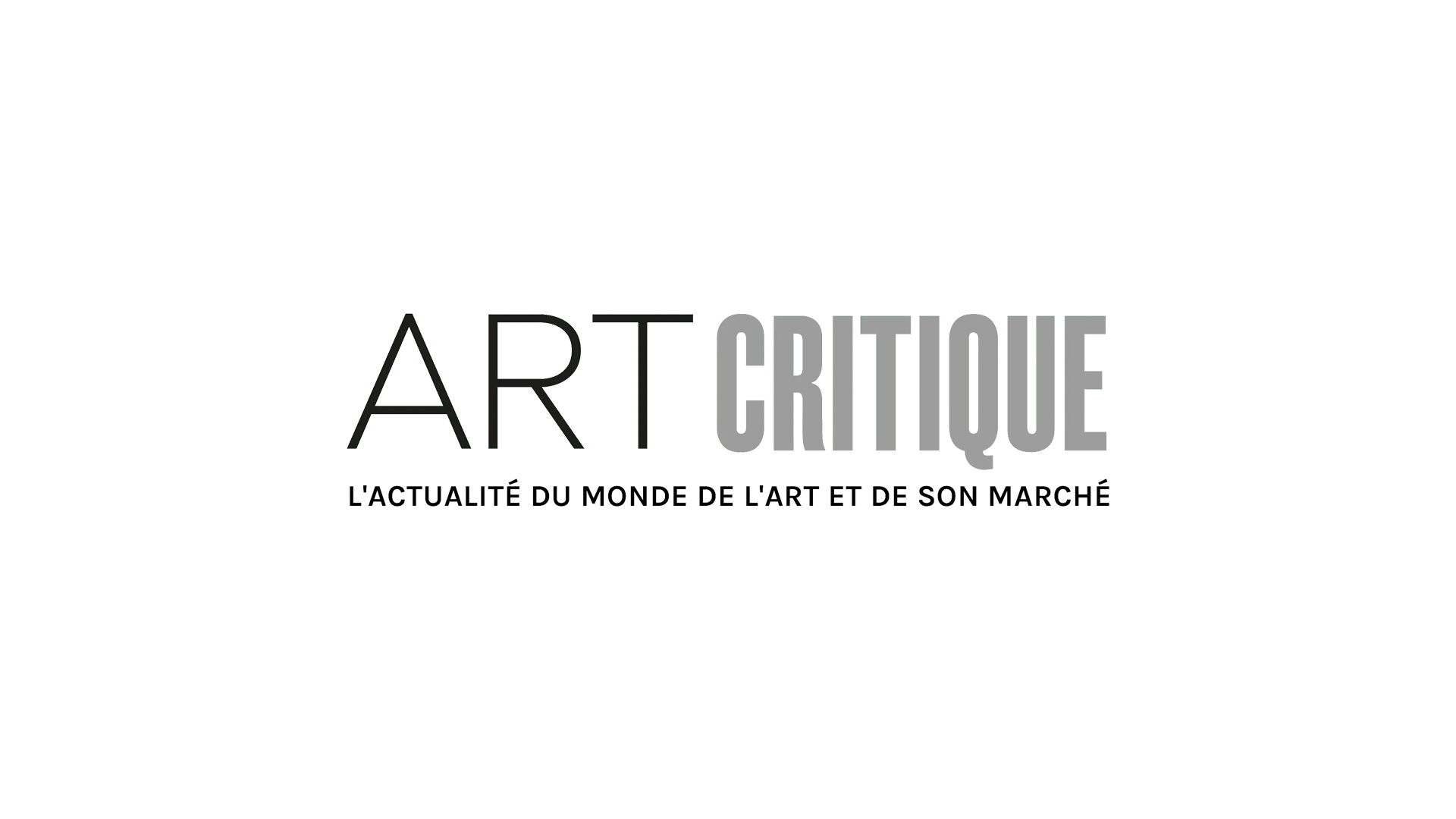 Hammons and Payot have kept in touch throughout the years since an exhibition of the artist's works in Zurich in the early 2000s. Payot regularly visited Hammons' New York studio but neither are thought to have had these intentions in mind. In light of the announcement, Payot told artnet News 'One day, I was talking about our new space in Los Angeles and how amazing it is, in terms of the people it reaches, and he agreed to do a show there […] This is so fitting. LA is a city that's so important to him, he lived there, he started there and, at least partially, he's an LA artist.'
Much of Hammons' oeuvre stems from the world around him. Drawing off everyday occurrences and symbols, he tweaks them, moulds them into the extreme, forces the viewer the reconsider the object they've seen a thousand times but never noticed. The artist once remarked 'outrageously magical things happen when you mess around with a symbol.' Some of his best-known works include a basketball hoop installation made in 2000 called Untitled in which a nearly standard piece of sports equipment is embellished with crystals and lights. Another is his 1990 redesign of the American flag come to be known as the 'African American Flag.' This work, which was inspired by the civil rights and Black Power movements, merges the Pan-African flag colours – or Garvey colours – with the American flag. The work has become a well-loved and well-used emblem since its creation.
The LA show will run from May 18th through August 10th.