Come January 25th, Sotheby's will be close an online auction on a slightly unusual collection at their New York auction house. An entire set of Supreme brand skate decks collected by skateboard enthusiast Ryan Fuller over the past 13 years is estimated to garner between $800,000 and $1.2 million (which will not include a buyer's premium as is usual for auctions). Bundled together as one lot, the collection in unique because it is the only known complete set of the 248 decks that have been released by the brand in the past two decades.
Based in LA, Fuller began 'paying attention' to Supreme in 2005 after they expanded from New York to the West Coast with their LA store. Fuller tells Sotheby's that he had to 'put off on buying decks for as long as possible because [he] knew once [he] started [he'd] have to have them all.' The collection includes various sets of skateboard decks, some including two boards while others include as many as four or five decks. On the bottom of each deck, either words or images appear and some continue across the set to create a whole image. The earliest set is a pair of boards that were released in 1998 by the company. Completely white, each deck has the Supreme logo printed in either red or black to one side of the deck. Since then, the collection grew and some sets became far more intricate.
In a video released by Sotheby's promoting the sell, Fuller discloses that one set designed by American artist George Condo in 2010 are his favourites. Fuller also points out another set of five decks that bear a portion of Leonardo da Vinci's Last Supper. Released in 2002, the set actually offers two versions Jesus: one specifically for the US and a second for the Japan release. A 2003 set designed by New York-based artist Dan Colen, though, proved to be the most difficult for Fuller to acquire. In addition to these, the collection features decks designed by the likes of Jake & Dinos Chapman, Damien Hirst, Jeff Koons, KAWS, Ryan McGinnes, Marilyn Minter, Takashi Murakami, Nate Lowman, Richard Prince, and Rammellzee. It took Fuller until 2017 to collect all 248 boards with some being far harder to track down than others.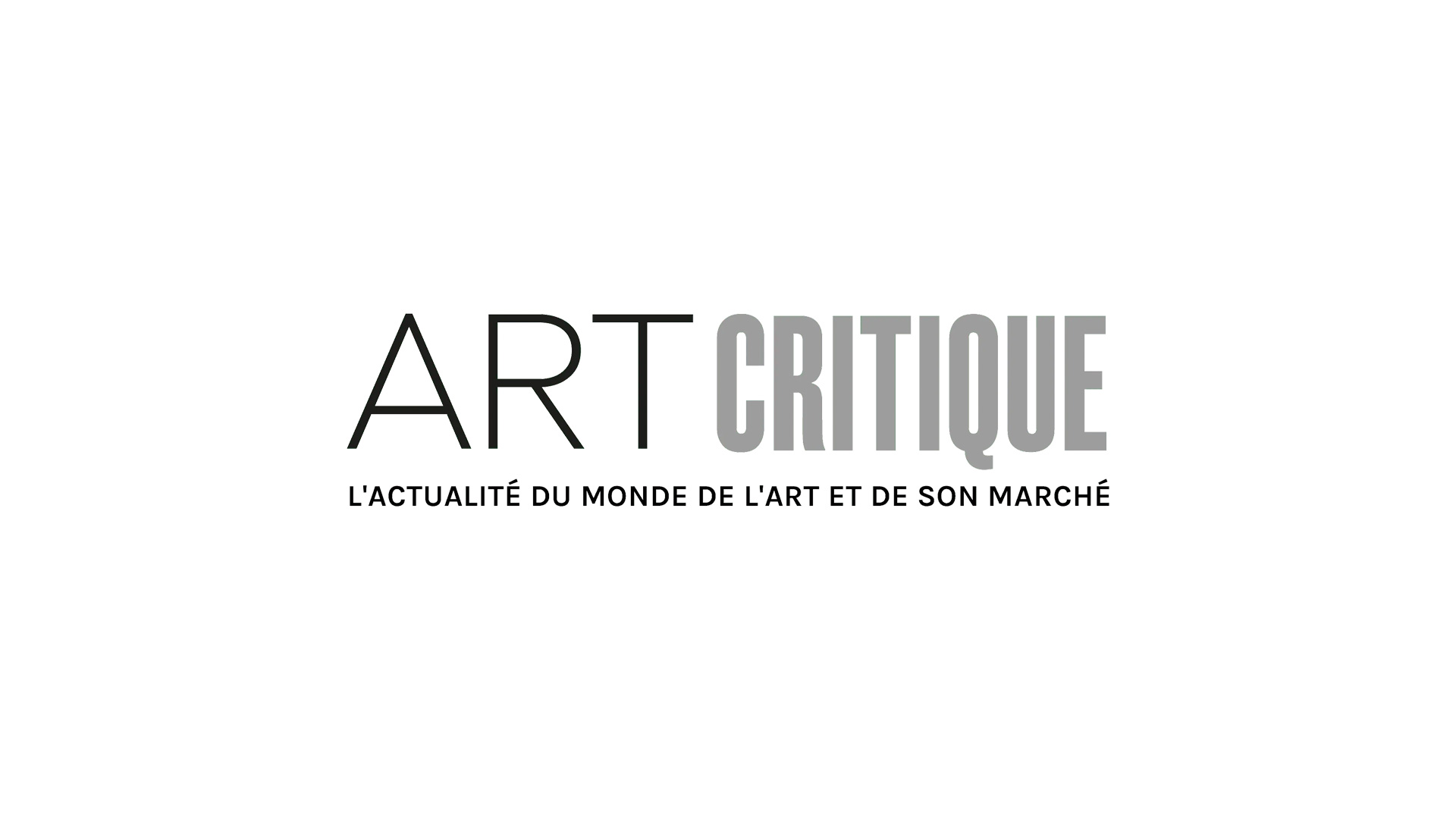 According to ArtNet news, once the entire collection was complete he 'decided that the only thing to do now was to get it up on display for the world to see […] When we started organizing the show in LA we were working with stockX to authenticate my collection. They [stockX] have a relationship with Sotheby's and brought it to their attention. Everything kind of just fell into place, proving to me that the time was now to pass the collection on.' In Sotheby's video, Fuller hopes that whoever acquired the collection continues to add to it as Supreme continues to release decks.