Robert Morris, sculptor and minimalist pioneer, has died this week at the age of 87. He made a name for himself through controversial artworks and performance pieces. Often branded as a minimalist, he never felt he needed to stick to one artistic movement.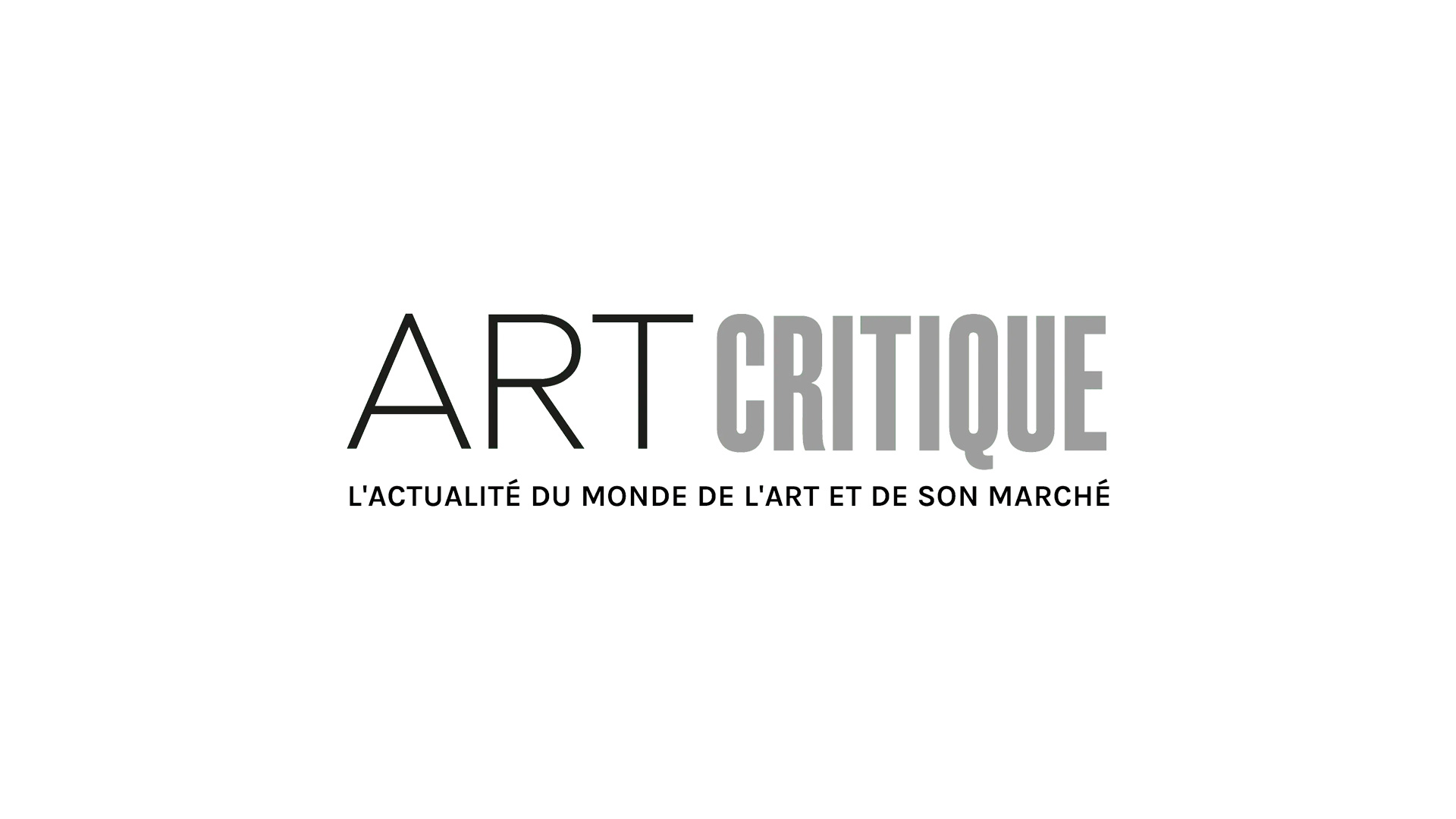 Born in 1931 in Kansas City, Morris would attend the Kansas City Art Institute before going to the California School of Fine Arts. In his 20s, he served in the US army corps of engineers during the Korean war, which he would later refer to as 'another illegitimate US intervention.' The experience was life changing for Morris, like it was for many men and women. Although he survived the war, he watched many people die, including his childhood best friend, and it left him with a dislike for war and a knack for getting in harm's way.
After a stint in California, the artist and then wife, Simone Forti, moved to New York where his career would find its rhythm. Exhibiting at the Green Gallery, Morris began showing the first in his series of boxes that would become renowned for their dangerous reputations. In 1970, Morris received the opportunity for a solo show at the Whitney in New York, but in protest of the American bombing of Cambodia, he chose to shut the show down. When the Whitney told him that was against the museum's bylaws, the artist sat in the doorway of the gallery preventing visitors from entering. The next year, Morris joined philosopher Noam Chomsky in a similar protest by laying on the US Senate floor to object the Vietnam war.
His legacy in minimalism began as Morris became more and more interested in utilizing artworks to highlight the area that contained them. In 1996, Morris installed two L-beam structures at the Primary Structures exhibition for the Jewish Museum in New York which brought his theories to life. In addition to his sculptural works, Morris wrote many essays, most importantly, though, would be his 'Notes on Sculpture', an essay that would ultimately cement his place as a minimalist pioneer.
Morris felt free, though, to move from style to style throughout his career and at times revisited earlier periods in his career. He created landscape artworks like Observatory (1977) and interactive works like a 1971 exhibition created for the Tate Gallery. The latter was created in about a month and closed only four days after it opened. For the public, the Tate exhibition proved to be dangerously interactive as multiple visitors walked away with bruises, 'painful splinters,' and even a sprained finger according to museum records. In 2009, Morris enthusiastically revisited the 1971 exhibition in a remake for Tate Modern's vast Turbine Hall renamed 'Bodyspacemotionthings'. Unfortunately, the new, up-to-code version never quite felt right to Morris.
Morris' legacy is unquestionable and he will continue to influence countless artists and thinkers, but perhaps his interest in fluidity is the best take away for today. He explored various avenues and was unafraid to revisit bygone eras, take risks, forge new paths, and get outside of the usual. He is outlived by his third wife, Lucile Michels, daughter Laura, and sister, Donna.