In an Instagram post on December 1st, Banksy announced he would be auctioning off one of his sculptures in an unusual way. For a mere £2 ($2.50) donation, anyone can enter to win the sculpture by guessing its weight to the nearest gram or milligram. Oh, and the batteries are included!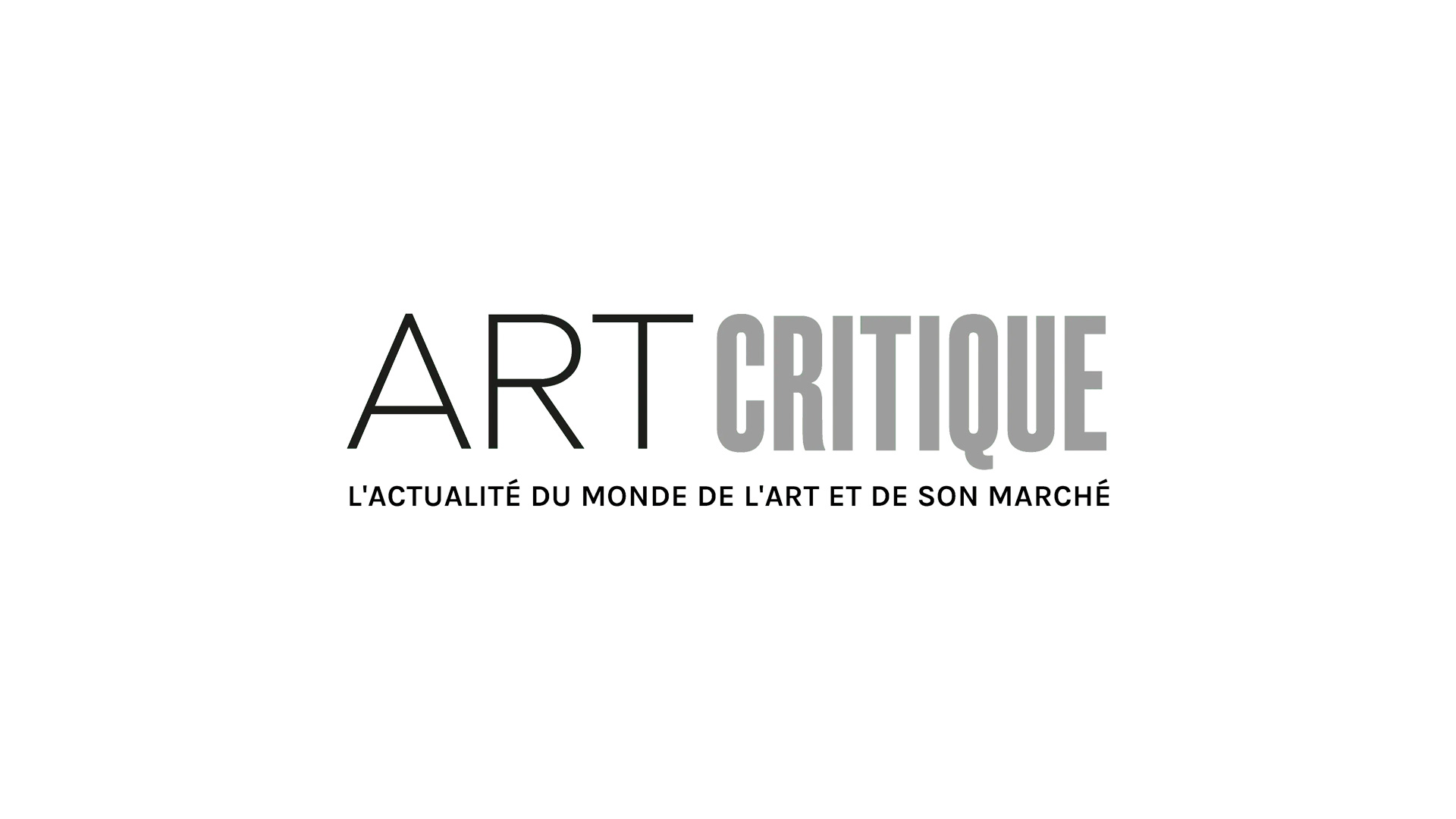 The sculpture is made up of a remote-controlled boat – tops speeds of three knots according to the artist – containing more than 30 small statues of children. A plaque attached to the wooden stand reads 'Dream Boat.' Ironically, the work is titled How heavy it weighs (2015). Originally part of Banksy's 'bemusement' theme park Dismaland, the sculpture is now on show at the Choose Love shop (organised by Help Refugees) in London's bustling Carnaby Street.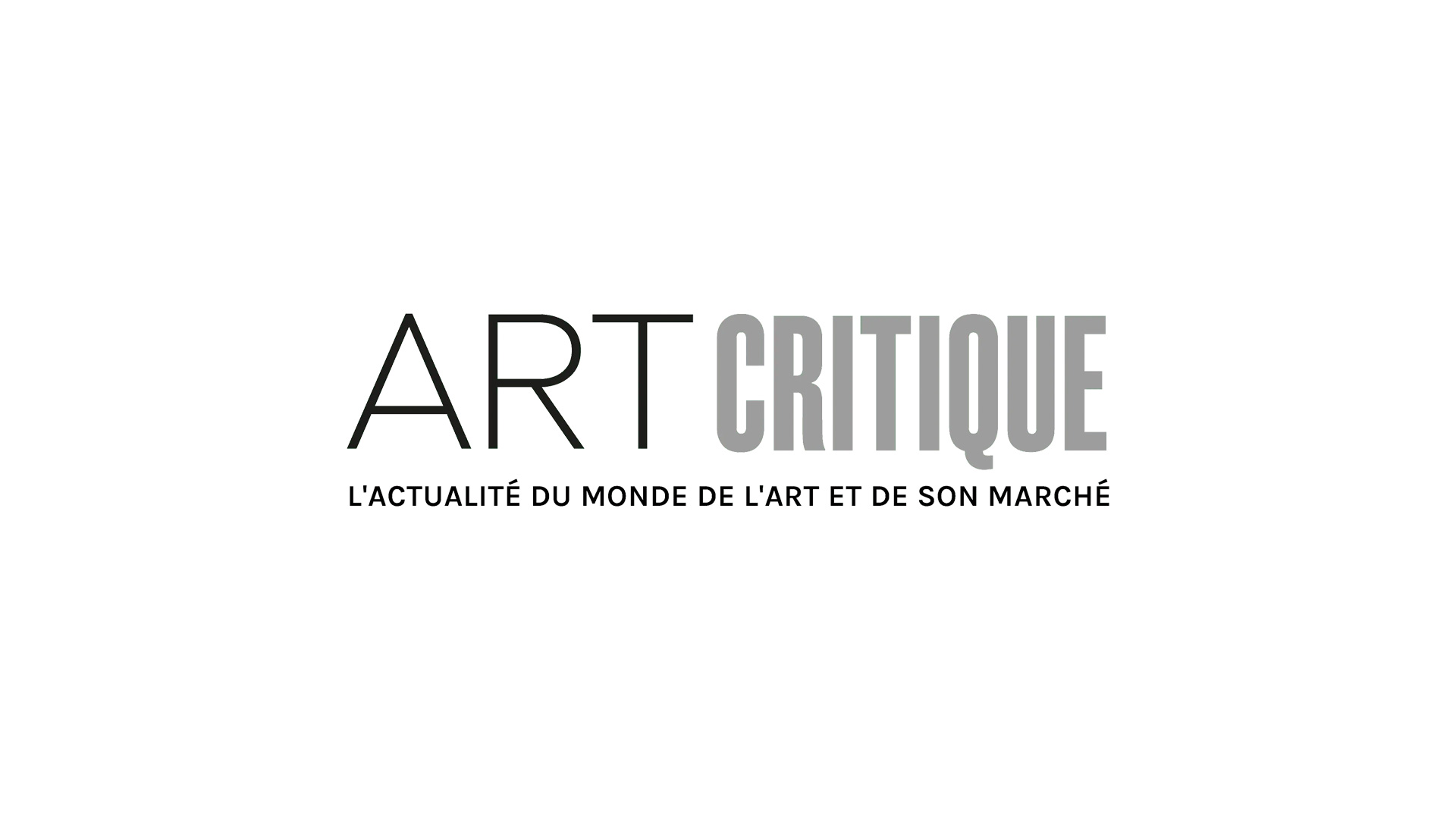 All donations made to guess the boat's weight will go to Help Refugees, a UK-based non-profit dedicated to the service and aid of those displaced by the refugee crisis. Choose Love is a charity pop-up store that invites shoppers to 'shop their heart out' buying supplies needed by refugees, like a solar powered lamp, blankets, or school bags, but you leave without any bags to carry. Every purchase is directly donated to Help Refugees who then distributes the goods across the Middle East and Europe. Some items also benefit homeless individuals in the UK and US.
There are no limits as to how many entries an individual can make but the competition does come to an end on December 22nd at 8 p.m. After that, the winner will be determined and you could be the brand-new owner of your very own Banksy! I mean, after Banksy's Love is in the Bin (formerly Girl with Balloon, which partially shredded itself after it was sold at auction in October) sold for £1.4 million and his 2012 stencil Slave Labour went for $730,000, who wouldn't want a work by Banksy?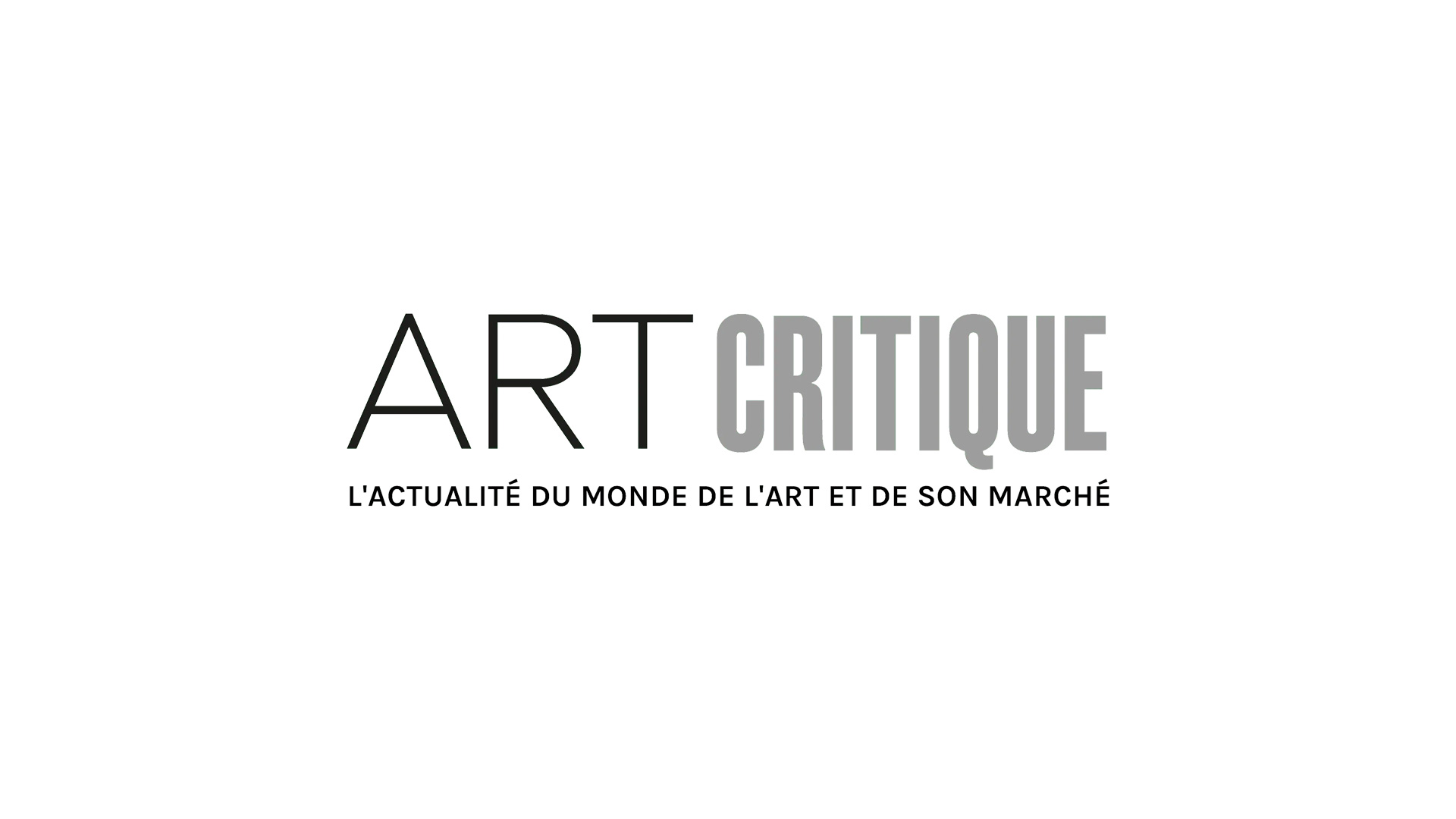 This isn't the first time the well-known street artist has been involved with the refugee crisis, though. In 2015, Banksy ran a five-week installation in the UK resort town of Weston-super-Mare, titled Dismaland. The 'bemusement' park was a dark parody of Disneyland highlighting the refugee crisis and combat compassion fatigue. After the installation ran its course, the materials used in Dismaland were repurposed to build structures in the 'Jungle,' a Calais refugee camp. Banksy also painted two murals when he visited the 'Jungle.' One was his own rendition of Théodore Géricault's Raft of the Medusa and the second was of a rucksack-clad Steve Jobs, the late CEO of Apple whose father was a Syrian refugee.
To throw your name in the hat, you can make your donation and estimate here. Choose Love has also provided specs, including measurements and materials of How heavy it is for those looking to take a shot at the boat's weight.