In 1921, Canadian physician Frederick Banting and medical student Charles Best discovered insulin, revolutionizing diabetes treatment and research. Recently, Banting made headlines yet again, though this time it had less to do with his scientific occupation and more for his artistic passion. On the 21st of November, a 1925 painting by Banting titled The Lab sold for 313,250 Canadian dollars (US$236,862).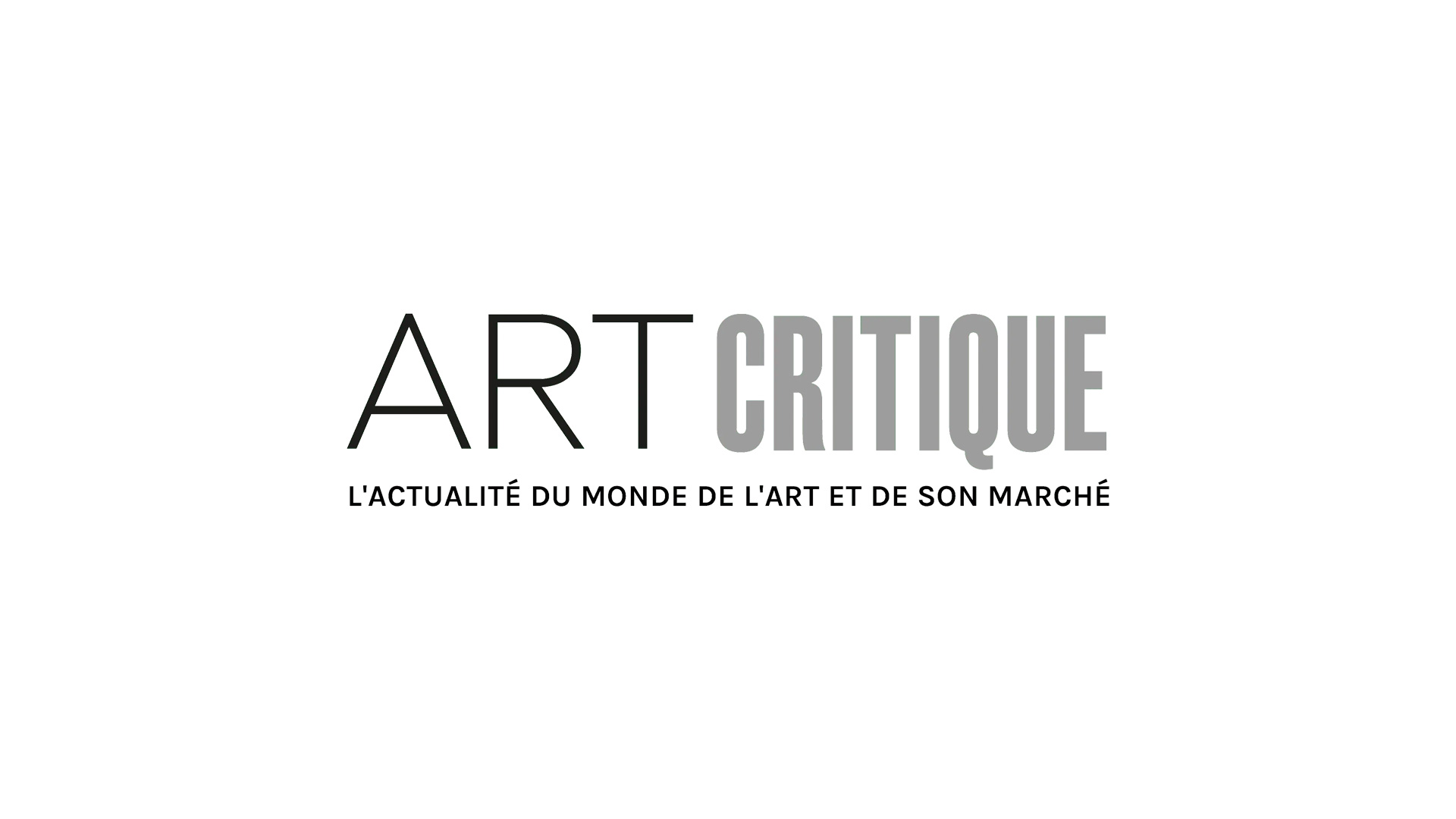 Prior to Banting and Best's understanding of insulin, diabetes was often fatal. Awarded the 1923 Nobel prize for his role in these medical findings, Banting was also an accomplished artist. Though he was most recognized in artistic circles for his landscapes,The Lab is potentially Banting's only interior which united his interest in both the arts and sciences.
The painting was originally gifted to Sadie Gairns, Banting's research assistant and short-lived lover, in 1925 according to an inscription on the painting's frame. The inscription also states the painting is of the University of Toronto lab where he co-discovered insulin as it can be found at precisely two o'clock in the morning. Before recently hitting the auction floor, the painting would change hands twice more. The scientist-cum-artist intended to retire from science to pursue his artistic career but his life was unfortunately cut short at age 49 in a plane crash during World War II.
'Twenty paddles went up at once and you could tell that it was a very passion driven sale,' said David Heffel, president and head of the Heffel Fine Art, the Canadian auction house that sold the artwork. The oil on panel saw nearly 10 times its estimate of C$20,000-30,000. The painting straddles the line between art and science which, according to Heffel, made it a precarious lot to handle. A spokesperson for the auction house stated that the winning bid was placed by an individual who will take great care of the significant work.
The auction was well-scheduled as November is Diabetes Awareness Month in commemoration of the discovery. Banting and Best filed their findings with the University of Toronto's medical journal on November 7th,1921. The sale of the painting came just a week after the 97th anniversary of the filing. November 14th, however, also happened to be the anniversary of Banting's birthday making the sale a bit more special.
While Banting's legacy has been guaranteed since his part in the discovery of insulin, the sale of The Lab stands to further develop it. According to Heffel, the auction house will donate the buyer's premium (around C$46,000) from the painting to the Toronto University Banting & Best Diabetes Centre which is dedicated to the advancement of diabetes research, education, and patient care.
Exhibited only once in 1943, The Lab surpassed Banting's previous auctions records including the 2013 sale of his Honey Harbour (1933) which sold for C$70,000 (US$68,992).