In a recent press release, UCLA's Hammer Museum announced the curators who will co-organize the 2020 edition of the acclaimed 'Made in LA' biennial. Paris-based writer and curator Myriam Ben Salah and LA-based curator and designer Lauren Mackler will head the fifth showcase. Ikechukwu Onyewuenyi, an assistant curator at the Hammer Museum who has also worked with Performa and The Kitchen in New York, will be assistant curator for the 2020 production.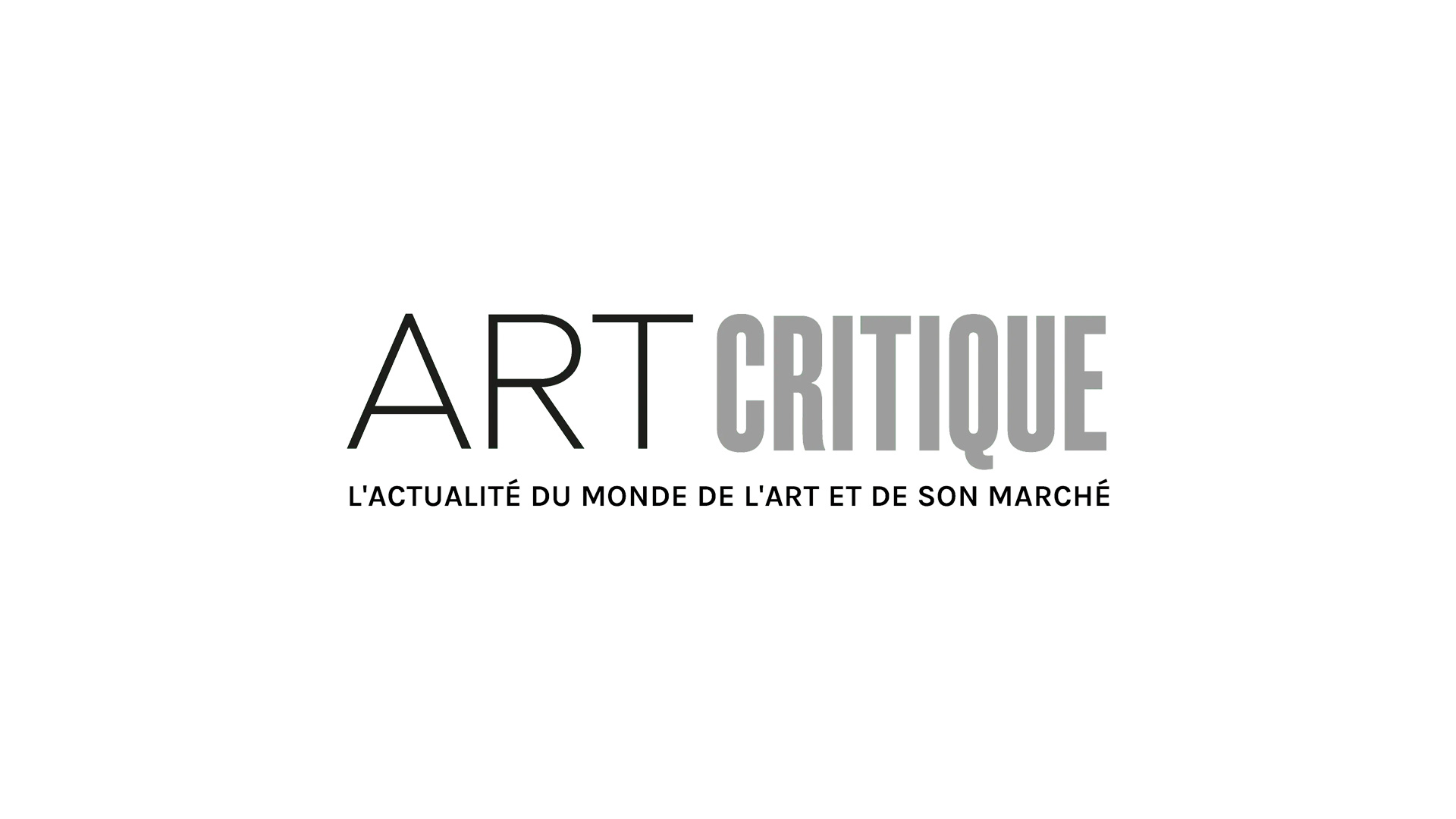 The 'Made in LA' biennial began in order to highlight artworks created in the Los Angeles area with a particular interest in underrepresented and emerging artists. Salah and Mackler will spend the next 18 months organizing artists for the exhibition, which will run between June and September of 2020. 'Every Made in LA has its own distinct identity, and I look forward to what [Salah] and [Mackler] will bring to this exhibition,' said Hammer Director Ann Philbin in the press release. 'They are both deeply engaged with the contemporary art scene in Los Angeles, so we're eager to see the fresh perspectives they bring to Made in LA 2020.'
Mackler has a history with Made in LA as her work Public Fiction was featured in the 2014 Made in LA exhibition, which included a rotating cast of collaborators selected by Mackler, herself. Connie Butler, Hammer Chief Curator, added that 'it's exciting to have [Mackler] back in this new capacity, and paired with Myriam Ben Salah, who has deep connections to both the Los Angeles and international art community.'
As is tradition with the biennial, the Mohn Awards will be presented alongside the exhibition. The awards are comprised of the Mohn Award and the Career Achievement Award, which are selected by a jury, and the Public Recognition Award, which is selected by the public.
Salah worked in the Palais de Tokyo between 2009 and 2016 as the person in charge of special projects and public programmes. There, she specifically focused on performance art, moving image, and publishing initiatives. This year, the Tunisian-French writer and curator was selected as guest curator for the 10th edition of the Abraaj Group Art Prize in Dubai and worked with artist Lawrence Abu Hamdan on a large-scale commission piece. Salah has also worked as guest curator at Fahrenheit in LA. Her recent projects include exhibitions, screening series, and performances for prominent institutions like Tunis' Lazaar Foundation, London's ICA, and Tehran's Pejman Foundation. Currently, Salah is editor-in-chief of Kaleidoscope Magazine and co-editor for F.A.Q. and FEB MAG.
Mackler founded Public Fiction, a forum and print journal for exhibitions, performances, and arts programmes, in 2010.  She has since organized Public Fiction exhibitions for the LA Museum of Contemporary Art, Turin's Artissima LIDO, the Berkeley Art Museum, and Frieze Projects New York. Mackler is currently managing editor for the CalArts School of Critical Studies literary magazine Sublevel. She has also held posts as faculty for the School of Visual Arts in New York, the UCLA Graduate Department of Art, and Otis College of Art and Design. She contributes to a number of publications, including Artforum. In 2015, Mackler received the Rome Prize presented by the American Academy in Rome.
Past curators include Anne Ellegood and Erin Chistovale in 2018, Aram Moshayedi and Hamza Walker in 2016, and Connie Butler and Michael Ned Holte in 2014.