In the ongoing struggle to establish artistic spaces in North America, every accomplished endeavour feels like a tremendous victory. With the newly established location for the Nia Centre for the Arts in Toronto's Little Jamaica, the city has a victory to celebrate for itself as well as for its Black artist community.
Nia Centre is the first Black centre for arts in Toronto, the not-for-profit behind it has been running since 2009. Originally geared toward addressing youth violence and disconnect, it soon veered toward fostering youth creativity. The Nia Centre itself aims to be a hub for connection, creation, and promotion, as evidenced by its website's statement:
"The Nia Centre is a space built with purpose and dedicated to Black artists and young creatives. Designed to serve a wide array of multi and interdisciplinary arts, the Centre provides the community with a multi-purpose performance theatre, event space, a digital media lab, exhibition space and a dedicated youth hub."
Executive Director Alicia Hall speaks to the difficulty of Black artists navigating historically white and barrier-laden institutions. Describing the new centre as "a vessel for our culture," there is a clear passion and community strength at the heart of this latest endeavour.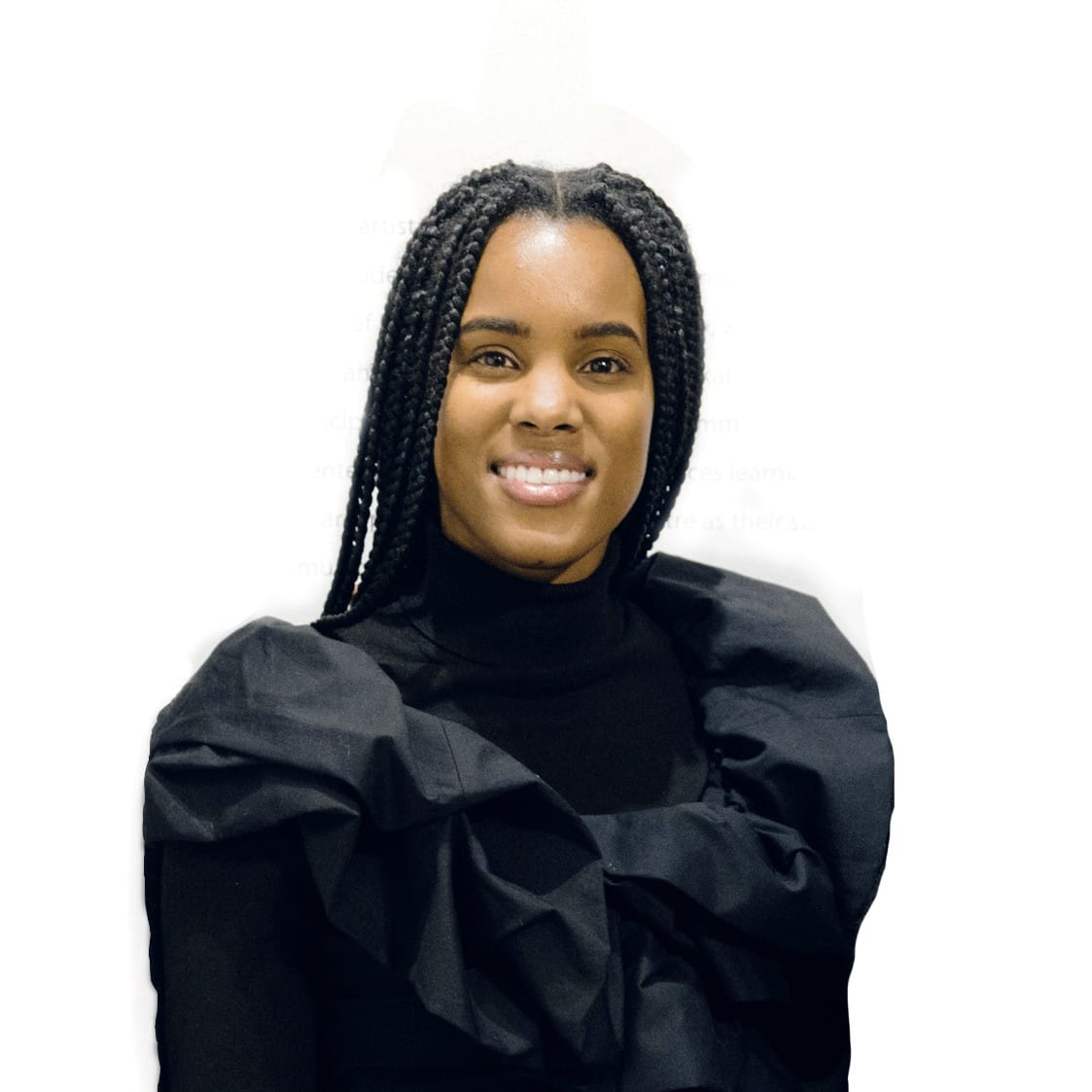 The first artist in residence at Nia Centre is Apanaki Temitayo Minerve, a multimedia fibre artist with a multi-disciplinary background originally from Trinidad. Her work with Nia will centre around art quilting with a Caribbean focus as she creates a quilt collection inspired by this cultural connection. Speaking to CBC, she stated, "To have a space like this, in Little Jamaica, to be run by mostly young Black women who are at the peak of their game, and engaging community is a dream come true literally."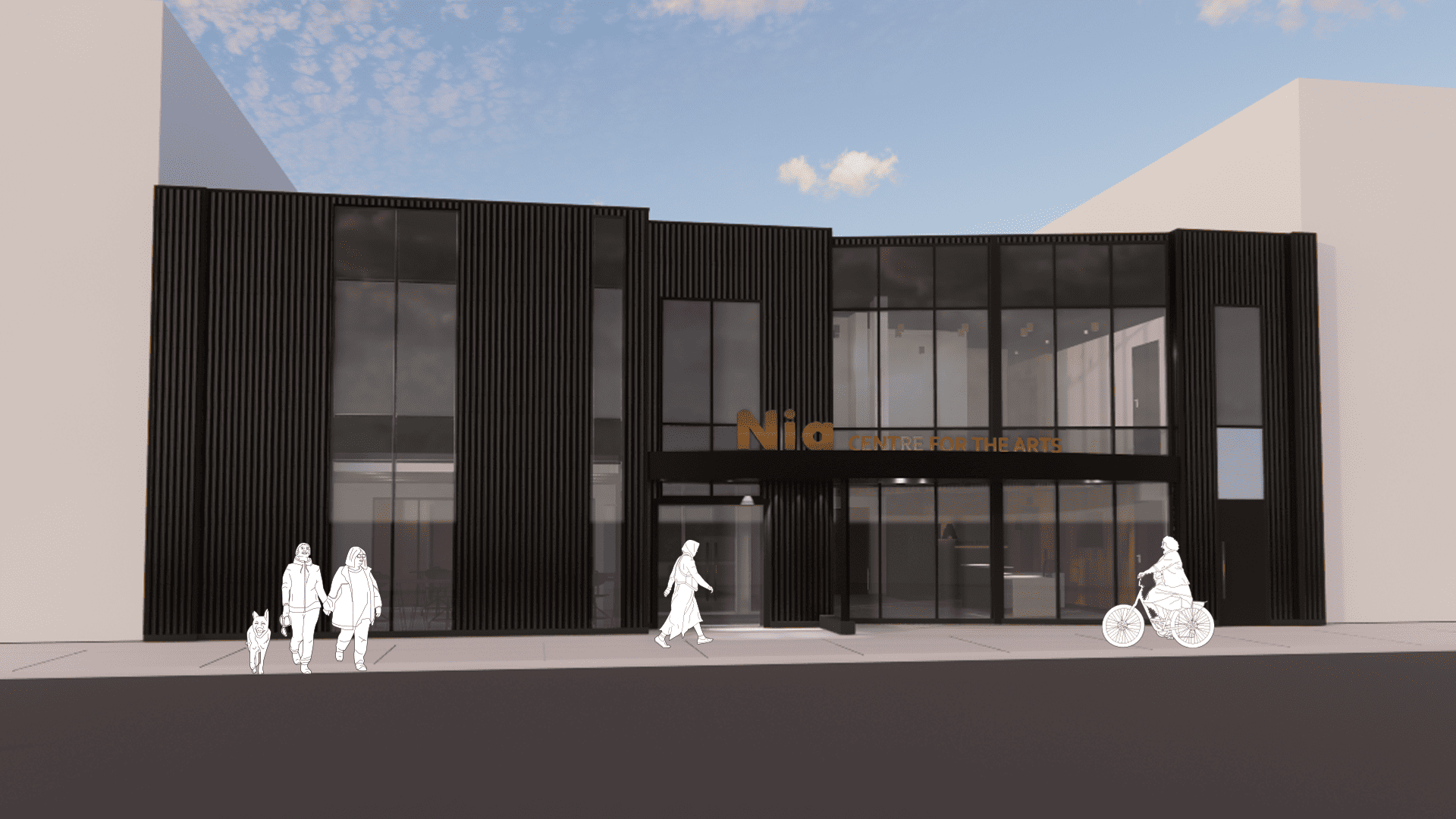 Nia Centre has already had a busy year—their figures tout eighteen programs run, three hundred and seventy artists worked with, and one hundred and sixty-two mentor/mentee pairings. They also clearly maintain their focus on youth and student programming, with three hundred youth having been helped by their Creative Connect program and a November 9th-10th audition listed for their inaugural Youth Showcase at the new centre.
The Nia Centre is a clear victory for those behind it after almost a decade of work and holding a lease for the space since 2015. After three years of $12 million renovations, it's a moment of celebration more than earned. With a bright future ahead of this space and its programs, this will certainly be a meaningful arts centre to keep an eye out for.