On the morning of Tuesday, 6 November, Russian billionaire Dmitry Rybolovlev was detained for questioning at the request of a Monaco investigative judge. On November 7, Monaco's chief prosecutor declared Rybolovlev a "formal suspect" in the graft probe.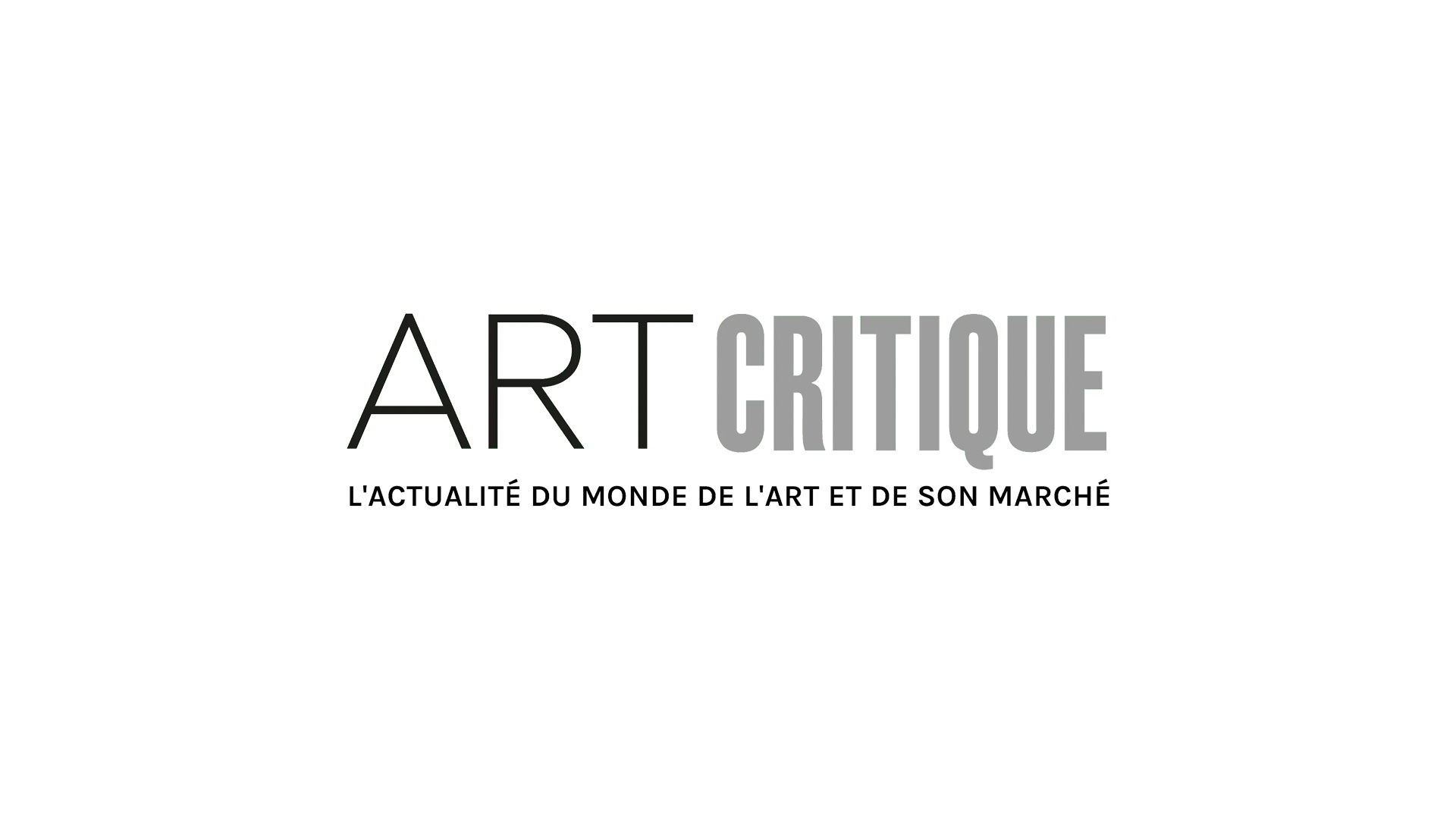 According to early reports, the detention and questioning of Rybolovlev was based on allegations of corruption, trafficking in active and passive influence, 'and complicity in these offenses'. Rybolovlev's Monaco home was also searched in connection to these allegations.
This is a new twist in the ongoing legal saga pitting Rybolovlev and Swiss art dealer Yves Bouvier. The latter, which was arrested in 2015, started working with Rybolovlev in 2003, assisting him with the acquisition of 38 artworks totally around $2 billion. The relationship soured in 2014, after Rybolovlev learned he paid $118 million for a Modigliani painting that sold for $93.5 million. The Russian accused Bouvier of fraud, claiming that the latter overcharged him by as much as $1 billion during their 12 years working together. The ensuing legal battles have spanned Paris, Monaco, Singapore, and Hong Kong and 'shed light on some of the murkier corners of the international art market,' according to The New York Times.
The charges that Rybolovlev would face if the case goes to trial remain unknown. It is also somewhat of a 'U-turn' for Monaco prosecutors according to Bloomberg after '[p]olice in the tiny Mediterranean principality arrested Bouvier in the entrance to Rybolovlev's Monaco mansion in February 2015 after Rybolovlev had filed a criminal complaint.'
In early October of this year, Rybolovlev filed a $380 million lawsuit against Sotheby's for price inflation, in what was seen as an escalation of the pre-existing legal battles with the Swiss art dealer. This was yet another attempt to recover the $1 billion Rybolovlev believes to have been taken from him by Bouvier. The auction house was involved in the sale of 14 of the artworks connected to Bouvier and Rybolovlev.
In November 2017, Sotheby's and Bouvier filed a joint lawsuit against Rybolovlev in Geneva in an effort to block an anticipated lawsuit from the Russian oligarch. Sotheby's stated that Rybolovlev's case is 'desperate' and 'entirely without merit.' Meanwhile, in response to his recent detention, Rybolovlev's lawyers have said that they 'regret the violation of the secrecy of the investigation, and [they] ask that Dmitry Rybolovlev's presumption of innocence is rigorously respected.'
After making his $6.8 billion fortune through the 2010 sale of his stake in Uralkali, Russia's largest producer of potassium fertilizer, Rybolovlev has invested in assets ranging from art to sports. He has owned AS Monaco since 2011, and he owns the Greek island of Scorpios. Rybolovlev made history in the art world in November 2017, when he sold Leonardo's Salvator Mundi for a jaw-dropping $450.3 million.