Before becoming a film, Manifesto was an installation created by German artist Julian Rosefeldt. Premiering in 2016 at the Museum für Gegenwart in Berlin, the film was shown on thirteen screens broadcasting ten-minute films in a loop. All together there are thirteen videos in the form of sketches where Cate Blanchette plays all the roles
Alternately playing a homeless man, a choreographer and mother, the actress only expresses herself by using excerpts from manifestos from 20th century artistic movements. Surrounded by silent figures within a meticulous background, they simultaneously convey voices representing Situationalism, the Fluxus movement and Pop art. When incorporated into the daily life of these exaggerated characters (the mother is a housewife, the choreographer is eccentric and the homeless an alcoholic) the script takes on a theatrical tone and loses its meaning, transforming the words into nonsense. Instantly these independent videos are superimposed on each other where one or more characters played by the actress begin to sing their lines creating a surrealist choir.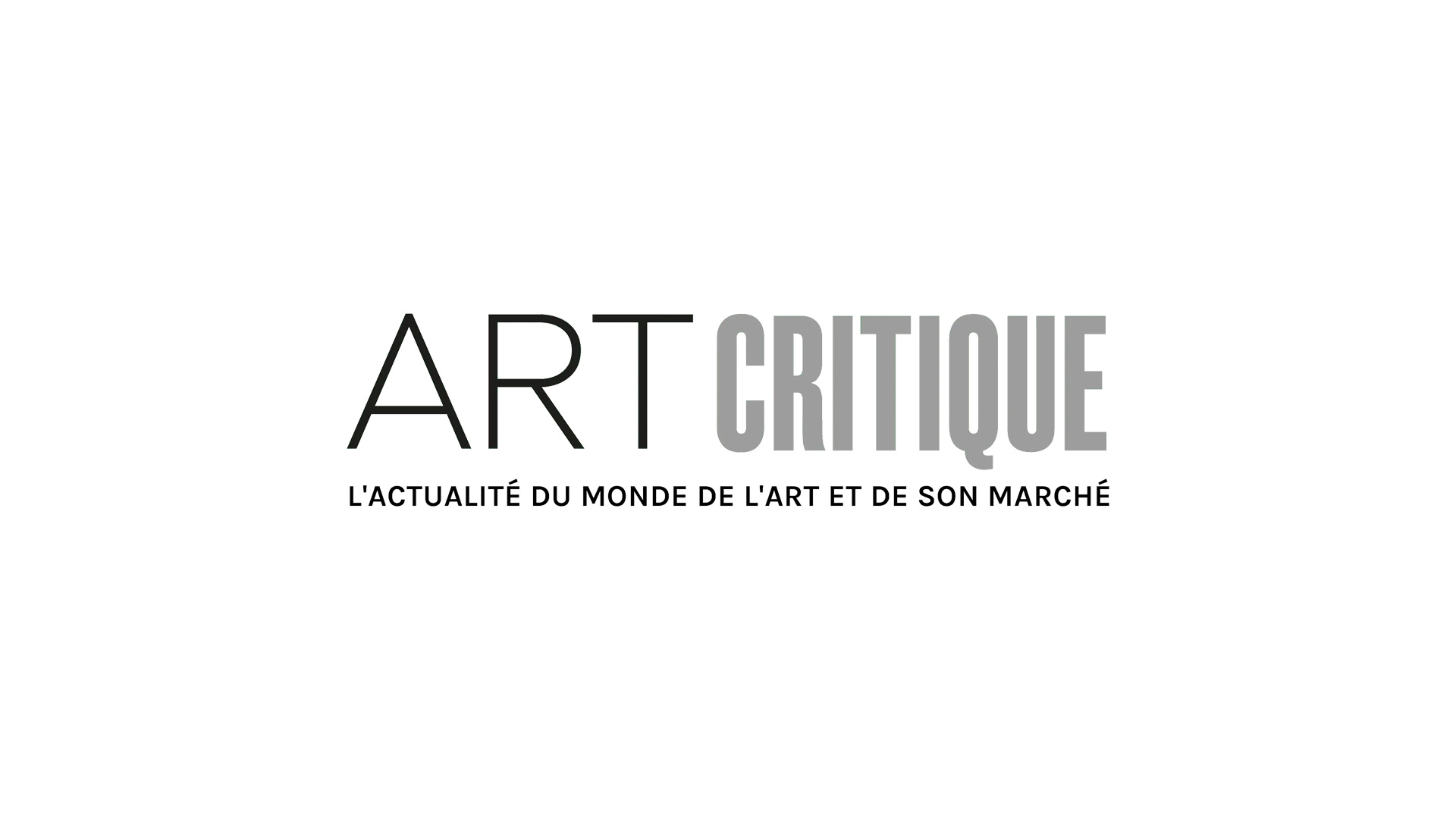 Compiling these videos together in a single film eradicates some of the amazing technique used in the original art installation. However, by eliminating the map key and other documents that often accompany the installation's presentation only serves to justify making a second version of the piece because it modifies its scope.  Without a text at their disposal, the viewer is no longer has to go through a learning process, they are no longer required to connect these monologues with works like the White Manifesto by Lucio Fontana, the No Manifesto by Yvonne Rainer or the I am for an art manifesto by Claes Oldenburg. Once freed from the conventions of the museum establishment and disconnected from their contexts, these theories come back to life.
Additionally, the pacing that the film requires is also of importance. The videos are not shown one after the other but intersect at different times giving a repetitive dimension to the daily activities and conversely accentuating the urgency inherent in manifestos. While TV news scenes, meals or class lectures become repetitious, manifestos become increasingly intense and demonstrate their rage. Free thinking defies the current world order. This new project, far from relaying on the insanity of manifestos, emphasizes the enthusiasm required of these texts whose goal was to create a new art form while simultaneously eradicating the current one. It highlights the distance that separates our society from the artists of yesterday and it does not allow us to be satisfied with their ambitions.
This film version places an emphasis on the accuracy of the scripts rather than on the content. This central commitment is what the film communicates to the audience, not in the manner of a manifesto but subtly, by portraying different figures that currently exist in our current society. The transition to a big screen offers provides Manifesto with a new audience while also reasserting its critical impact.