The past year has seen its fair share of recorded theatre. With it as the primary means of consumption for the medium, companies have been able to show off their high-end archival footage and push resources towards polished digital content. But with little more than two cameras, quite possibly one of the most impactful pieces of recorded theatre this past year is Lincoln Center Theatre's Marys Seacole. A dive into the life of legendary Jamaican-British medical practitioner Mary Seacole, this production captures lightning from a raw, living, breathing, bleeding work of art.
Written by Brooklyn-based playwright Jackie Sibblies Drury, Marys Seacole sees the iconic historical figure presenting the story of her life and career during the Crimean War of the 1850s while jumping into the present day to follow the lives of others navigating medical work, womanhood, and the nature of care. Drury weaves a fluid structure for the two worlds to blur together and gives a magnetic quality to the titular nurse who is so oft overlooked beside her wartime counterpart Florence Nightingale. A beautifully natural quality flows through the words, and the script unflinchingly tackles issues of racism, sexism, and death.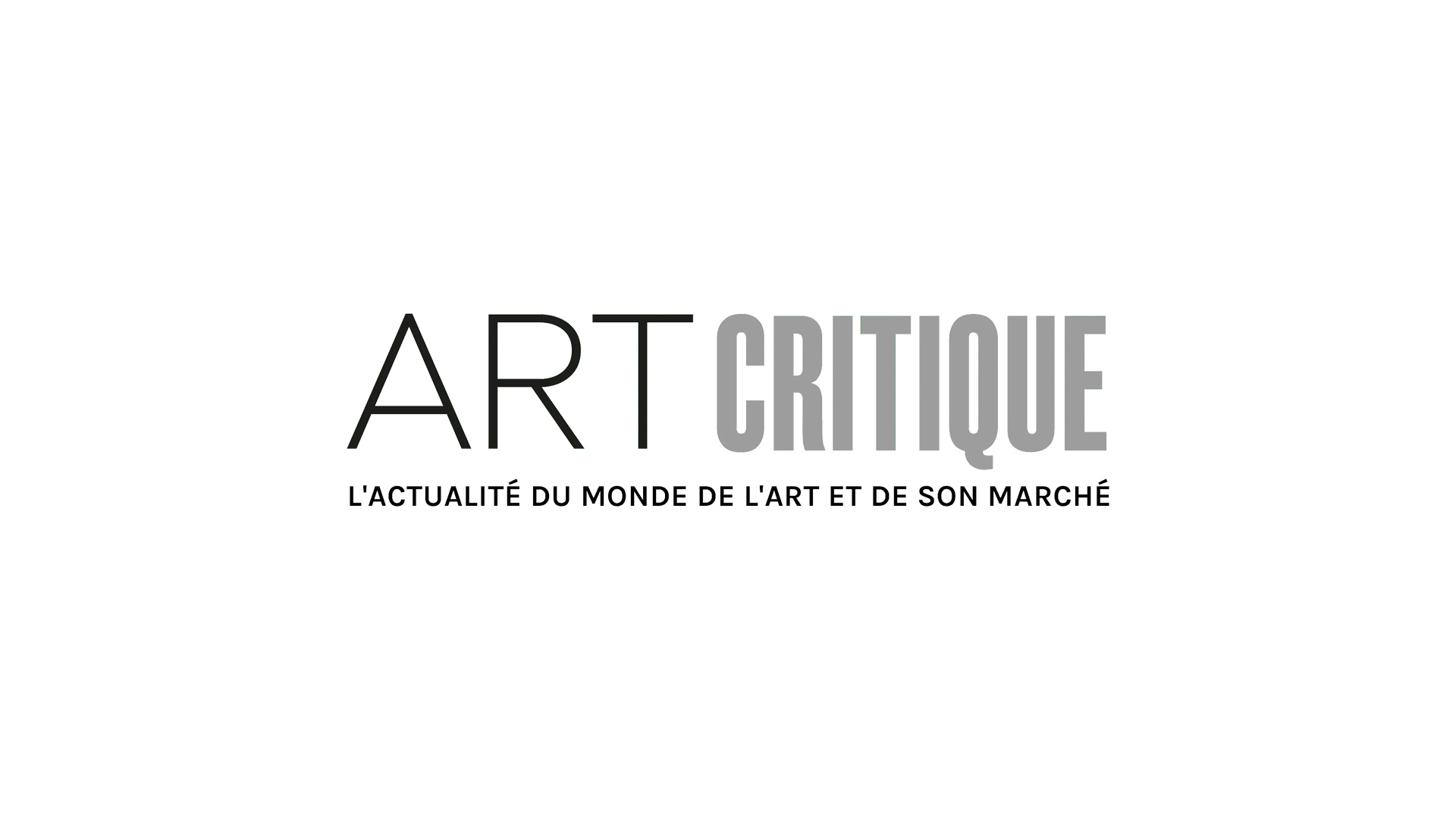 Lileana Blain-Cruz's direction taps into all of the potent energies of Drury's script and runs with them. A thread of chaos is sewn throughout—through overlapping speech, vocal outbursts, lighting, sound—and there is a clear intent to exert any amount of control over it. This chaos and its containment tightly capture the volatile nature of medicine, whether in wartime or the present day. Blain-Cruz uses the space and bodies inspiringly, creating intimacy and intangible space as the framework ebbs and flows, and there isn't a moment where the drive of the production falters.
It goes without saying that the cast of Marys Seacole performed astoundingly. The six women on stage commanded the very essences of strength and vulnerability in equal measure. Quincy Tyler Bernstine (who wows as the legendary Seacole), Gabby Beans, Karen Kandel, Marceline Hugot, Lucy Taylor, and Ismenia Mendes all had incredibly difficult jobs to do—channelling some of the most fraught circumstances and visceral emotions at a whiplash pace, on top of breaking down on the regular. Every one of them accomplished that job and more, giving inspiring performances deserving of this fascinating and necessary work.
There is a sort of magic that pervades Marys Seacole, a seemingly intentional conjuring. From the opening monologue, there is a Wiccan quality to Bernstine's speech and the way she is framed. Karen Kandel's silent, looming matron exerts great influence over moments and the way the different realities bleed into each other rings of something otherworldly. It's a potent concept sewn into a figure whose background in healing came from traditional Jamaican herbalist methods, evidently shunned in her time and beyond for both her methods and heritage. This magic quality is no more evident than in the ending, where the plurality of Mary abounds. Each character has a Mary-adjacent name, and in unison speech, the group of women reiterate Mary's speech from the beginning in which she states: "Me, I, me give power to meself". They radiate with the power of a coven and exemplify the strength of Mary Seacole.
Lincoln Center Theatre honed in on a true gem with Marys Seacole. A pertinent and powerful piece of theatre, it serves up a lesser-known slice of history that enchants with its depth. While its ongoing relevance in the world at large is evidence of how many faults still go unchecked, there is a resilient empowerment to the work that does not dishearten. To say the least, the treatment this show administers will stay with you for a long time.