From Netflix's new film to exciting discoveries in England and Wales, a trio of archaeology headlines prove not all things that come in threes are bad.
Netflix & (The) Dig
A new Netflix film beautifully portraying a major 1930s archaeological discovery in the English countryside has received a lot of attention.
The Dig tells the story of Edith Pretty (played by Carey Mulligans), the daughter of a wealthy Yorkshire industrialist family who, with the help of self-taught amateur archaeologist Basil Brown (Ralph Fiennes) and a team of archaeologists, uncovered a trove of ancient artefacts that forever changed our understanding of the Anglo-Saxon period. The movie, based on a 2007 John Preston novel by the same name, traces how Pretty and Brown unearthed a Great Ship Burial on Pretty's Suffolk property, an estate named Sutton Hoo. Although dramatized for the silver screen, The Dig is a fairly true-to-life interpretation of the challenges the late-1930s excavation faced, not least of which being the lead up to World War II.
The excavation of three mounds at Sutton Hoo yielded a number of treasures that were spectacularly diverse, a fact that surprised those working at the site and historians, alike. Ultimately, the uncovered artefacts were gifted to the nation by Pretty and are now housed at the British Museum. The significance of the artefacts to the understanding early medieval Anglo-Saxon history (~410 CE to 1066 CE) cannot be overstated. "The discovery in 1939 changed our understanding of some of the first chapters of English history," Sue Brunning, curator of early medieval European collections for the British Museum told Smithsonian Magazine. "A time that had been seen as being backward was illuminated as cultured and sophisticated. The quality and quantity of the artifacts found inside the burial chamber were of such technical artistry that it changed our understanding of this period."
Was there a Welsh precursor to Stonehenge?
As for one of the world's most well-known and mysterious sites, researchers have made discoveries that could shed more light on Stonehenge. It is known that portions of the bluestone pillars that make up Stonehenge travelled around 150 miles to their Wiltshire home, but it could be that some were formerly part of another, older monument in Wales known as Waun Mawn.
Research into this theory was led by Mike Parker Pearson, a University College London professor of British later prehistory, and he and his team's findings were recently published in Antiquity, a peer-reviewed archaeology journal. Thanks to four stones still in the Welsh field, researchers were able to locate buried stone holes that bear a similar shape to the bluestones found at Stonehenge. These stones that once stood in Wales also created a diameter that is nearly identical to that of Stonehenge. Finally, adding logistical evidence, the Welsh site is just three miles from where the bluestone was quarried in Presli.
This discovery gives credit to a theory proposed a century ago by geologist Herbert Thomas. It was Thomas who posed that the massive stones in Wiltshire were transported there after having been erected in Wales, but his theory was discredited as "doubtful and insignificant." For Pearson and his team, the discovery is a long time coming. "I've been researching Stonehenge for 20 years now," Pearson told The Guardian, "and this really is the most exciting thing we've ever found."
A documentary presented by Professor Alice Roberts covering the findings aired on BBC Two on Friday.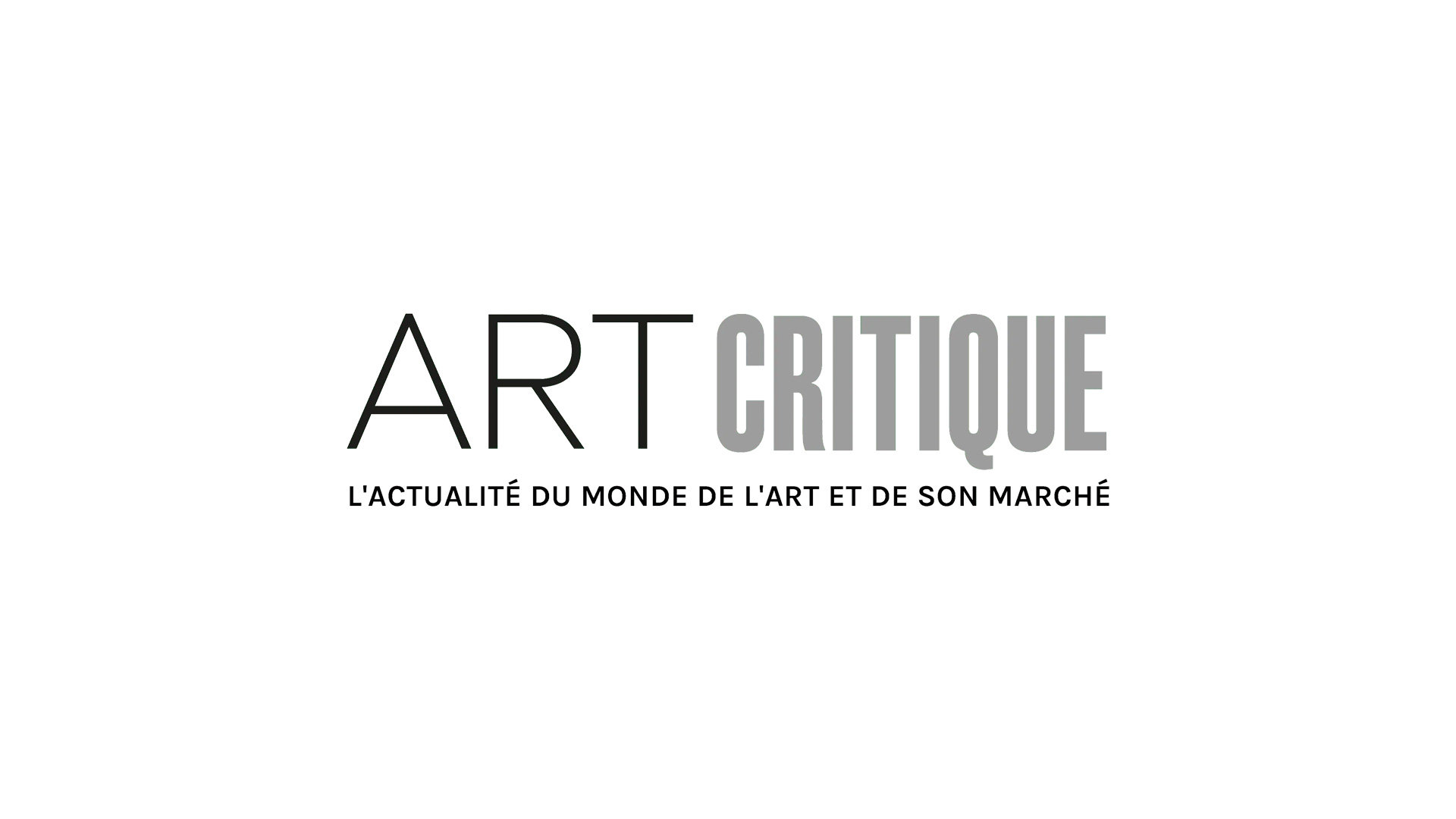 Expected yet surprising discoveries at the Wittenham Clumps
Just 50 miles from Stonehenge in Oxfordshire, archaeologists have made yet another exciting discovery while excavating at the Wittenham Clumps. In preparations for redeveloping the visitor centre there for Earth Trust, the charity that cares for this historic site, bringing in archaeologists was the first step as the land is known to have been occupied for more than 3,000 years.
What archaeologists have discovered is an iron age settlement consisting of more than a dozen roundhouses that date from between 400 BCE and 100 BCE as well as a late third to early fourth century Roman villa. They have also discovered stone corn-drying ovens and more than 40 graves that span two Roman cemeteries.
The Wittenham Clumps are made up of two hills situated next to the Thames River. They are named for the clumps of beech trees – the oldest known planted beeches dating back 300 years – that sit atop each hill. Known as Round Hill, the taller of the pair, and Castle Hill, which was the site of an Iron Age hill fort, the hills have born evidence of Roman, Bronze Age, and Iron Age peoples.
So, when work began on the new visitor centre, archaeologists were hopeful that they might unearth something, but what the found was described as "astonishing" by Lisa Westcott Wilkins, co-founder of DigVentures, the unique archaeology team that lead the work at the Wittenham Clumps. "With so many people being confined to their homes, we're really excited to be able to provide a glimpse of what ancient homes were like," Wilkins said in a statement. "People will be able to find out what was happening along the River Thames in Oxfordshire during the Iron Age and Roman periods, and learn more about their homes – based on the evidence we've uncovered."
The fun this is, is that if after watching The Dig, you've got an itch for more archaeology, you can follow along with DigVentures on the discoveries they make at the Wittenham Clumps