Ceramics have long been classified as craft work and for thousands of years, people have created ceramics for use or decoration and the line between the two has often been blurred. However, in recent years, ceramics as a medium has gained traction within the art world allowing it to stand on its own as an area of art without the connotation of "craft." Today, we look at three women who are progressing the ceramics field in their own way.
Magdalene Odundo
When it comes to ceramics, Magdalene Odundo is not only a pioneer in the field, but also a pioneering female artist. Born in Kenya in 1950, Odundo eventually moved to England to pursue an education in graphic design, but in 1973, she was first introduced to clay. Studying at the University of Creative Arts in Farnham, Odundo was encouraged by Michael Cardew to visit the Abuja Pottery Training Centre in Nigeria. So, in the course of finding her stride in pottery, Odundo returned to Africa and her time there is evident in her work, although, she has also drawn inspiration from Asian and European sources. The combination of exceptionally smooth curves, divots, graceful joints, and unique designs in Odundo's hand-built vessels are inviting and on the verge of figurative, each taking on its own personality – a 2019 article in The Guardian likened seeing Odundo's works to "meeting up with old friends." Varying in shape and size, Odundo finds inspiration in the human form while each work is further linked through its finish. In lieu of a glaze, Odundo applies thin layers of slip before firing her works at incredibly high temperatures, sometimes repeating this process a number of times. In the end, their surfaces are a combination of earthen reds and blacks that complement their forms. Since her first solo show in 1976, Odundo has shown in dozens of exhibitions, both solo and group, held a number of residencies, worked as a teacher, published writings and been included in a number of publications. Today, Odundo is a professor emerita of ceramics at the University of the Creative Arts where she is also the chancellor.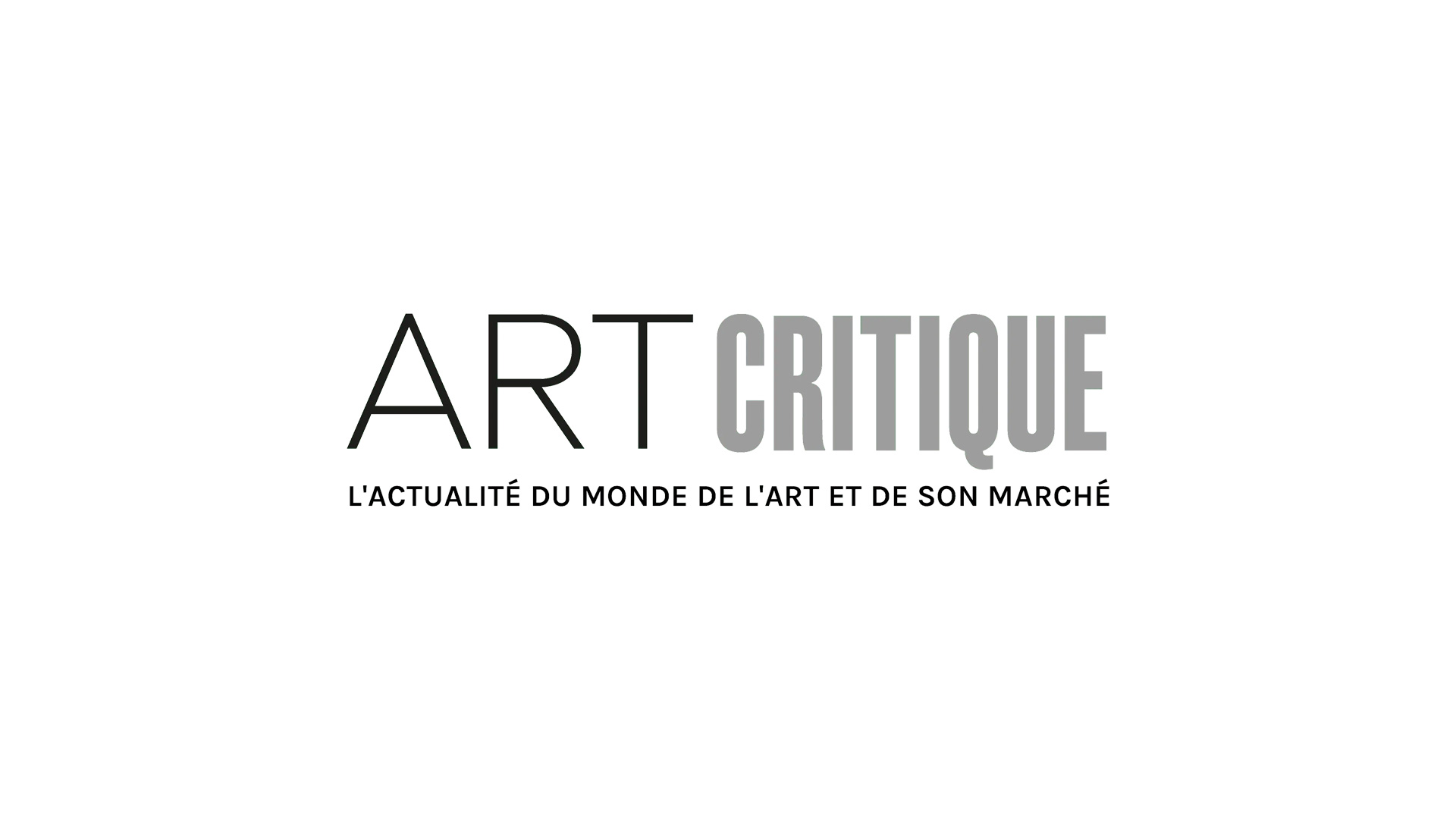 Cristina Tufiño
While not exclusively a ceramicist, Cristina Tufiño's ceramic sculptures explore a variety of issues from mythology to identity. "Ceramics is about tactility, beauty, and subjectivity – and conveying things I can never talk about," Tufiño once said. "My goal in my ceramic sculpture is to call upon past experience or emotion." She takes inspiration from what she calls "social debris" and perhaps most intriguing are the disembodied body parts Tufiño has created that are equally hauntingly beautiful and thought provoking. Typically imbued in pastel hues, Tufiño's porcelain sculptures are often juxtaposed with florals, photographs, and drawings. Born in Puerto Rico in 1982, Tufiño now works in New York City and Philadelphia.  Her works have been included in a plethora of group exhibitions and been the focus of two solo shows, so far. Tufiño has received a number of awards for her works and held multiple residencies. Most recently, Tufiño was selected to be an artist in residence as part of the 2020 cohort of the Red Bull Arts Detroit Residents & Fellows.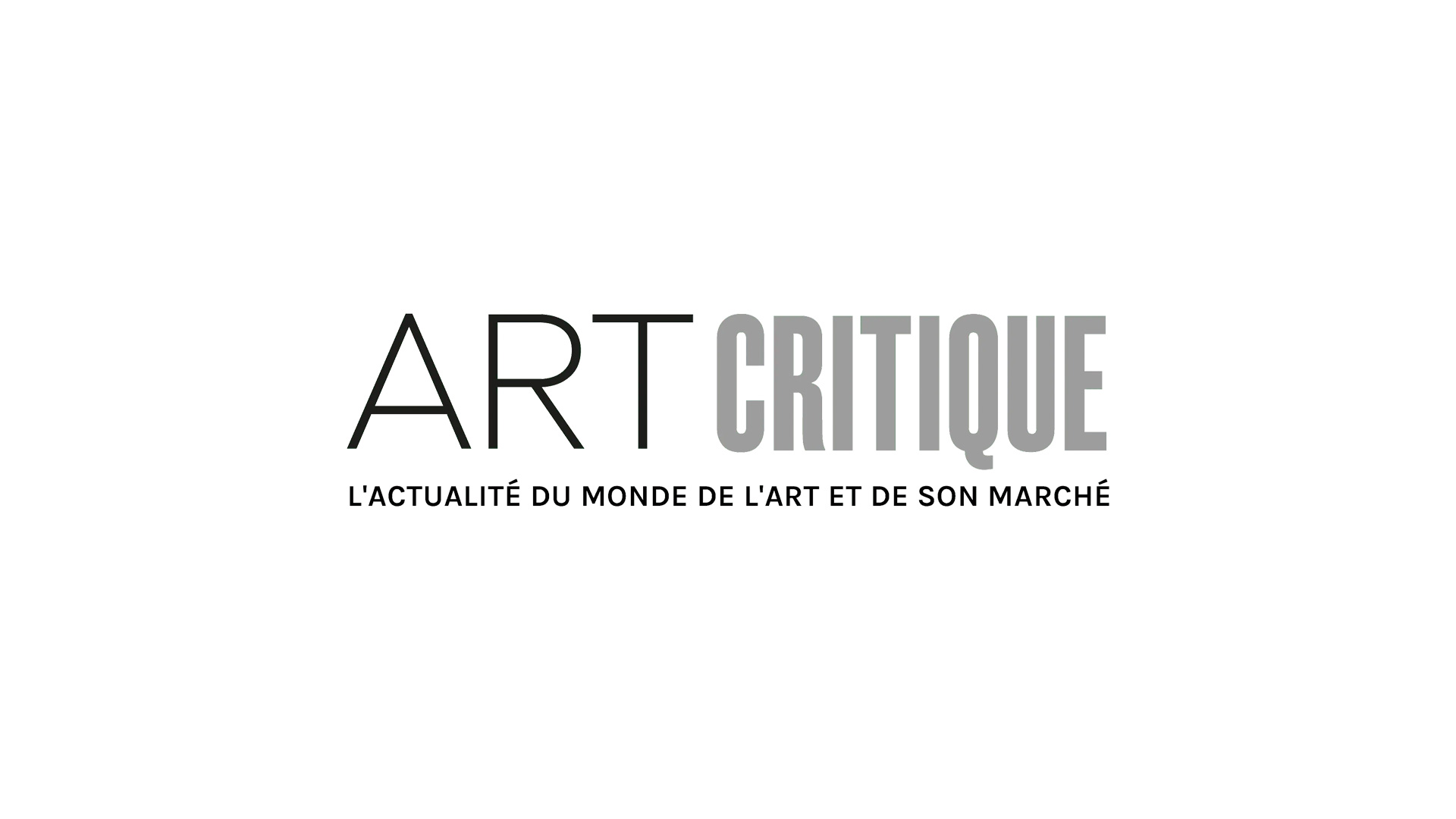 Yeesookyung
Taking a different direction with ceramics, South Korean artist Yeesookyung morphes broken and imperfect ceramics into stunning conglomerations. In an ongoing series, begun in 2002, Yee has created what she's dubbed Translated Vases, which implements her rendition of Kintsukuroi. For the works in the series, Yee fuses broken pieces of pottery together with an epoxy resin which she then covers in gold leaf. Her process results in bubbly, abnormally shaped sculptures that celebrate the imperfect. Yee once told The Business Times that she was inspired to create such works while watching a master potter who discarded a work in progress that had even the tiniest of flaws. "I don't believe completely in that kind of perfection," she said. "To me, a piece of broken ceramic finds another piece, and they come to rely on one another. The cracks between them symbolize the wound." Her works serve as a metaphor for the imperfections and struggles we face as humans, in life, in relationships, and more. The gold bonds serve as a reminder of the beauty of growth, the battles we overcome, and the strength we build in doing so. Yee's works have been shown around the world in various exhibitions including the 57th Venice Biennale. At the moment, a 10-year solo survey of works by Yee is traveling from Daegu Art Museum in Korea to the Museum of Contemporary Art in Taipei, Taiwan.