Washing your hands is simple, right? It's a familiar task we do almost on autopilot: soap, water, 30 seconds, and you're done. However, Jennifer George, the granddaughter of famed cartoonist Rube Goldberg, wants to make it more complicated, in the name of fun. George has put out a call to families to think up the most absurd and entertaining way to get a bar of soap from its dish to someone's hand in the spirit of her grandfather.
Goldberg, for those less familiar with his contraptions, was an engineer and cartoonist responding to a world of ease. Everyday items designed to make tasks easy, or simply tasks that are easy on their own, were transformed by Goldberg, making them superfluous, exciting, and comical. Wiping your mouth with a napkin became a 13-step process. Your old-fashioned alarm clock was replaced by Goldberg with a fanciful process that included a bird at the window, a cannon ball, and a bottle of cold water. "The inventions really captured the imagination of America," said George in The New York Times, and though Goldberg never actually built his machines, because he was a trained engineer most all of them probably would've worked.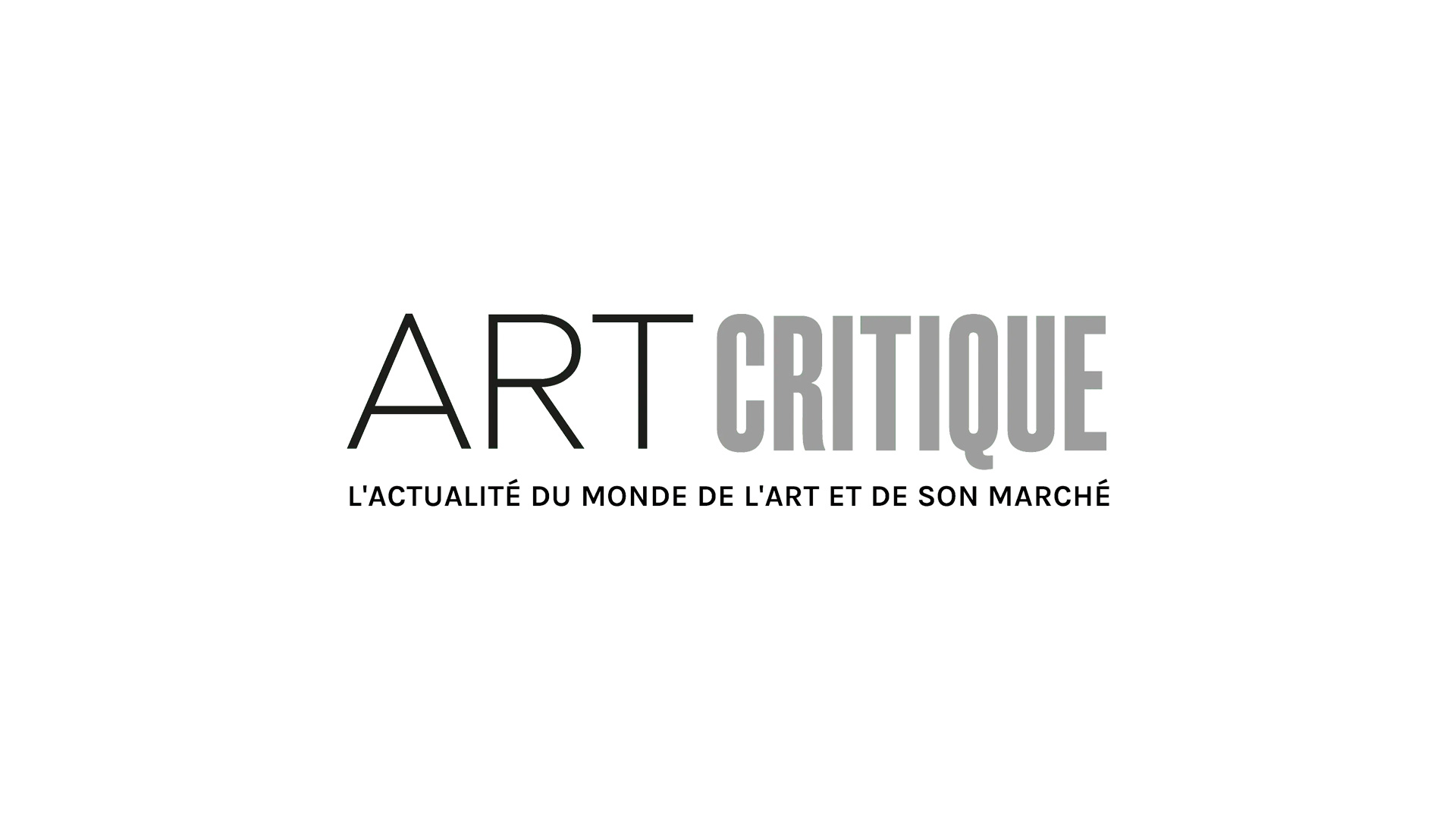 As COVID-19 spread, and schools began to close, the 33rd annual Rube Goldberg Inc. contest was cancelled. The contest challenged students, ages 8-18, to turn off a light in the most creative way possible. When George was forced to forego this year's contest, she and Rube Goldberg Inc. quickly saw an opportunity: so many families together, at home, with not a lot to and plenty of time. That was how the "Rube Goldberg bar of soap video challenge" was born.
The challenge is open to families around the world, marking the first time Rube Goldberg Inc. has had a worldwide competition. Families interested in trying their hand at inventing a machine have until May 31st to submit their entries. Each machine must consist of 10-20 steps, get a bar of soap to the hand washer's hands, and it must be filmed in one continuous, unedited shot.
While you might not have a cannon ball sitting around the house, the beauty of a Goldberg machine is that you can use just about anything in them (as you can see below in a Joseph's Machines video). The challenge asks you to take a gander around your house and look at everyday objects in a new light. "You don't have to look beyond your front door," said George, everything you need is somewhere in your house.
"Teamwork, problem-solving, out-of-the-box thinking and improvisation—not to mention learning through trial and error are all educational components of a Rube Goldberg Machine build," continued George. "It takes a lot of perseverance and creativity to conceive and construct a great Rube Goldberg Machine—which is why I always say that the Rube Goldberg Machine builders of today are the problem solvers of tomorrow. And boy do we need them."
If you and your family are interested in participating, more details can be found here. Three winning teams will be selected in mid-June. The winnings will include a "family swag bag" with lots of Goldberg inspired prizes.