Following the devastating fire that engulfed Notre Dame last April, lead pollution has been amongst the top concerns within the building, itself, as well as the surrounding area. Following a stint of extensive cleaning in the area, though, the cathedral's forecourt could be open to the public once again as early as next month.
'We want to return the square to Parisians as quickly as possible, and we want to ensure that they walk on it safely,' said Magali Charbonneau, secretary general of the Paris prefecture, as reported by the AFP. A speedy recovery for the beloved cathedral has been the priority for conservationists and Francophiles, but for health and safety officials, their concerns are for the public who flock to the area. However, with cleaning that was set to begin this month, the hope is that the square will be hospitable to Parisians and visitors alike.
When Notre Dame caught fire nearly a year ago, the world seemed to stand still. While it was by no means more important than other global strifes, it was a shocking and unexpected event. About an hour and a half after the blaze began, the cathedral's iconic spire toppled. Covering that spire was lead, tons of it at that, which was then scattered to the surrounding area. Thus, lead pollution has been one of the biggest issues faced during the aftermath for the severe health issues it can cause.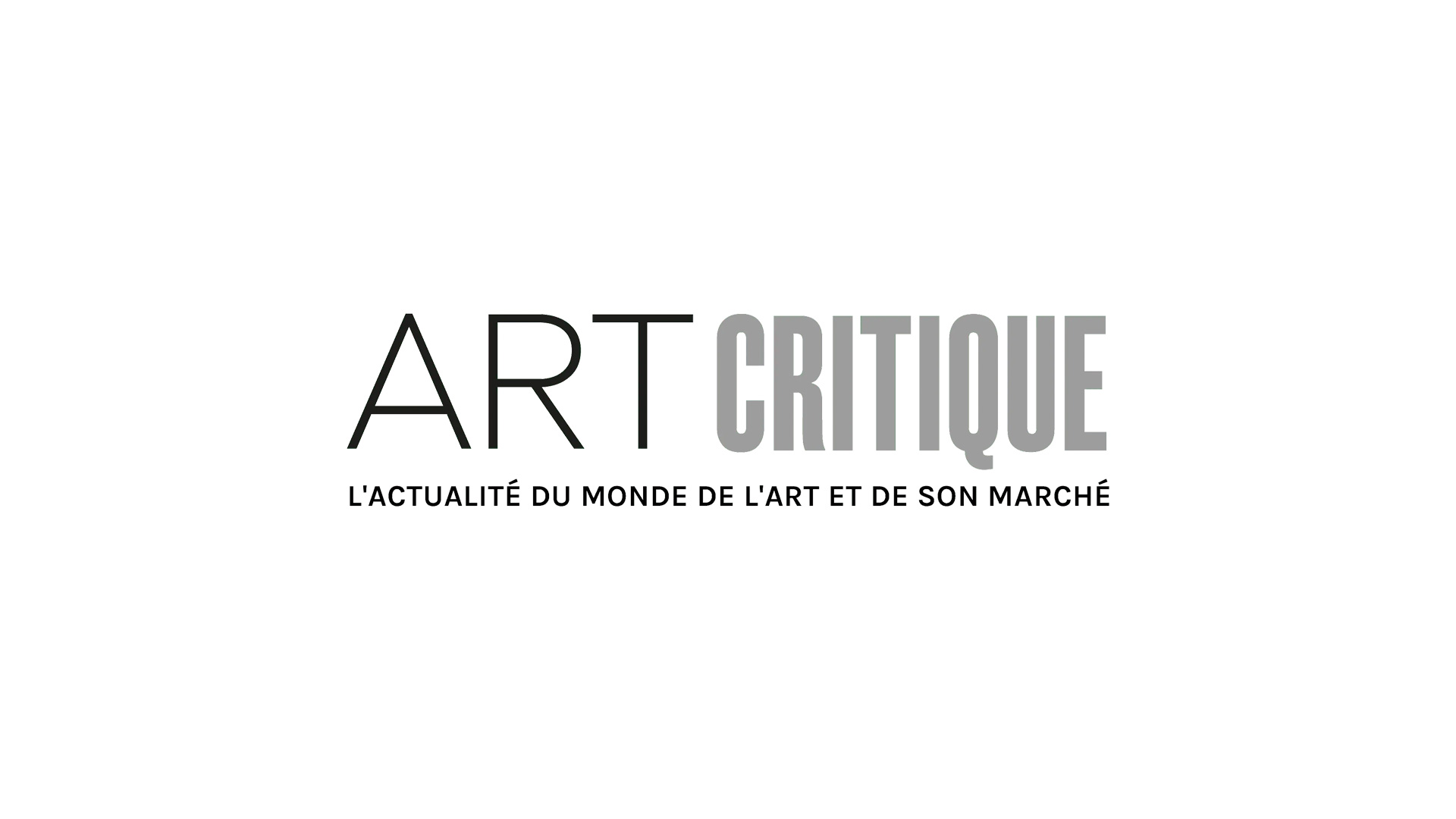 Last summer, an environmental group filed a lawsuit against the French government stating that people were 'deliberately' put in harm's way during and after the time of the fire. The suit was launched against 'relevant authorities, including the diocese, [which] neglected to assist residents, visitors, and workers, allowing them to be exposed to the toxic fallout,' according to the Guardian.
Around the time of the lawsuit, the cathedral's restoration was put on hold while focus shifted to cleaning up the area, making it safer for those working in Notre Dame as well as those in the surrounding area. What has made cleaning the lead pollution difficult is that lead particles have embedded themselves into all sorts of places, including the porous surfaces of the cathedral's materials. Power-washing and other decontamination efforts have been made to remove the toxic particles but to little avail.
This month, though, an experimental resin that can coat a surface and remove particles from even porous surfaces was going to be tested to hopefully clean the area and get it back to acceptable levels. While many remain hopeful that the forecourt will reopen next month, the speed at which the transparent resin can be used will solely depend on the weather and temperature during the remainder of February.
Cleansing the area and reopening the forecourt would be major steps in restoring the cathedral but if it keeps in line with Emmanuel Macron's promise to rebuild a Notre Dame 'more beautiful than before' in just five years is yet to be known.