Restitution had another win recently. Last week, the Metropolitan Museum of Art announced that a 16th century silver cup, once the possession of a man murdered during the Holocaust, would be returned to his heirs. Taken nearly a 80 years ago, the return of the cup is another victory for those seeking the return of property taken under heinous circumstances.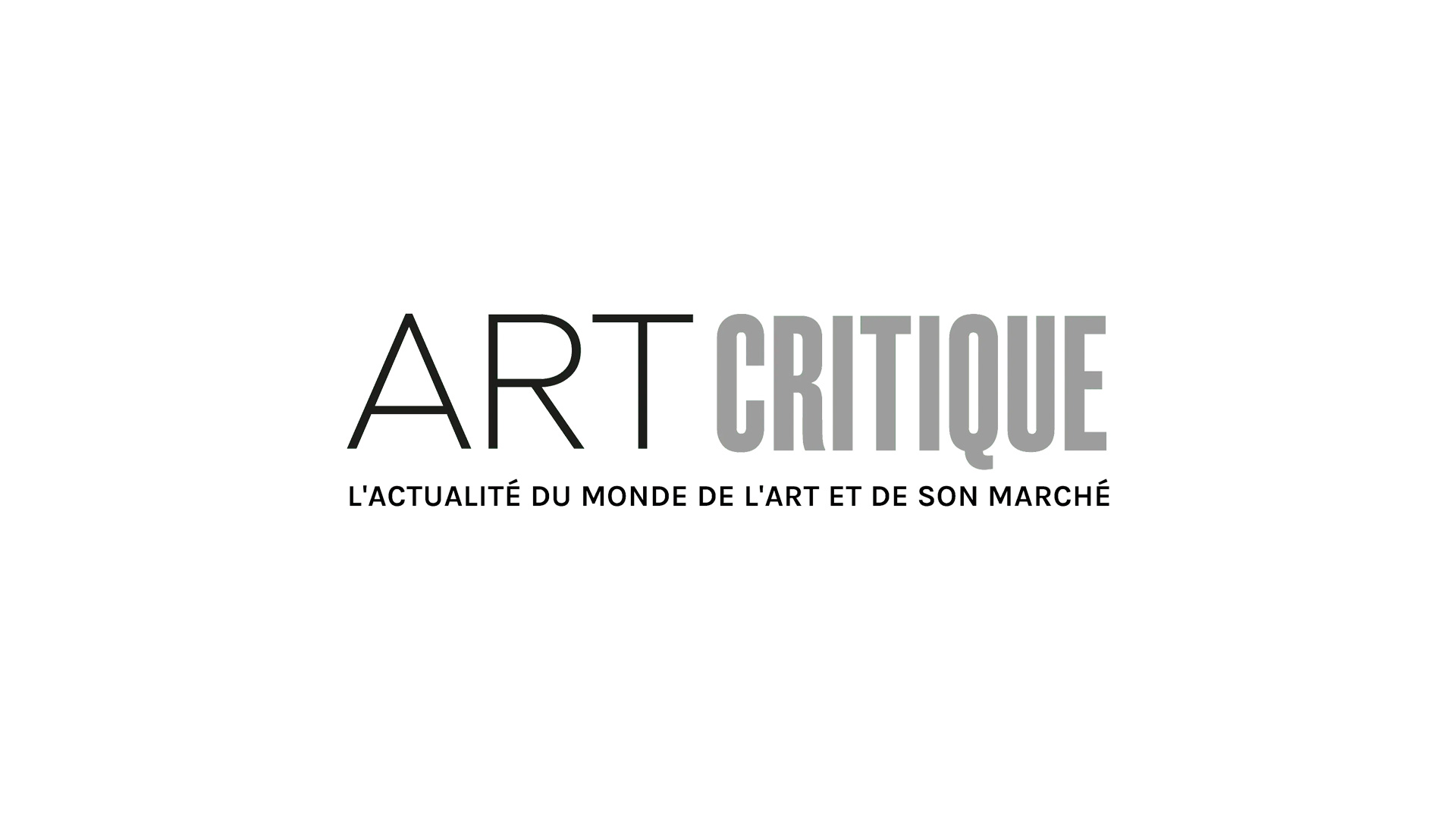 The silver stem cup, known as a Haufenbecher, dates back to the 1500s and was created in Munich. Sitting at just three and a half inches tall, the cup holds a lot of history. In a 1917 catalogue by Otto von Falke, the cup was listed in the collection of Eugen Gutmann. A German-Jewish banker, Gutmann acquired an impressive collection of works in silver before his death in 1925. His collection was then passed down to his son, Fritz Gutmann.
Fritz Gutmann, like his father, was a banker, and after he inherited the collection of silver, stored it in his home in the Netherlands. In 1941, Gutmann's Haufenbecher appeared on another list of items, but this time the list was curated by Karl Haberstock, a notorious art dealer associated with Nazis, of works he was interested in having. Following the inventory, Haberstock acquired the Haufenbecher through forced sell and the cup was never again included on inventories of the Gutmann collection. Just two years later, Gutmann and his wife were taken to Berlin where he was interned at Theresienstadt, she at Auschwitz, where they were both killed.
During the second World War, the majority of the Gutmann's silver collection remained together and was transported from the Netherlands to Munich. In the years after WWII, that portion of the collection was returned to surviving members of the Gutmann family but the cup was not included. Then, in 1974, it was bequeathed to the Met where it has since remained. In 2000, the Gutmann's heirs began working with the Holocaust Claims Processing Office (HPCO), part of the New York State Department of Financial Services, to bring the Haufenbecher home. The February 19th announcement was an exciting end to the kind of story that can go horribly wrong.
---
Dissecting the HEAR Act: the US's law streamlining the restitution of art stolen during WWII
---
'The Metropolitan Museum of Art is committed to ensuring that works of art wrongfully appropriated during the Nazi era are restituted to their rightful owners,' said Max Hollein, director of the Met in a statement. 'It is important that this work is returned to the heirs of Eugen Gutmann, and in doing so, we hope to play a small part in honoring the family and the heroic efforts of Fritz Gutmann in safeguarding his father's collection.'
The announcement was made by the Met alongside the HPCO, which has assisted in resolving restitution cases concerning more than 150 artworks, to date.
'Though small in size,' said Simon Goodman, the elder Gutmann's great-grandson, in the press release, 'this beautifully engraved 16th-century cup represents a major achievement in the Gutmann family's 75-year quest for reparations. We are grateful to all those at The Met and DFS' HCPO for helping this heirloom come home.'