Conservators are in the home stretch of the second phase of a massive conservation of the Ghent Altarpiece. Set to finish in just a few weeks on the 24th, the second phase of the project will leave another section of the masterpiece by brothers Jan and Hubert Van Eyck looking good as new, and potentially unrecognizable.
In the mid-1420s through 1432, the Van Eyck brothers worked to create their large, 12-panel altarpiece. Throughout its lifetime, the Ghent Altarpiece has played a role in worship, baffled art historians, and received its fair share of wear. In 2012, the first stage of conservation efforts commenced, clean up the altarpiece's outer panels, which took four years to complete. The second phase has taken three years, and the conservators for KIK-IRPA (Belgium's Royal Institute for Cultural Heritage) have worked in a special space that allows visitors to Ghent's Museum of Fine Arts to watch the whole process. Having racked up a bill of about €2.2 million, what researchers have found beneath layers of varnish and paint have proven to be a priceless discovery.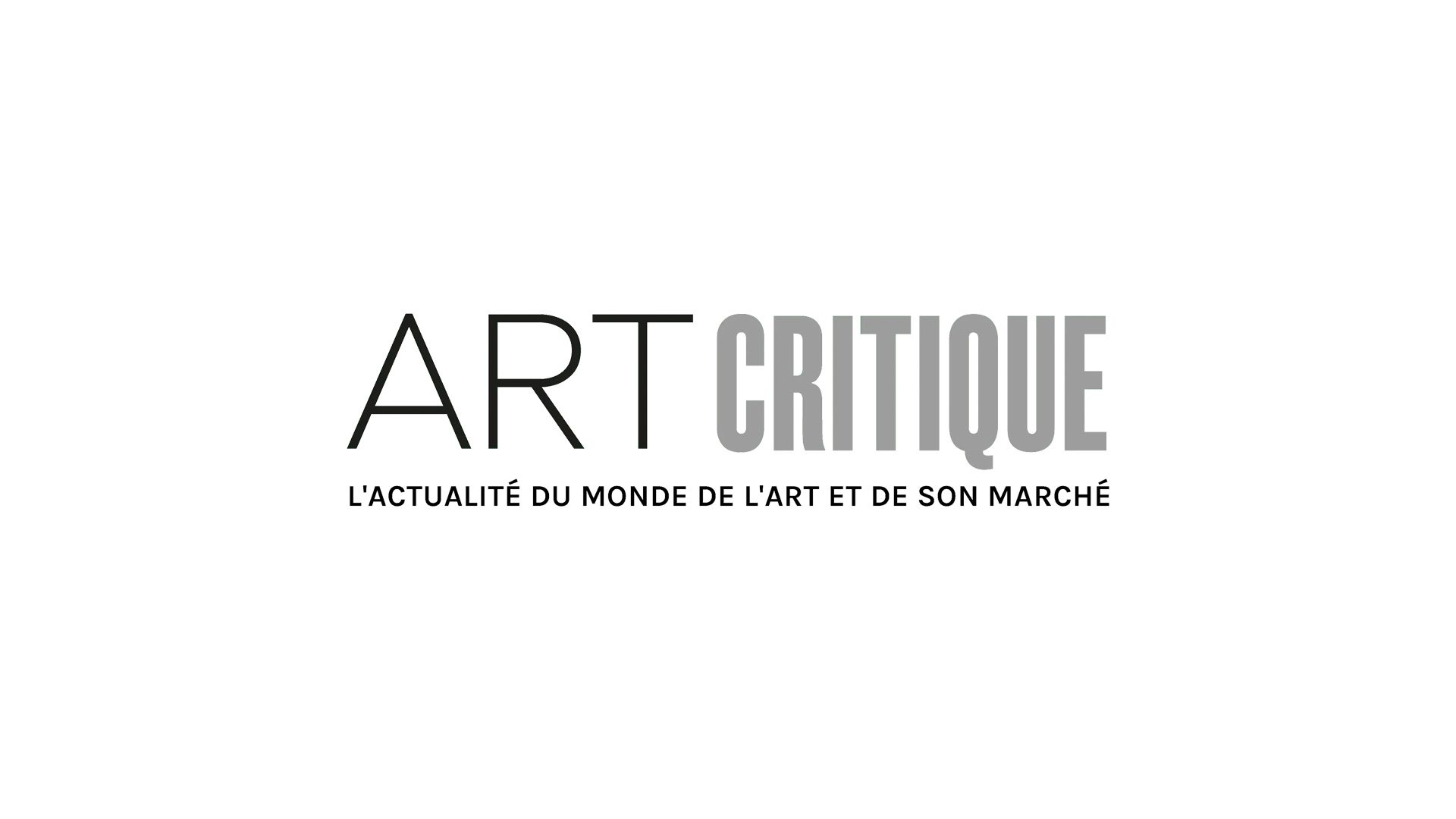 Not until conservation began did researchers realize that the badly discoloured surface, much in part due to yellowing varnish, dirt, and grime from candles, was actually an overpainting that concealed the original 15th century painting by the Van Eycks. It turned out that in 1550, the altarpiece was 'washed' and 'kissed,' which, according to Hélène Dubois, was a colloquial saying meaning 'cleaning, improving, correcting.' It turned out that nearly 70% of the Van Eyck's painting was concealed by the 16th century overpainting, that more or less fit exactly over the original. After X-ray fluorescence scanning, KIK-IRPA found that thanks to a layer of varnish between the 15th century painting and the newer painting, the original was well persevered.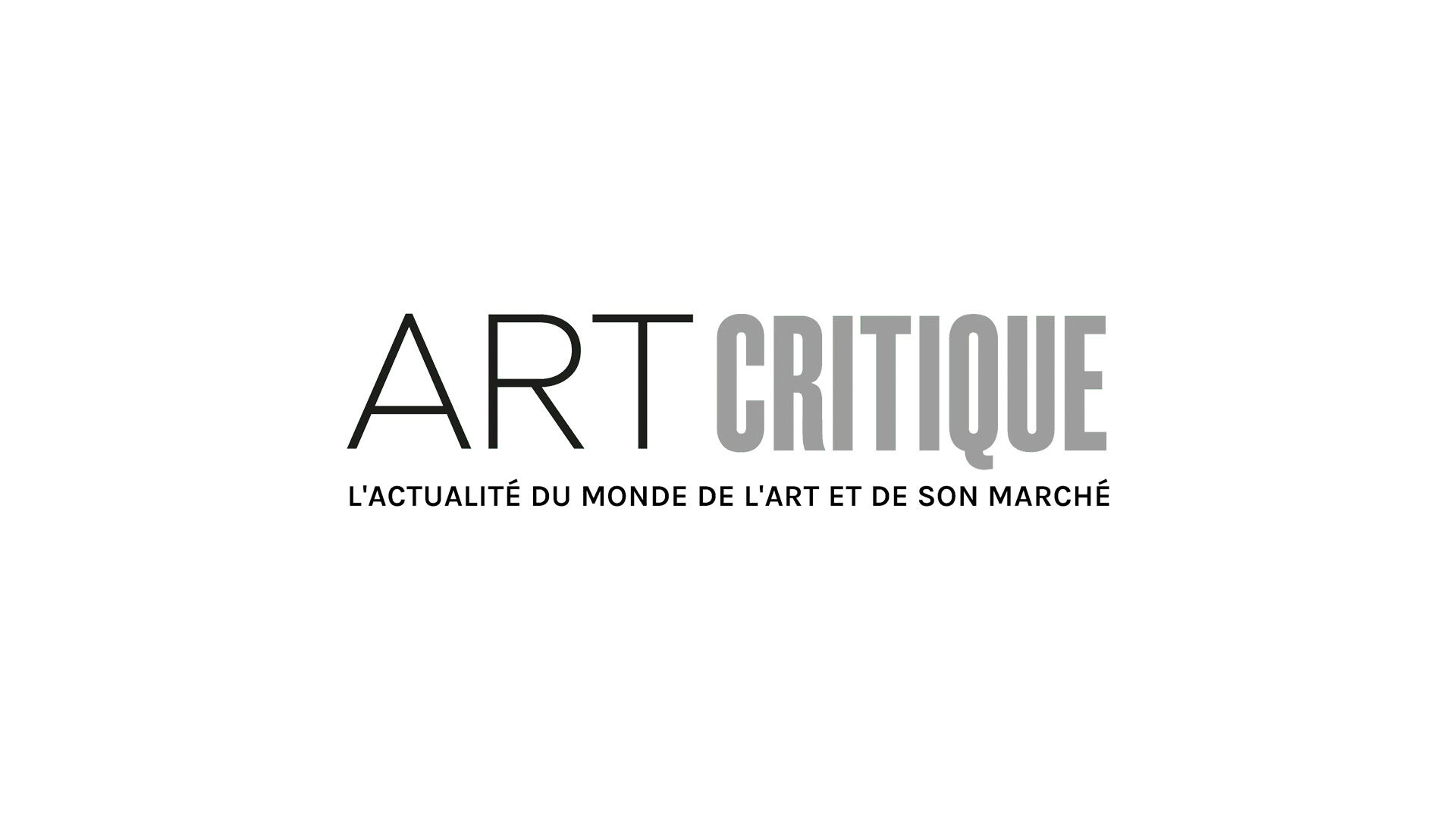 In view of visitors, KIK-IRPA conservators has painstakingly cleaned the panels removing the 16th century overpainting with the consent of an expert committee and church wardens. The fruits of their labours, though, are impressive. Not only does the altarpiece glisten with incredible detail shadowed for years, new aspects of the painting have been uncovered. Unrecognizable foliage that was added in the 1500s has been removed to reveal identifiable foliage, buildings once covered by hills have been revealed, while details added later have been removed. Most interestingly, though, is the face of the sacrificial lamb prominently placed on the altar in Adoration of the Mystic Lamb panel. Previously, its face was more akin to a that of an animal but now, its features are more humanistic.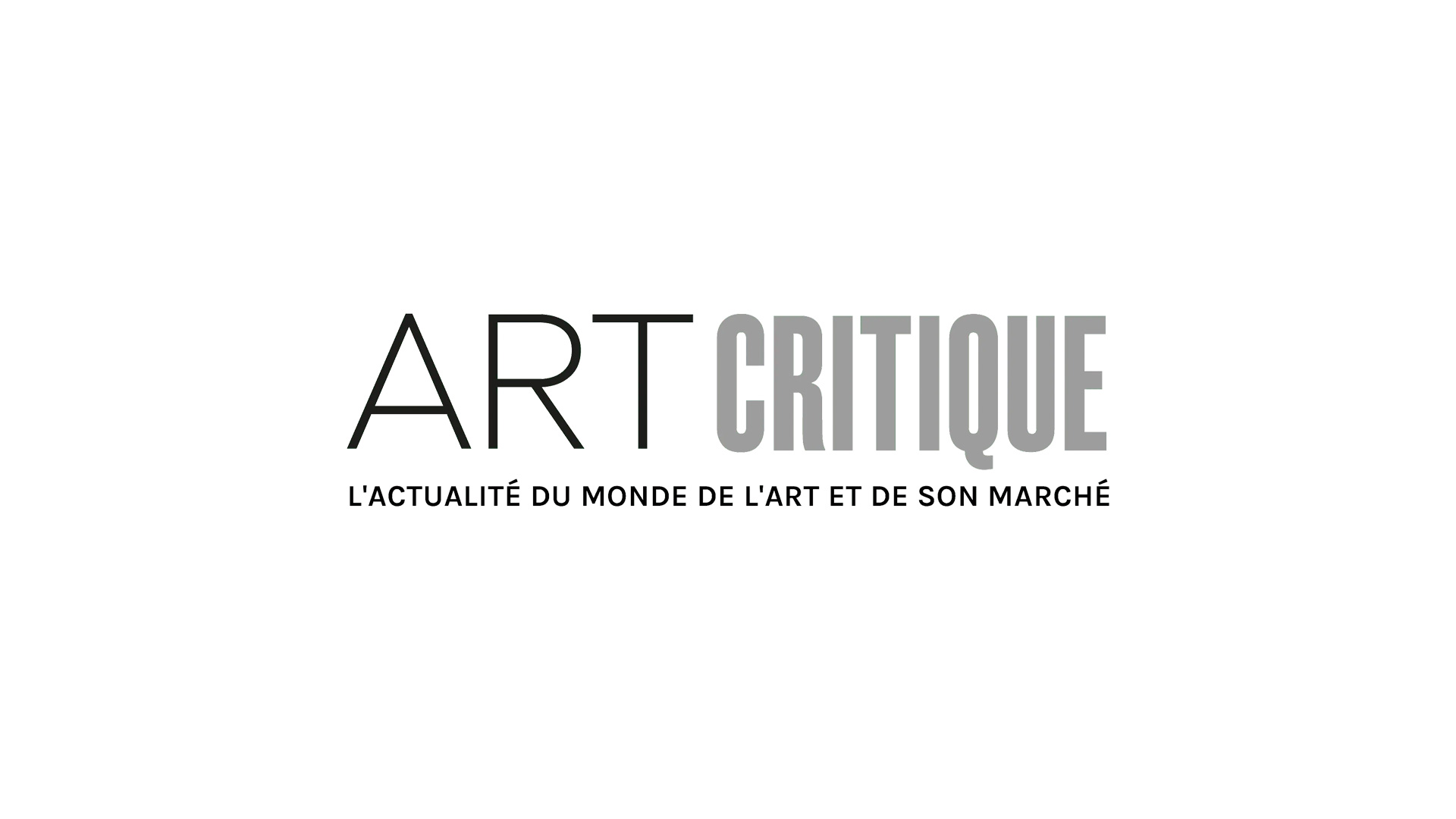 When the second phase of conservation is complete, the panels will return to their usual place in St Bavo's Cathedral and will be joined by the eight outer panels which were restored in the first phase and have since been on loan to an exhibition celebrating Van Eyck. The only panel not included in the second phase was a later addition to replace the lower-left panel portraying the Just Judges, which, in 1934, was stolen. Given the age of the new panel, conservators chose not to touch it. The third phase of the conservation is expected to begin in 2021 and will include the upper panels of the altarpiece. The panels are expected to bring their own challenges as the gold behind figures, including God, have been damaged over the years and, according to Dubois, the head of God has been 'completely painted over.'