This past week, the Siminovitch Prize in Theatre announced the shortlist for candidates in the field of directing. The generous award offers $100 000 (CAD) to a theatre practitioner in Canada who has spent a decade or more contributing noteworthy work to the climate of Canadian theatre, in an effort to allow that artist to further their development. Having been offered steadily since 2000, the Siminovitch Prize is a valuable encouragement to the flourishing and experimentation of directors and theatre practitioners. Here's a look at the three individuals and one pair that are currently in the running for the 2019 Siminovitch Prize in Theatre.
First, there is the unprecedented inclusion of a pair as one nominee, Maiko Yamamoto and James Long of Vancouver based company Theatre Replacement. The co-artistic directors' mandate within their company is "Recognize. Magnify. Reproduce." Vying for connectivity across the diverse spectrum of humanity, the ideals behind Yamamoto and Long's work are formidable, having delivered a manifesto in 2009 to express their concept. The eclectic nature of their current productions seems indicative of the pairs experimentation, from a half-concert half-story telling autobiographical piece with Little Volcano, to using sandbox video game Minecraft as a form of theatre in Mine.
Next is Christian Barry, co-artistic director for Halifax based 2b Theatre with Anthony Black. Barry has been at the helm of many noteworthy productions both locally and internationally and has premiered many works by his partner, acclaimed Canadian playwright Hannah Moscovitch. With 2b's focus on being "an incubator, central to a thriving national theatre community", they have found roaring success at home and beyond with their most recent production that Barry has directed- Old Stock: A Refugee Love Story, a collaboration between Moscovitch and Halifax folk musician Ben Caplan exploring the immigrant experience of their own families.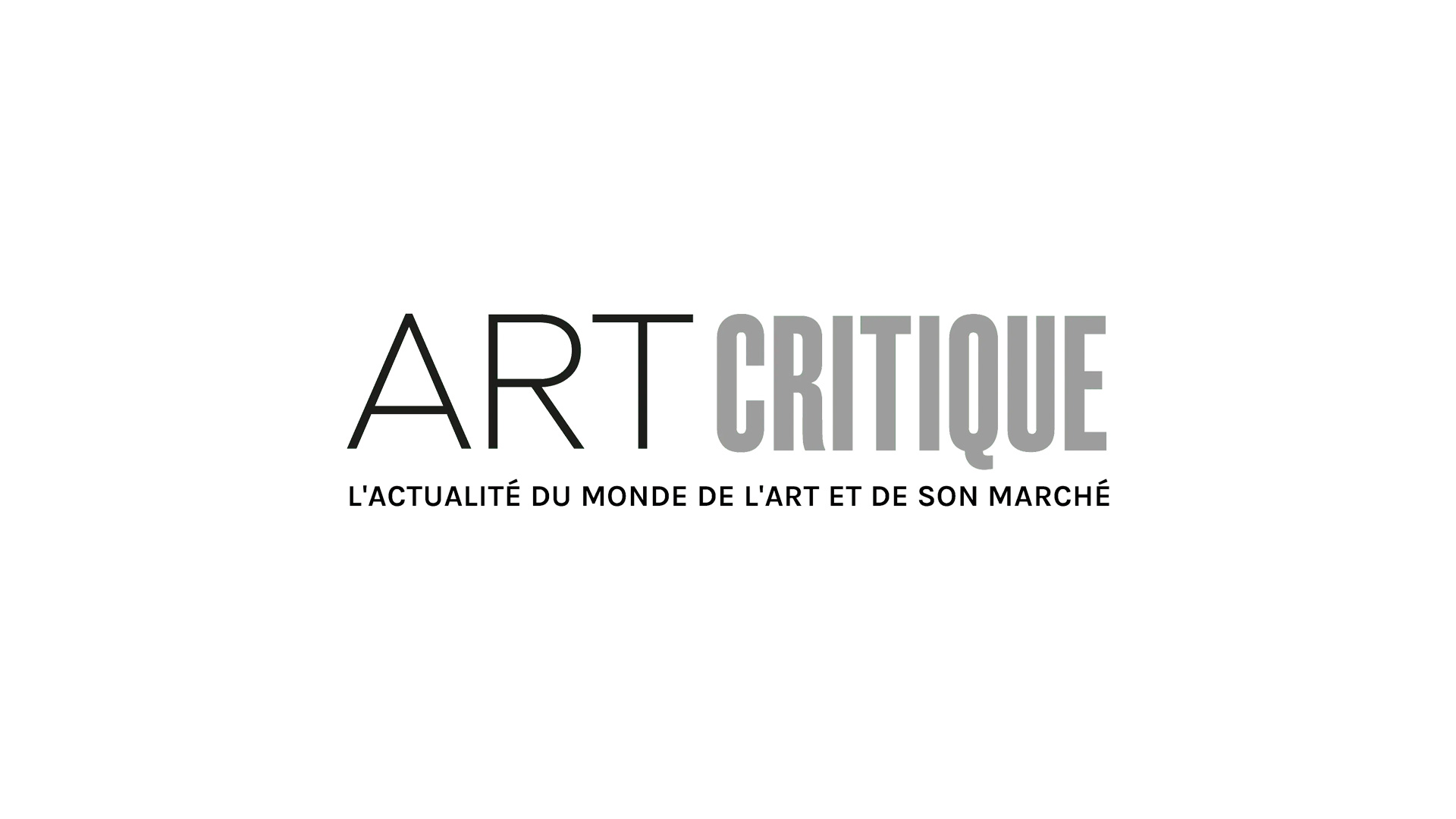 Ravi Jain is the head of Toronto based international theatre company Why Not Theatre, who create culturally expansive and inclusive works in the diverse landscape of Canada's largest city. "We challenge the status quo, by examining what stories are being told, and who is telling them", Why Not states. The importance of diversified voices in Canada's theatre scene cannot be understated, both in content and the presenting of that content; it's a clear reason why Jain is up for consideration of the Siminovitch Prize. Jain's recent production A Brimful of Asha seems indicative of the simplicity there can be to presenting different cultural viewpoints for the Canadian public: Ravi Jain and his mother Asha, sat at a table with food, recounting a trip to India and exploring the generational and cultural clashes that came between them.

Finally, there is Quebec based creator Christian Lapointe, who helms théâtre Carte Blanche. The francophone theatre company has a focus on the existential, investigating the nature of modern life. A quote from critic Hervé Guay about Lapointe roughly translates to stating Lapointe's works are "atypical experiences from which we rarely come out unscathed", a sure testament to Lapointe's effectiveness in achieving his philosophical goals. The company is currently touring its piece Théâtre Documentaire, and last year Lapointe called for Quebec citizens to join the politically motivated artist to create a form of new "constitution of Quebec", which in turn motivated a piece based off this exercise.
Pulling from all across Canada, all differing in background, approach, and goal, this shortlist for the Siminovitch Prize in Theatre gives a view as to the current climate and future of Canadian theatre, as well as the influence Canadian theatre practitioners have in the world at large. Every nominee feels deserving in their own right, and definitely supports the value of the most prestigious theatre prize in Canada. Whoever is awarded it come November 21st will undoubtedly push boundaries even further and cement their status in the world of theatre.