There's a tired and tiring cliche when it comes to the arts and the public eye that if you haven't made your mark by your early to mid-20s, you aren't going to. It is a silly, regressive, and boring idea, but can often wear on artists coming into their own at whatever pace they are taking. This is why it is valuable and validating to be reminded that many great creators have taken most of their lives before receiving renown and accolades for their work. Enter recently passed German-Canadian street photographer Fred Herzog, whose vibrant views of a world and a city passed by took until the past decade and change to be grasped by the Canadian public.
A self-taught photographer, Herzog emigrated from Germany to Canada in 1952, having started to take outdoor photographs at home in Germany during his early 20s. He would soon relocate to Vancouver, the city that would become his permanent home and primary subject for much of his career. Over the next several decades he would find inspiration in the people of the streets of Vancouver, capturing almost solely candid subjects going about their lives downtown. As he developed his style and documented the passing years' transformation of Vancouver, he supported himself as a medical photographer and rarely exhibited his work before the 90s.
Notable in Herzog's style is his choice of colour film, something that was more than uncommon amongst "serious" photographers at the time. His avoidance of black and white to capture this ageing urban environment imbues Herzog's subjects with a vibrant, tangible essence that gives life to the nostalgia his pictures evoke rather than a bleakness. This colourful visual of often sparsely populated city spots have a similar quality to American painter Edward Hopper, most evidently in the iconic Nighthawks. It simultaneously feels lonesome and far gone, but endlessly human and real, and not without a sort of joie de vivre. Herzog's eye picked out the small beauties of the bustling B.C. metropolis and he chose to immortalize these memories without the sepia overlay of passing time.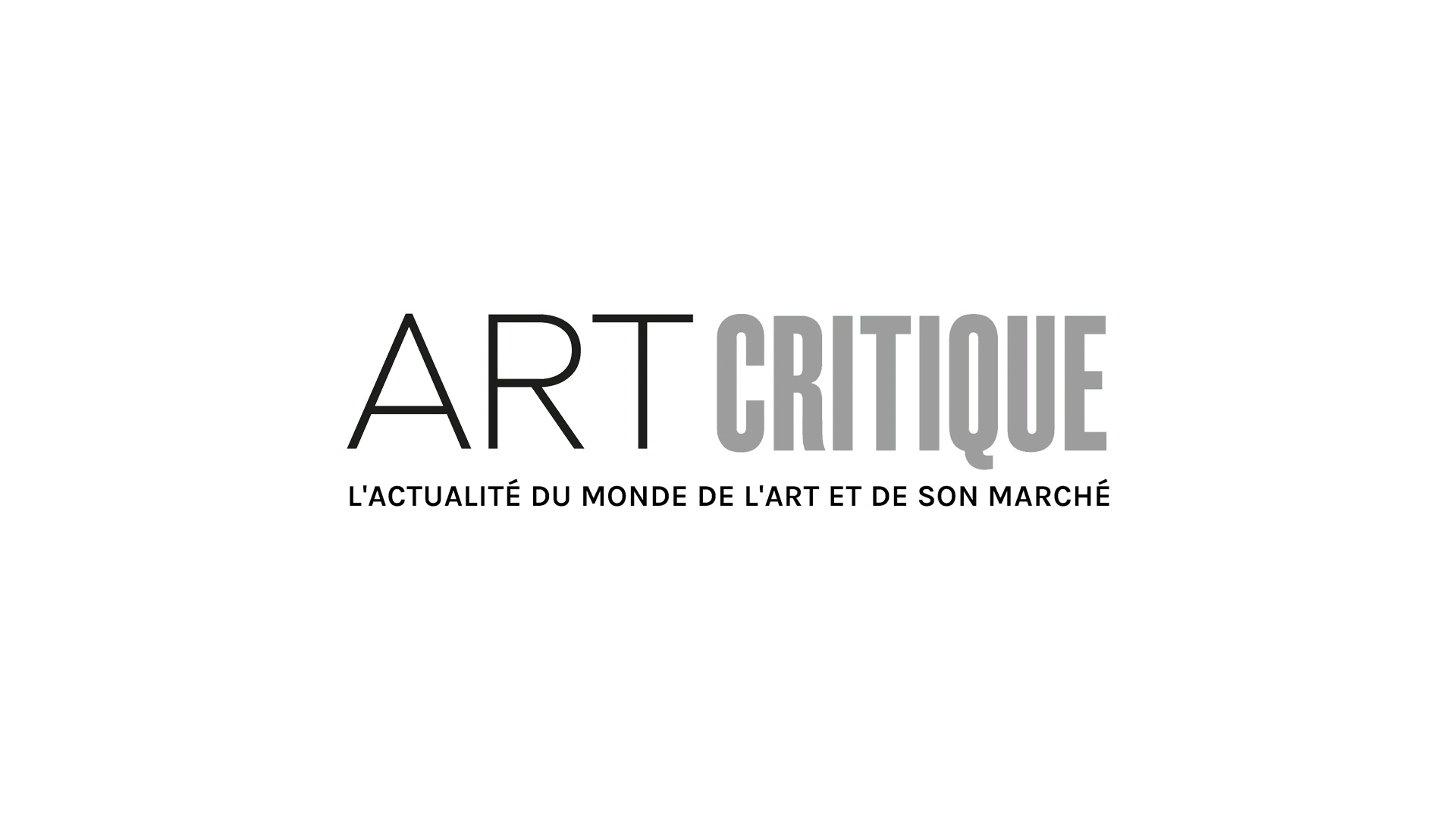 Herzog did not have his first solo exhibition until 2007, well into his 70s, but his work was immediately resonant with galleries and art aficionados of the city, shocked that they had no idea who the man was. In part, Herzog's opportunity to share his work more widely came with the advancement of print technology that could be utilized with his preferred Kodachrome slide film that he used for much of his work. He became represented by Equinox Gallery, was sought after by many local collectors, and even had many of his iconic photos collected in a book entitled Photographs in 2011. It is important to note that at one point during an interview in 2012, Herzog made reference to the "so-called Holocaust", a negative note from the photographer so in tune with humanity in his work, although he had retracted the statement shortly after.
Fred Herzog hunted after the vibrancy of an urban environment rapidly changing in the mid-20th-century. Its peoples, its architecture, its scenes, its character. Herzog's life was a documentation of time passing by in such a way that the moments documented could still be felt. The memories preserved in each of his shots have life in them and say more to the truth of those lived moments than a stoic, colourless print. Through the prolific career of Fred Herzog, Vancouver has an invaluable document of its transformation, and the memories of colours long since faded.