This week, the Smithsonian Institution (SI) ushered in a new secretary making museum history. Lonnie G. Bunch III took his position with the SI on June 16th becoming the Institution's 14th secretary and first African American to lead the SI's 19 museums, 21 libraries, and the National Zoo on a day-to-day basis. He also stands as the first museum director in 74 years to climb directly to the position of secretary with the SI.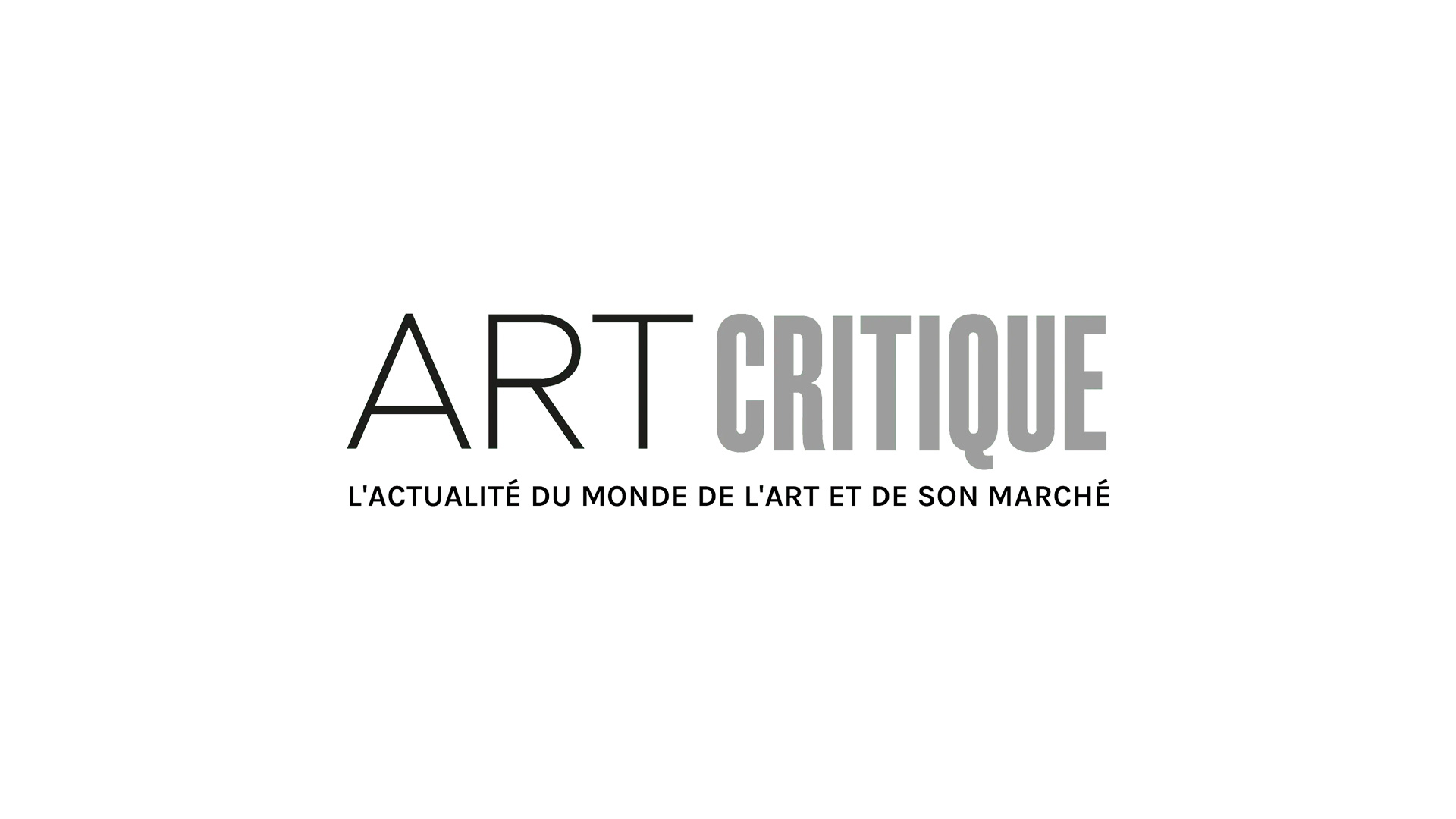 Prior to taking over the SI's various working parts, Bunch was the founding director of the National Museum of African American History and Culture, which is a part of the SI having opened in 2016. In just a few short years, Bunch helped make the NMAAHC one of the biggest cultural destinations in the US highlighting the history of African Americans in the US as well as the rest of the world. His time at the NMAAHC was not his first time working with the SI, he held his first role as an education specialist at the National Air and Space Museum in 1978, but it was a significant stepping stone to his most recent move and cultivated an integral understanding of the Smithsonian's innerworkings. Of his more than three decades working with the Smithsonian, SI board vice chair Steve Case said: 'Now Lonnie will bring his insights and passion to reimagining the Smithsonian of the future, and creating a culture of agility and innovation to expand the Institution's impact.'
Bunch's selection was announced a few weeks ago on May 28th by the SI's Board of Regents headed by Case and board chair David Rubenstein. Bunch, who said he was 'humbled and honored' to be chosen to lead the SI follows David Skorton, a cardiologist now headed to act as the CEO of the Association of American Medical Colleges, who took up his role at the SI in July of 2015.
During his first years as secretary of the SI, Bunch will lead the Institution into its 175th anniversary (2021) and what he hopes is a time of growth, expansion, and impact. Much like the CEO of a private company, Bunch will navigate the direction of the Smithsonian as its secretary and act as the main fundraiser and lobbyist for the major institution. However, Bunch will most likely feel right at home in doing so. 'He basically started with no congressional appropriations, no donor money, no land, no architectural plans and no artifacts,' Rubenstein told NPR of Bunch when he headed the start of the NMAAHC. 'And over a period of about 12 years or so he put everything together.'
'It is important for the public to view the Smithsonian not simply as an addict of nostalgia,' said Bunch shortly after his selection, 'but as a cauldron of ideas of innovation and understanding that can be transformative for our country.'