On May 14th, one of Claude Monet's inimitable 'Haystack' paintings will come to auction at Sotheby's New York. Meules (1890), from the 'Haystack' series, is one of only eight works from the series that remains in private hands. In total, there are 25 canvases in the series and the other 17 reside in the collections of The Metropolitan Museum of Art, The Musée d'Orsay, and the Art Institute of Chicago. The painting has an impressive provenance, too, having been a part of the collection of Mr. and Mrs. Potter Palmer, wealthy Chicago collectors of Impressionist works who bought the painting from Monet's dealer the same year it was painted.
For these reasons, the painting will lead the auction and is expected to make a lot of hay, if you'll forgive the pun. Meules is estimated to garner more than $55 million at the auction house's Evening Sale of Impressionist & Modern Art. Monet's painting will be accompanied by seven other Impressionist artworks from the same collection by Pierre Bonnard, Edouard Manet, Camille Pissarro, Pierre-Auguste Renoir, Paul Signac, Alfred Sisley, and Edouard Vuillard. Two non-profit institutions dealing with music and science, which haven't been named, will benefit from some of the proceeds from the artworks sold from the collection.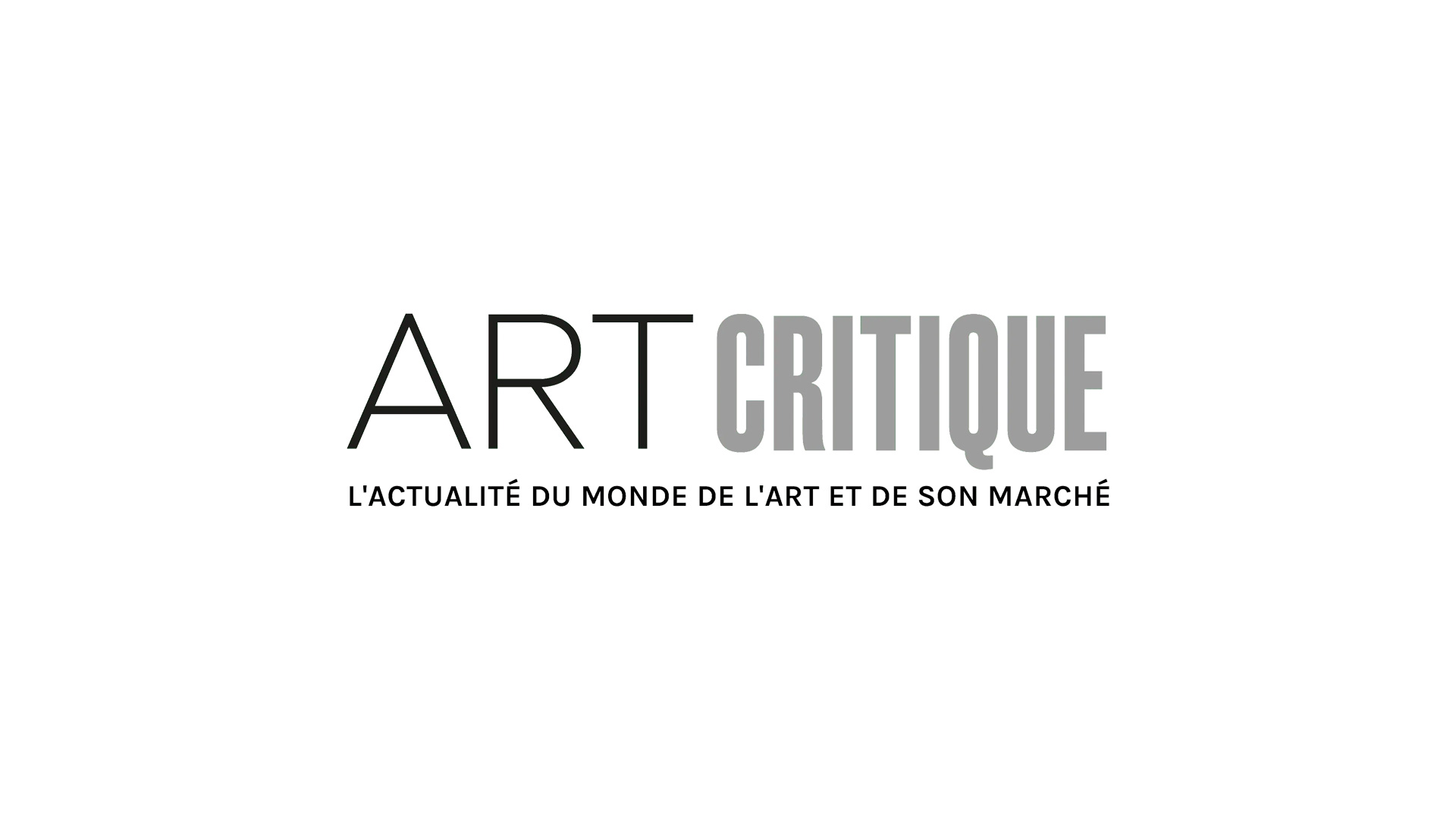 The 'Haystack' series, which, interestingly enough is of wheat stores not hay, contains some of Monet's most well-known paintings, not particularly for their subject matter, but for the artist's dedicated study of the effects of light and atmosphere on a subject. Monet began working on the series as early as 1884 but the majority of the paintings within the study were painted between 1889 and 1891. Devoid of people or any other sign of life, Monet put his own mark on the tradition of painting French countryside. Also, Meules is unlike other paintings from the series due to its diagonal composition strewing light in a different manner compared to others by Manet. The humble wheat stack is elevated to the ethereal thanks to Monet. Meules continues as a seminal example of the artist's work and Impressionism as well as having contributed to Abstractionism.
'It is a privilege to present one of Claude Monet's defining Impressionist paintings,' says August Uribe, head of Sotheby's New York Impressionist and Modern Art Department. 'Monet's Haystacks series has long served as an inspiration to countless artists since its creation in the early 1890s, and continues to inspire anyone who has viewed one of these canvases first hand […] Anytime a work, such as Meules, that has been so formative in the canon of art history comes to auction there is a palpable energy that ricochets through the market.'
The group of works from the Palmer collection will be on show at Sotheby's New York gallery beginning on May 3rd and will be the first time in over 30 years that Meules will have been displayed publicly.