This year, the Golden Lion for Lifetime Achievement will be presented to American artist Jimmie Durham on the opening day (May 11th) of the 58th International Art Exhibition of the Venice Biennale. The announcement came on April 4th after Durham was selected by the Biennale's board of directors headed by Paolo Baratta. Durham was recommended for the award by Ralph Rugoff, the curator of this year's exhibition titled 'May You Live In Interesting Times.'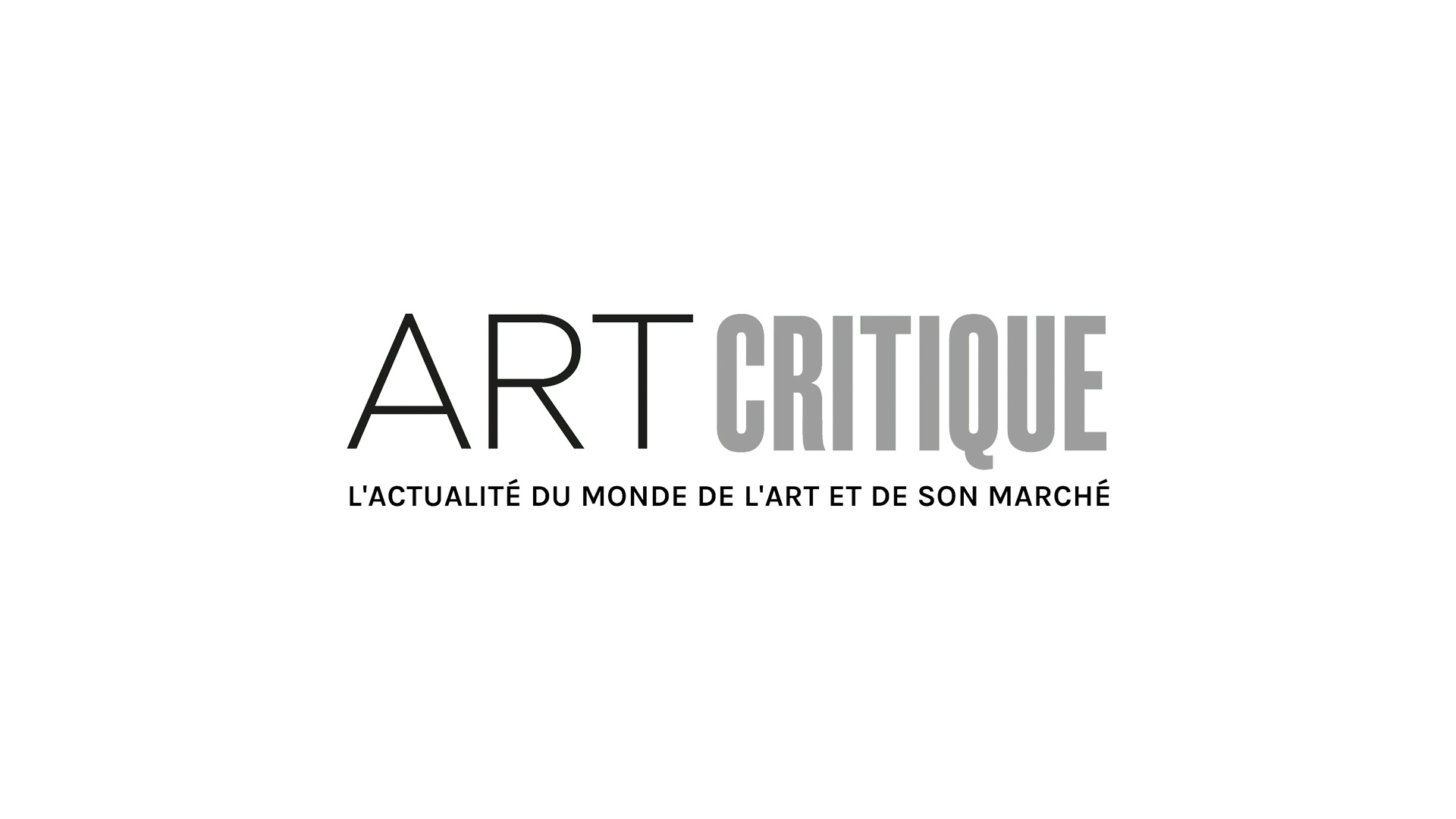 Durham, now 78, had his first solo show in 1965 and has been an active artist since. In 1995, he moved from New York to Europe, where he has been for the better part of the last 14 years and is now based in Berlin. Primarily a sculptor, Durham works in various mediums, including paint, collage, photography, and video. He is also a poet, writer, and performer.
In the Venice Biennale's statement, Rugoff said he nominated Durham for 'his remarkable accomplishments as an artist over the past six decades, and in particular for making art that is at once critical, humorous and profoundly humanistic.' Rugoff also joked that, due to the length and extent of Durham's career that '[the Venice Biennale] should probably be giving him two lifetime awards by this point in time.'
Durham is a veteran of the Biennale, too. He's participated in the 1999, 2001, 2003, 2005, and 2013 editions of the Venice Biennale and has held a number of international exhibitions. In 1992 and 2012, Durham was involved in Documenta. Then, in 1993, 2003, and 2014, he participated in the Whitney Biennial of New York and in 1997 and 2013 was a part of the Istanbul Biennial. He has held a large number of solo exhibitions at international institutions including the Hammer Museum, the Serpentine Gallery, Neuer Berliner Kunstverein, and the Palais des Beaux-Arts, to name only a few. In 2016, Durham also received the emperor's ring of the city of Goslar, a city in Germany, before receiving the Robert Rauschenberg Award a year later.
However, his accolades are not without controversy. From his start, his work was often viewed as the work of a Native American and that perpetuates today. Durham, who is not an official member of the Cherokee Nation, does identify as Cherokee and is often reference as such. In a 2017 interview ahead of a retrospective of his works at the Hammer Museum (his first solo show in the US for 22 years at that point), Durham told the New York Times: 'I am perfectly willing to be called Cherokee […] But I'm not a Cherokee artist or Indian artist, no more than Brancusi was a Romanian artist.' In the 1970s, Durham was involved with the American Indian Movement but his peculiar relationship with the Cherokee Nation continues to cause issues with his work.