New York's shiny new Hudson Yards kicked off over the weekend welcoming New Yorkers to experience the six skyscrapers, seven-story mall, and arts centre. Six years in the making, the new Manhattan community has garnered critique and admiration. Alongside the retail and restaurants attracting visitors, there are two major art projects that Hudson Yards hopes will draw in people. One is a massive architectural sculpture and the other a permanent art space for a design studio and neither are conventional.
Vessel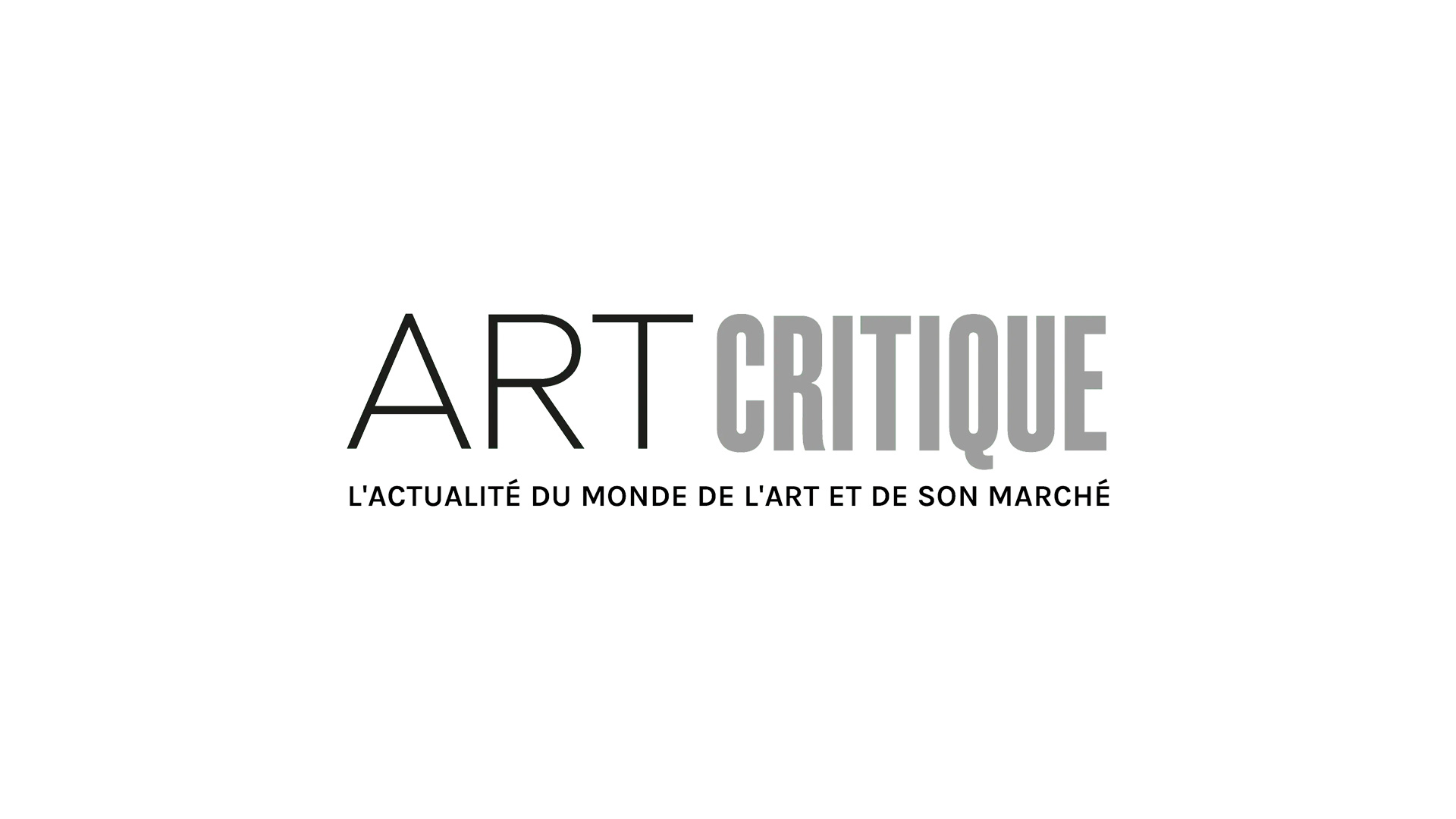 At the centre of Hudson Yards' 14 acres of public space, Heatherwick Studio designed a massive, hive-like, interactive sculpture called Vessel. The sculpture consists of 154 flights of stairs (that's 2,500 individual stairs if you're really counting) and 80 landings. Clad in copper, the steel structure rises up to 150 feet offering those who chose to climb the structure views of Hudson Yards and New York. Turn around and look inside the latticework structure, though, and you find an entirely different view. The pattern of staircases going up and down between platforms makes you feel like you've stumbled into an Escher drawing.
The $200 million-dollar project has found lots of love from some but had some critics scratching their heads. Michael Kimmelman, architecture critic for the New York Times, even called Vessel a 'latticed, waste-basket-shaped stairway to nowhere, sheathed in a gaudy, copper-cladded steel.'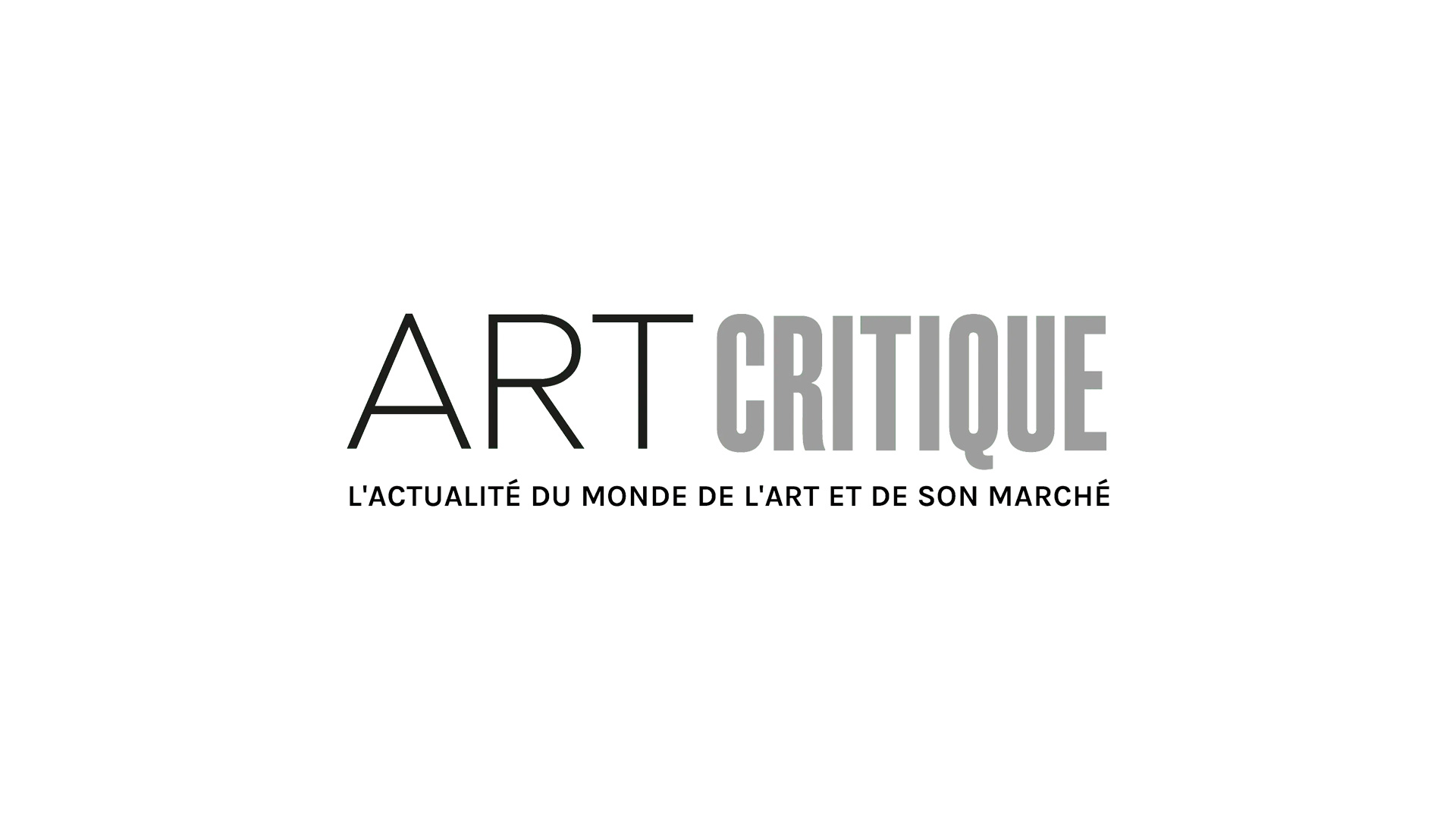 At the opening of the sculpture on March 15th, however, Thomas Heatherwick reminded those gathered that the artwork is incomplete when no one is on the structure. He went on to say that 'The whole point is to be lifting up 700 people […] It's not finished until you are on it.' The sculpture will also be renamed in a public competition to make the artwork more for the people.
Tickets to climb Vessel are free but must be reserved.
Snark Park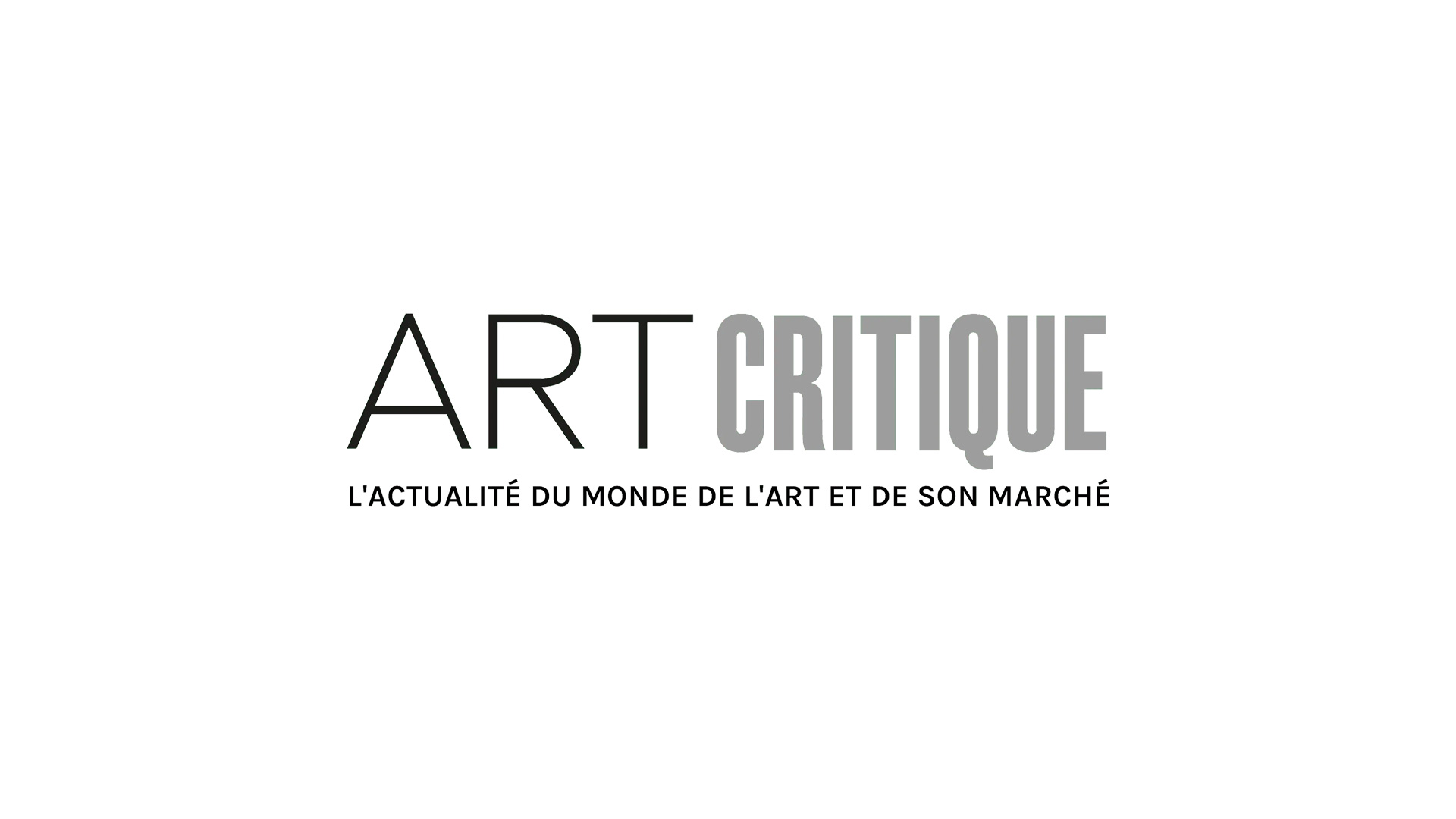 On the second floor of The Shops and Restaurants at Hudson Yards, visitors will find Snark Park, a new permanent space for the New York art studio Snarkitecture (consisting of partners Alex Mustonen, Daniel Arsham, and Ben Porto) to use as a 'playground and laboratory.' The inaugural exhibition is titled 'Lost and Found' and boasts a forest of white columns. Monochromatic installations have become the hallmark of Snarkitecture works. From The Beach, a 2015 installation at the National Building Museum in DC, to 2018's Bounce located Hong Kong's harbour, Snarkitecture nearly exclusively uses white. Why? Because they believe people add the colour to their installations by experiencing them.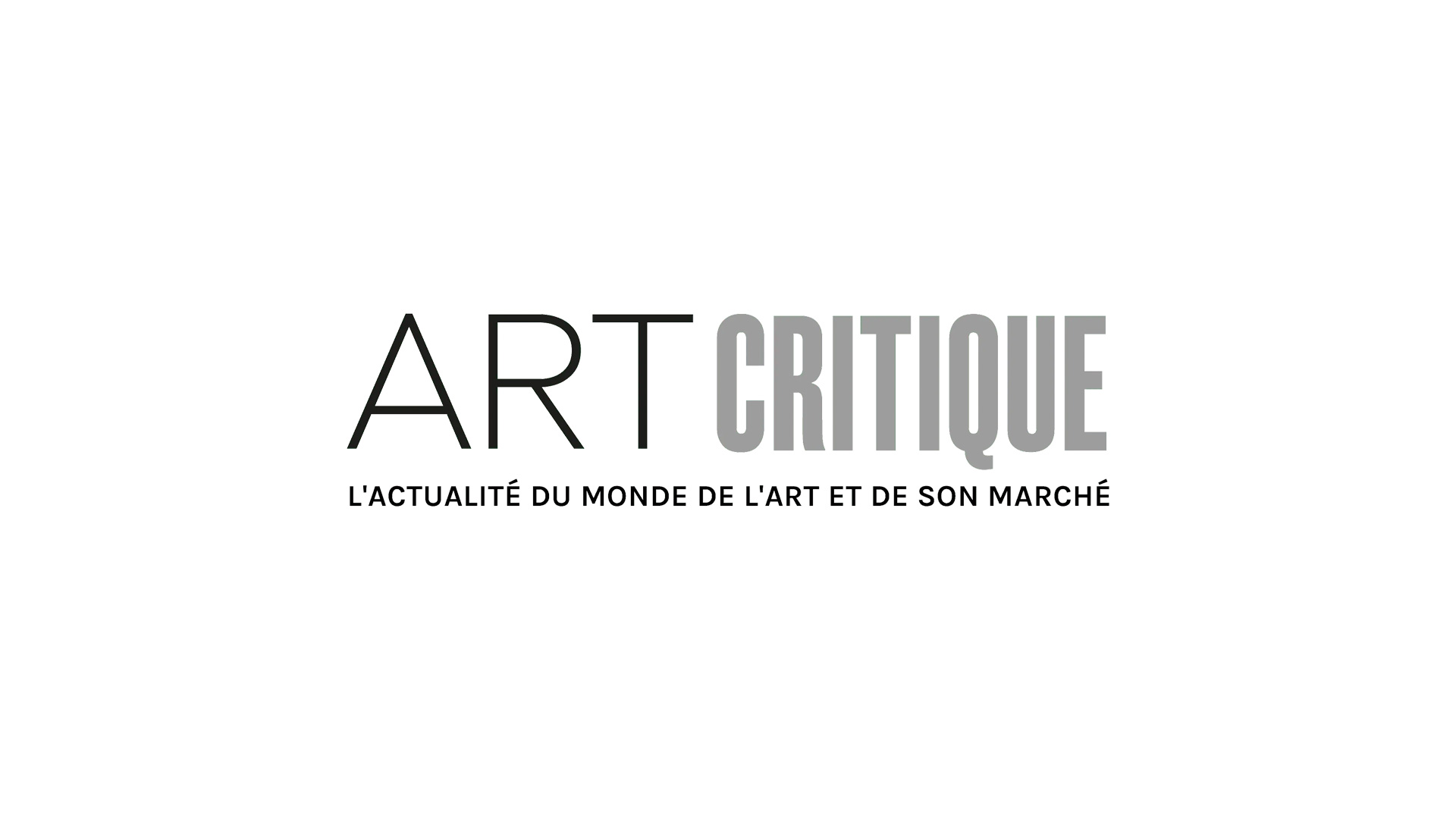 The seemingly identical tubes offer different hidden gems. Many have cut out sections that allow visitors to enter the tube where you might find a white beaded curtain, ping pong balls covering the interior walls, faux fur, or mosaics while others allow you to talk to other parts of the gallery. 'The idea is that while you're in here, you're finding things that aren't what they appear, or aren't like the other things,' says Porto. 'It's really about exploration and discovery, and hopefully a little bit of getting lost.'
Each of the three yearly exhibitions will last about four months. Tickets for 'Lost and Found' will set you back about $28.
Both of these novel experiences centre around how their visitors interact with them, asking for people to come in, take a look around…and probably snap a selfie.