A survey of about 70 artworks by Jean-Michel Basquiat recently opened at the Brant Foundation's newly-remodelled gallery space in New York's East Village but if you didn't snatch up a ticket early, the waiting list might be your only hope. The show, simply bearing Basquiat's name, opened March 6th and will run until May 15th. Tickets were free to come by but even before the show officially opened, all 50,000 by-appointment-only tickets on offer were sold out.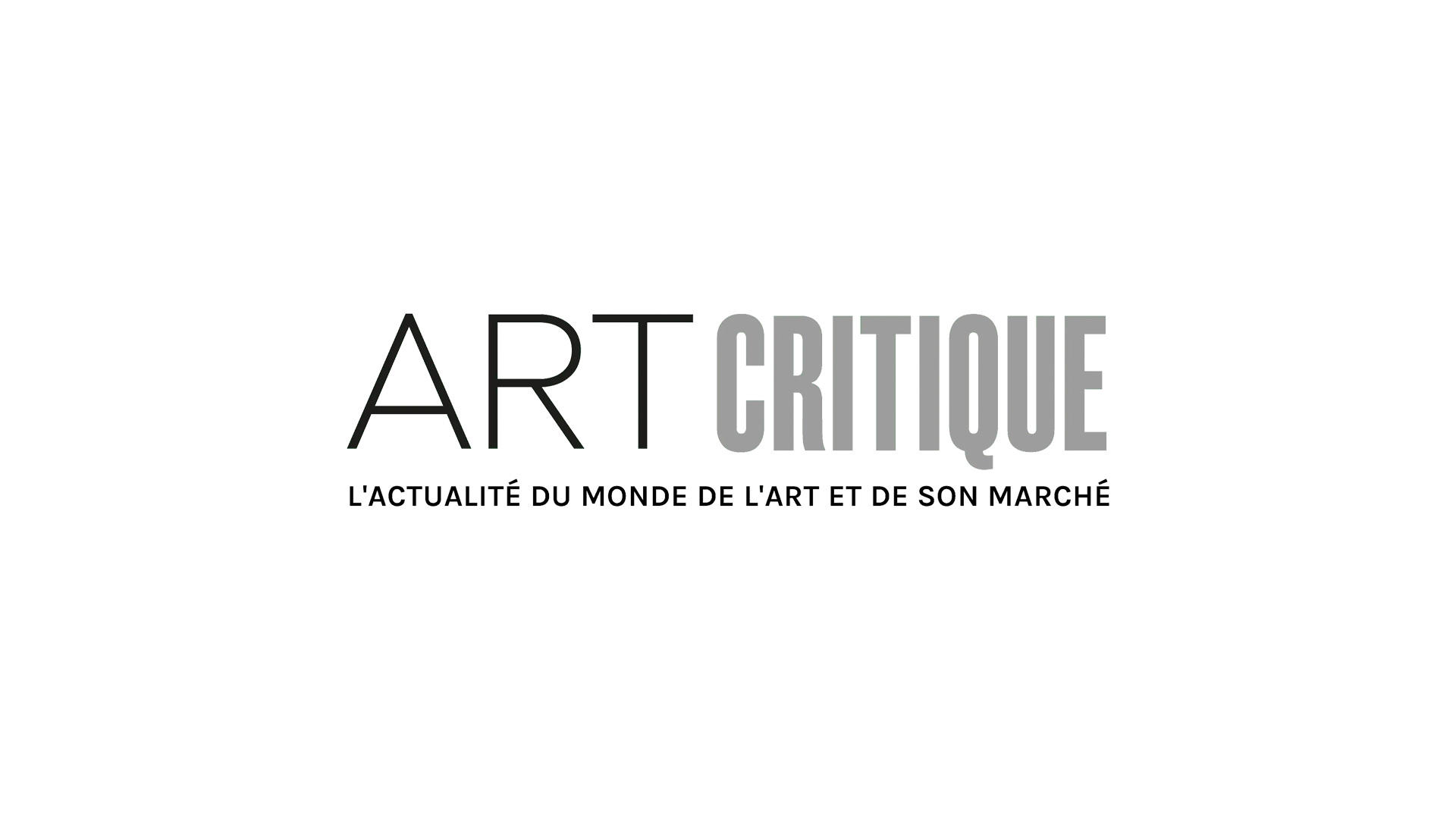 Around 1,000 people will be able to see the incredible compilation of the works by Basquiat each day. Anyone without a ticket can now add their name to a waitlist, which, according to the Brant Foundation website, is working to accommodate waitlisters on a first-come, first-served basis.
Basquiat quickly rose to fame in the 1980s and elevated the status of graffiti from street art to sought-after gallery pieces. Born in New York in 1960, Basquiat never finished school but took to art from an early age. His early works were made in collaboration with his friend Al Diaz. The duo went by the pseudonym SAMO and were known for spray painting buildings and train cars around New York. His gestural style aligned him with street artists like Keith Haring and Kenny Scharf as well as New-Expressionist including Julian Schnabel and David Salle. Basquiat also found himself in the company of celebrities and artists like Andy Warhol. Crowns and other spray-painted symbols and scribbled words became the hallmarks of Basquiat's works referencing everything from his Haitian heritage to politics. In 1987, at just 27, Basquiat died of a drug overdose in New York, somewhat coincidentally, only five blocks from where the Brant Foundation is now hosting his artworks.
For such a short life, Basquiat was a prolific artist creating works on anything and everything. His works are often packed with colour but they have a haunting feel to them. Take a closer look and you'll find phrases like 'PRICELESS ART,' 'COWARDS WILL GIVE TO GET RID OF YOU,' or 'DEBT/PAID DUE' in amongst the figures. Everything alludes to an artist who was troubled by the world around him and manically responding to it.
The scene for the show is the Connecticut-based Brant Foundation's impressive New York location located in the 100-year old Con Edison building that was once Walter de Maria's home and studio. Over four floors, the building boasts 16,000 square feet, 7,000 of which is pure gallery space. Peter Brant, the businessman behind the Brant Foundation, bought the building in 2014 for $27 million and over the past few years, the building has had a facelift. Basquiat's show is the new location's inaugural show. The artworks they've brought together have been loaned by a number of collectors including the Brants, Yusaku Maezawa (who bought Basquiat's 1982 Untitled for a record breaking $110.5 million in 2017), and other unnamed collectors. The Whitney Museum has also loaned works to the show.