Rapper Kanye West has given $10 million to American artist James Turrell to help fund his ongoing land art project. In a December tweet, West stated 'This is life changing. We all will live in Turrell spaces,' after visiting the artist's monumental Roden Crater. The announcement was made on Monday with West stating that his donation will help continue the artist's development of Roden Crater so that it can be 'experienced and enjoyed for eternity.' This isn't the first time West has helped support artists, either. He has commissioned works by contemporary artists like George Condo and Takashi Murakami in the design of his album covers.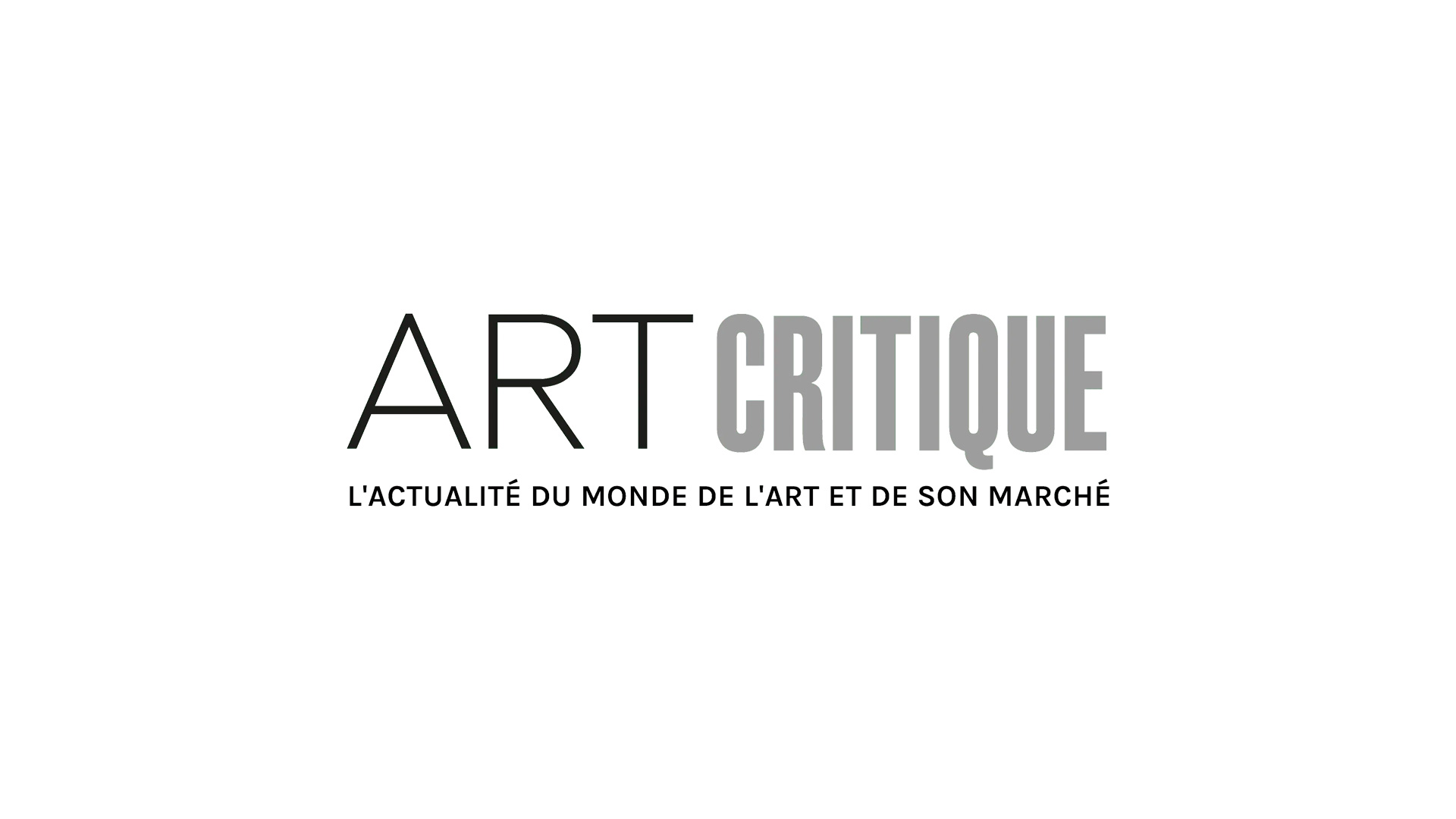 The American artist's Roden Crater is shrouded in mystery having only ever offered limited visits to the site. Only a few patrons and art world movers and shakers have been invited into the complex. According to the project website, its purpose is 'a gateway to observe light, time, and space' acting as a 'controlled environment for the experiencing and contemplation of light.' Six tunnels connect 21 viewing areas to create 'a vast, naked eye observatory for celestial objects and events ranging from obscure and infrequent to the more familiar summer and winter solstice.' The unique work in progress centres around a dormant volcano owned by the artist.
Turrell is no stranger to working with the concept of light and open air. His 'Skyspace' installations have perpetuated throughout his career, which ask viewers to interact and contemplate the sky as though it is a canvas. To make these, Turrell employees or creates spaces with large openings; the opening becomes similar to the pupil of an eye and emphasizes the changes that occur within the atmosphere. Sometimes, this takes the form of a canvas-like substrate with a gash or opening in it that allows light to come through. Another large-scale example of his work comes from the Guggenheim in 2013. Titled Aten Reign, the Turrell created an artwork that ­was light while mixing natural light with artificial light.
The Roden Crater site is managed by Arizona State University and Turrell has been working on it since 1977. Together, they are seeking to raise $200 million to finish the project and then open it to the public. The artist expects the project to be completed in the next five years. So far, Turrell is reported to have raised $40 million towards his goal in finishing the 2.5-mile-wide space but it is unclear if this includes West's contribution. Turrell did tell the Wall Street Journal that he is 'thrilled' to have West's gift at this 'critical juncture of the project.'