The Menil Drawing Institute in Houston has recently opened an exhibition of drawings by American artist Jasper Johns celebrating both his dedication as a draftsman and a forthcoming catalogue of the artist's career. 'The Condition of Being Here: Drawings by Jasper Johns' spans the artist's 60-plus-year career with drawings from as early as 1954 to as recent as 2016. The exhibition maps his exploration of different mediums and motifs that would become synonymous with his name. 40 artworks make up 'The Condition of Being Here,' 34 of which belong to the collection or are promised gifts. Johns, himself, has loaned the other six artworks to finish out Menil's retrospective.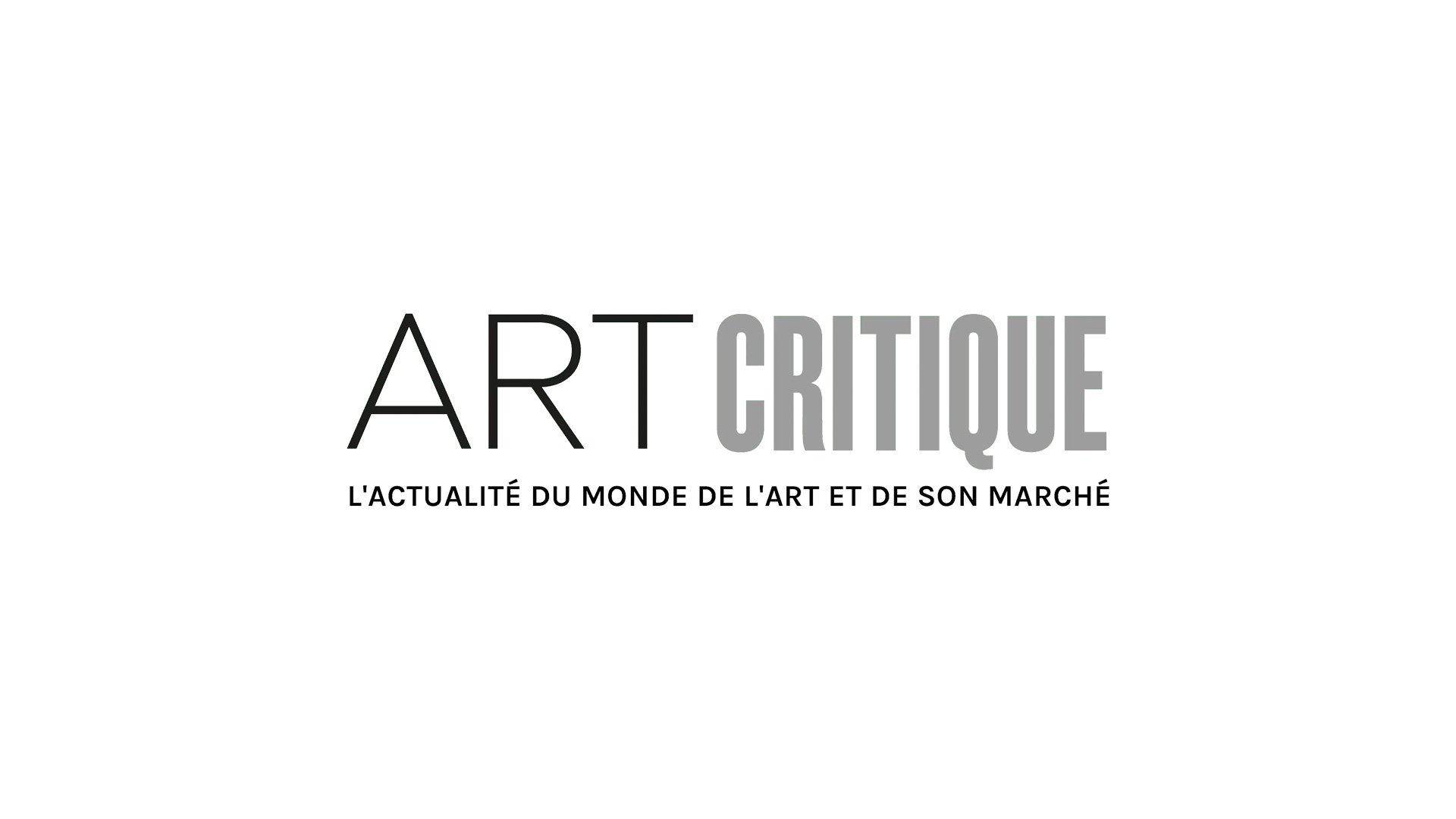 Johns is well-known for his seductively simply and enigmatic variations on a theme. Throughout his career, he has reflected on an array of motifs including targets, stripes, flags, and numbers – items often found in day to day life. For this exhibition, though, the theme is less concerned with subject matter and more so with medium. Throughout his career, Johns has championed drawing as a fundamental of creating and this exhibition exemplifies his commitment to its exploration.
When we say Johns is known for variations on a theme, we mean it. 'The Condition of Being Here' offers works in coloured pencil, charcoal, gouache, oil stick, crayon, pencil, watercolour, pastel, graphite wash, graphite powder, acrylic paint, and collage on various surfaces including drafting paper, paper towels, mylar, and tracing paper. They all, though, centre around drawing as a practice. Johns' famous adage to 'Take an object. Do Something to it. Do something else to it' is summed up in the Menil's exhibition. He simply kept tinkering with subject matter and medium and the outcome is a vast series of breathtaking drawings.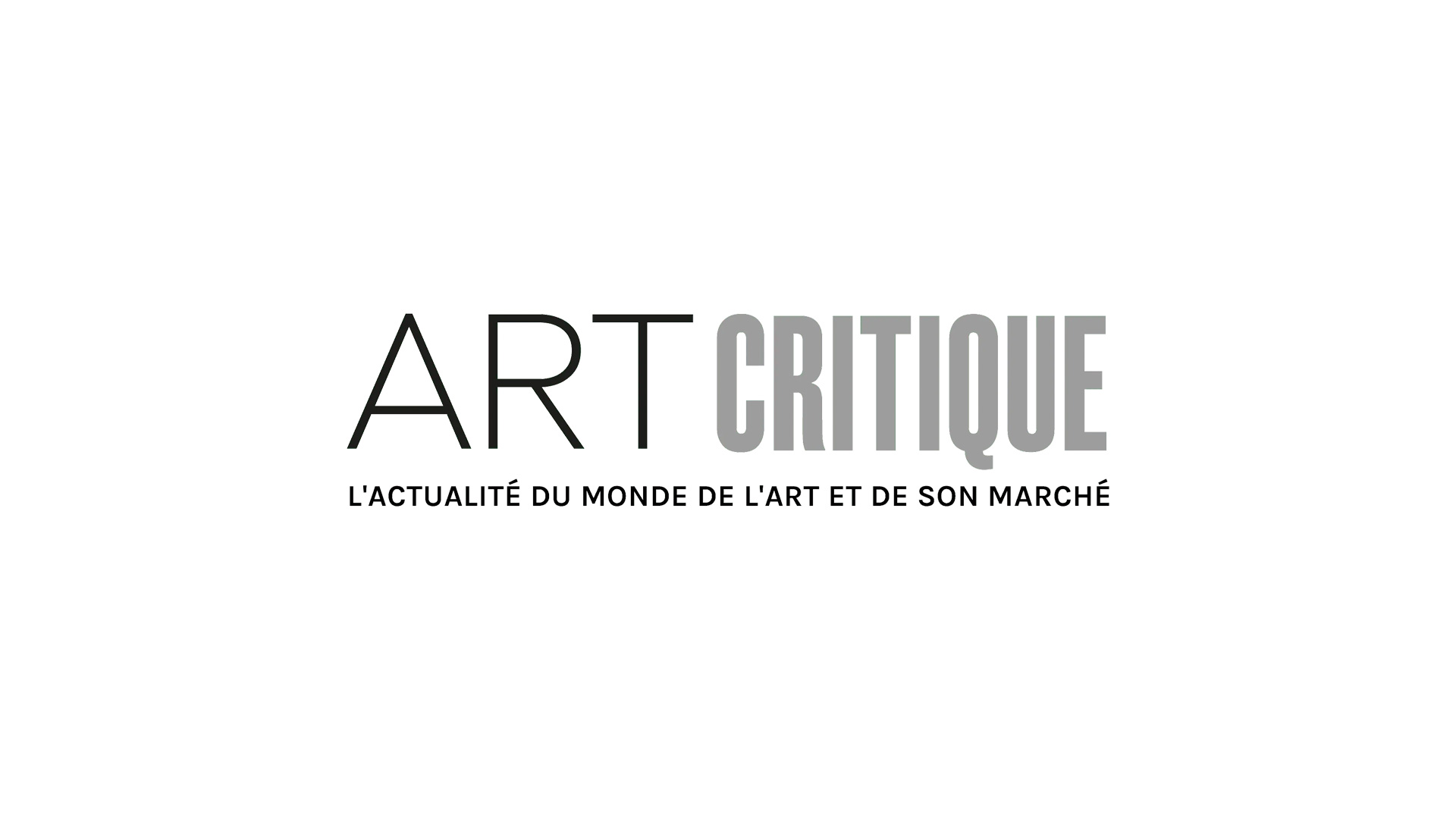 The exhibition does not follow any chronological order meaning there is no one place to start. Instead, visitors are able to visit each work and explore what Johns was exploring. What is most important, though, is that guests get intimate with the artworks. The small-scale drawings beg for close inspection highlighting his expertise as a draftsman. While his subject matter may seem elementary, his handling of materials is nothing short of genius.
The name of the exhibition speaks to his use of subject matter. Johns is concerned with the everyday and how those subjects can be manipulated. His works are a constant exploration of the world that surrounds him; they become his understanding of 'The Condition of Being Here.' In addition to the exhibition, Menil is publishing a six-volume catalogue raisonné of drawing produced by Johns. The comprehensive catalogue will include all 813 known drawings by the 88-year old artist, who continues to produce work today, over the course of his artistic career.