On December 6th, the Baltimore Museum of Art (BMA) announced that an historic endowment gift from Baltimore philanthropists Robert E. Meyerhoff and Rheda Becker will make way for a new major biennial commission. The Robert E. Meyerhoff and Rheda Becker Biennial Commission will be the first named public art commission for the museum. With particular focus on developing diversity, the commission's purpose is to foster new creations by international contemporary artists, boost art accessibility for the BMA, and promote up and coming curators. Mickalene Thomas, an international known artist based in New York, has been selected for the inaugural commission while applications for the curatorial fellowship will be accepted through December.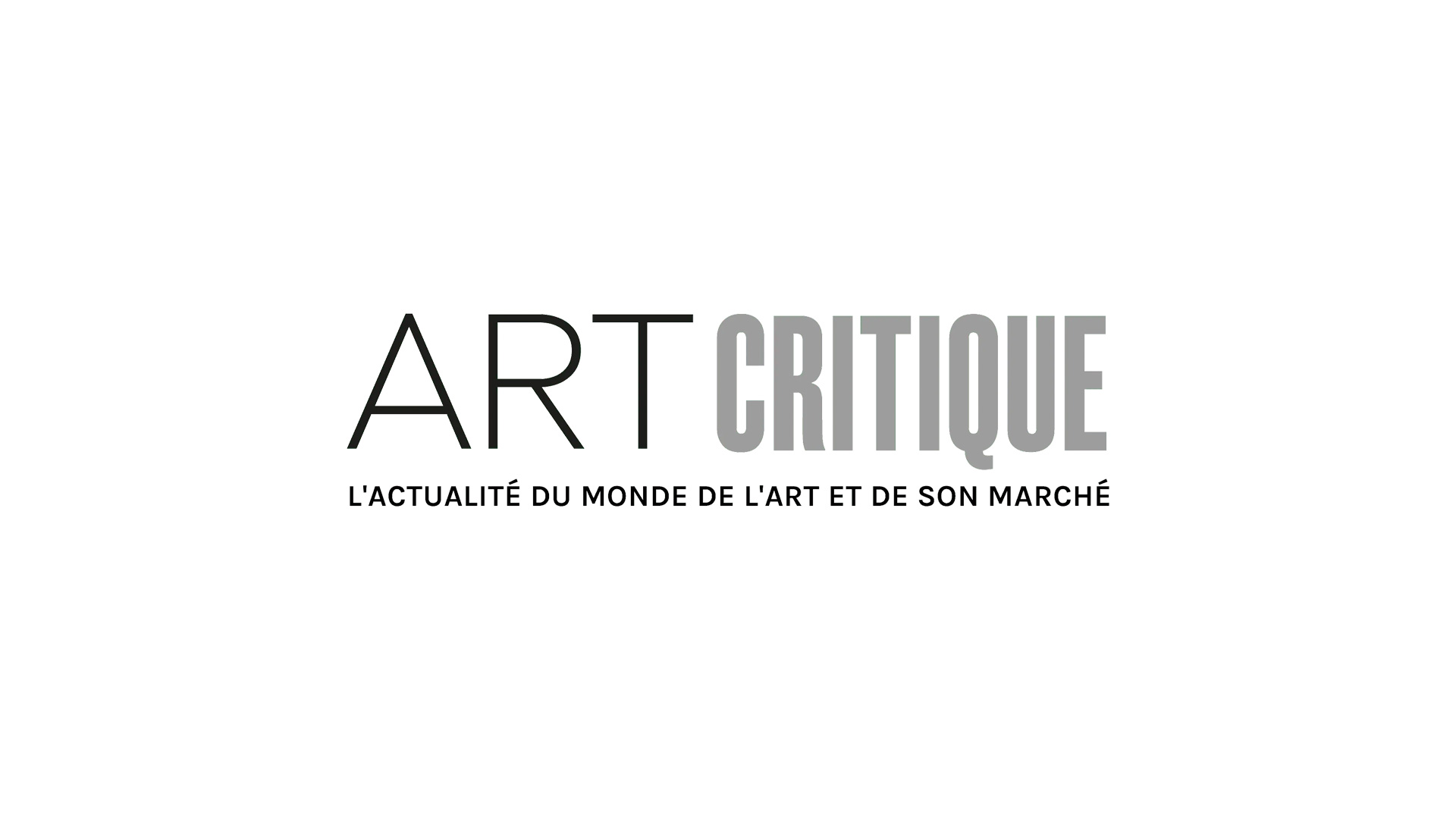 The BMA's two-story East Lobby has been selected as the location for the biennial commission as it is well-connected to various parts of the museum. In 2019, the space will be completely transformed by Thomas' work, joining recent site-specific acquisitions by Adam Pendleton and Tomás Saraceno. BMA director Christopher Bedford expects Thomas' installation to mesh well with the museum's new initiative to make space for those underrepresented in the museum world.
'In addition to transforming its public face, the BMA is committed to creating an internal culture of excellence and equity and developing the next generation of museum leaders drawn from diverse backgrounds. Bob and Rheda's visionary act of generosity has ensured that the world's most important contemporary artists will make new, adventurous work for the City of Baltimore, while also providing for a permanent fellowship designed to change the pathway into museum leadership in the 21st century. No gift could carry greater significance for the future of this institution,' Bedford continued in the museum's press release.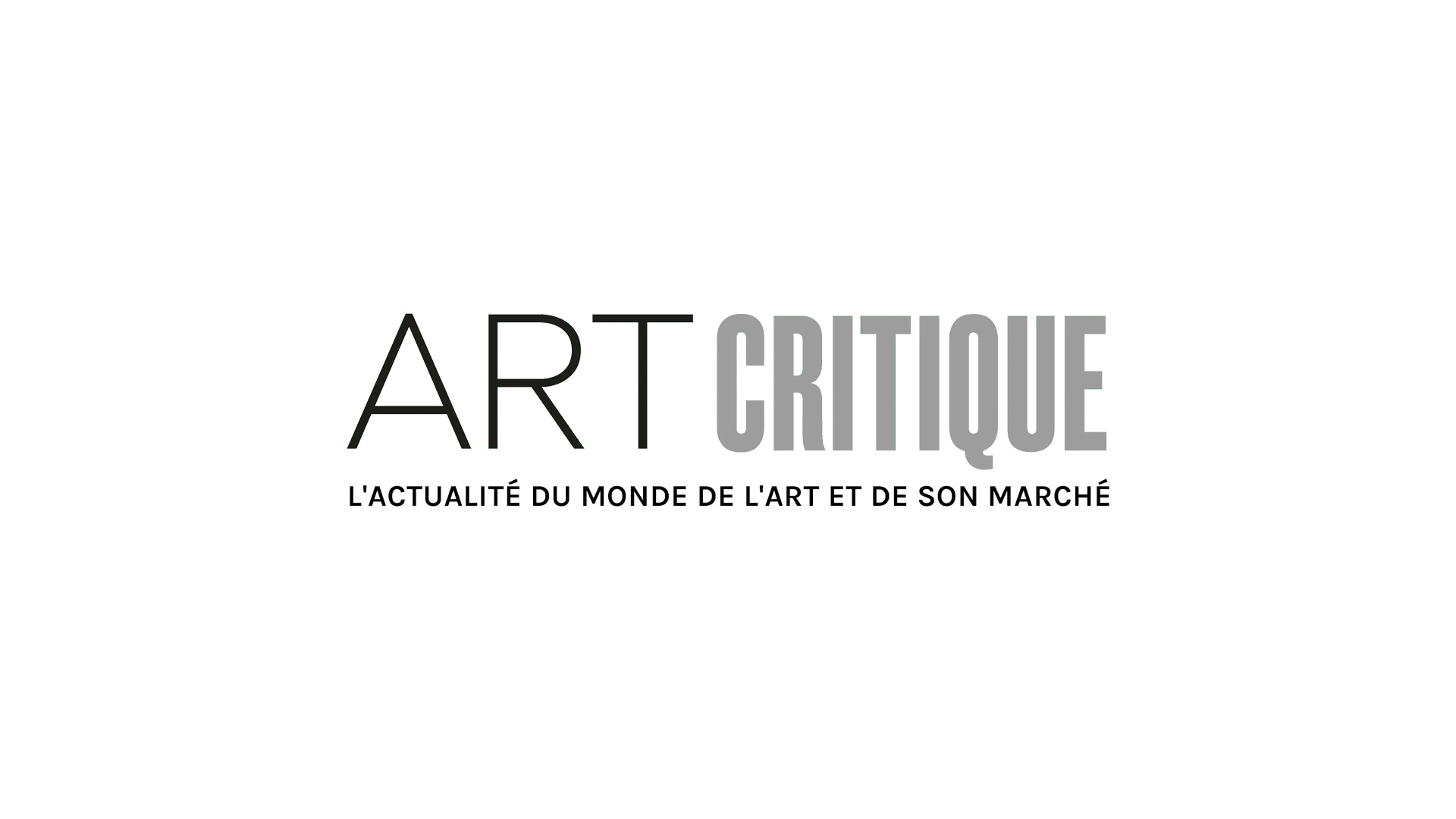 Thomas is best known for her elaborate, rhinestone-studded multi-media paintings of African American women that draw on themes of power and notions of beauty through a feminist lens. Thomas is 'thrilled' to have received the commission hopes to set the precedent for the commission. Thomas said: 'My hope is to represent, engage, and bring visibility to Baltimore's African American community. We will occupy the museum as our home by bringing the diversity that is needed to fill these spaces. I know being the first comes with tremendous responsibility, as does creating a space that's genuinely welcoming of a diverse community. Collaboration from our institutions along with forward-thinking patrons and directors are necessary to make this a reality.'
This announcement follows the BMA's April announcement to deaccession several artworks, which rocked the boat. Though this commission is supported by donations, the museum is working to diversify their collection on all fronts. This meant the sale of works by the likes of Andy Warhol and Robert Rauschenberg to make space for contemporary artists, particularly woman and artists of colour. The curatorial fellowship, which parallels the new commission, will offer mentorship from senior museum staff, invaluable experience, and a $40,000 stipend.