Kristine Bunch ate a meal of scallops, grits, vegetables, pita, and hummus at Indianapolis' Bistro 318 in 2012. Her bright and colourful meal was unlike that which most will experience – this was her first meal after spending more than 17 years behind bars in an Indiana prison. In 1995, a fire broke out in Bunch's trailer home where she and her 3-year-old son Anthony lived. She, just 22-years old and pregnant with her second son, made it out but Anthony died in the fire. Bunch was subsequently charged with arson and felony murder for which she received a combined 110 years prison sentence. Bunch, though, maintained her innocence throughout her time in prison and due to her generosity to other pregnant inmates, Bunch was referred to lawyers at Northwestern University's Center on Wrongful Convictions. After taking up her case, Bunch was exonerated and released from prison on August 8th, 2012 making her one of just 2,280 people who have been exonerated since 1989. Her life, her exoneration, and her meal may have fallen by the wayside if it weren't for artist Julie Green.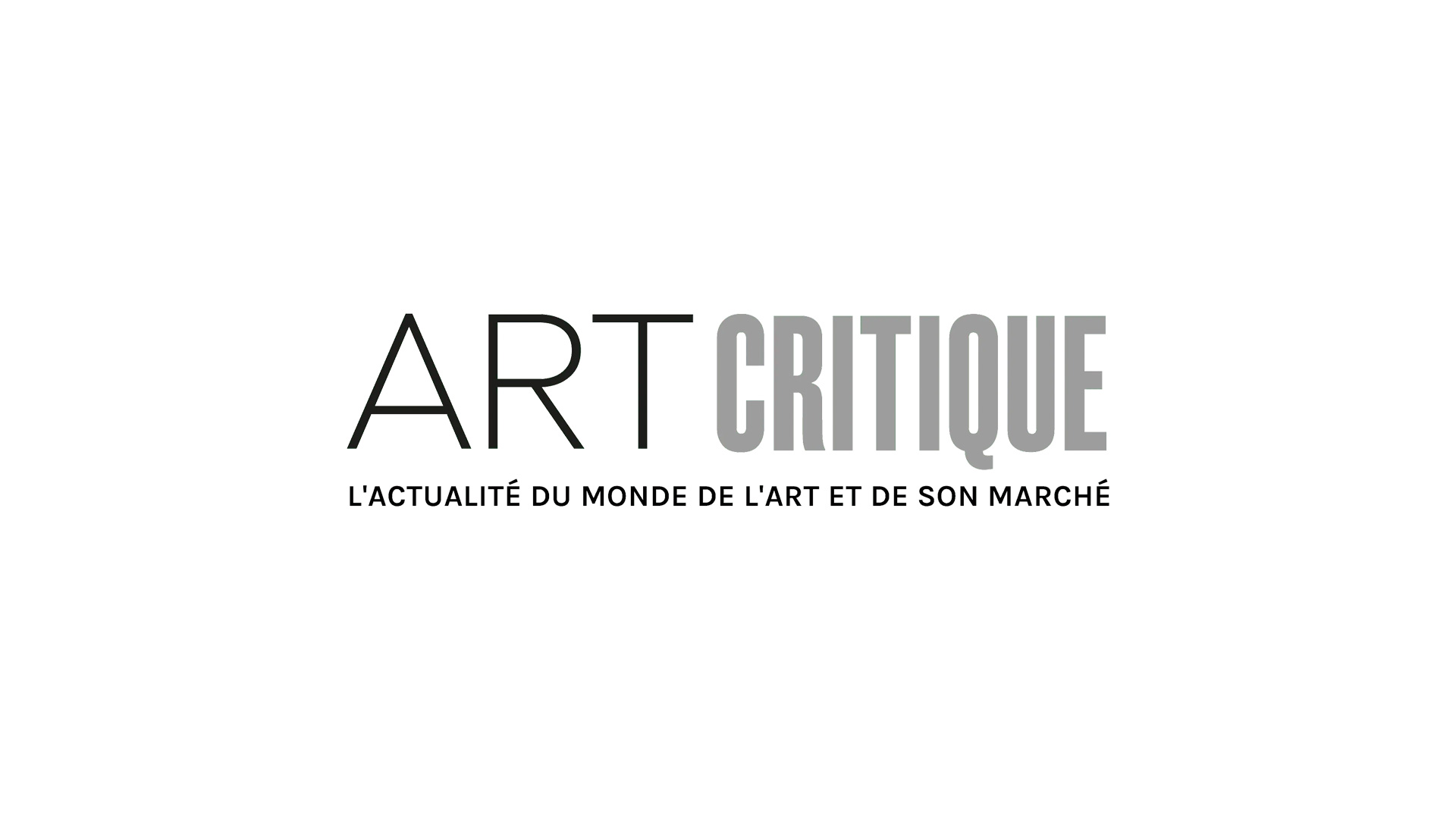 Over the course of 18 years, Green has immortalized the last meal of 800 inmates in a series called 'The Last Supper' raising awareness about capital punishment. Green intends to continue the series until capital punishment is done away with in the US. The artist has recently, though, chosen to take up a new food-based moment: the first meal. The idea for such a series first came about when Green was speaking with Oregon State University art department chair Jim Folts in 2000. According to a NPR interview, Green recalls: 'Jim said, "When you end the [Last Supper] series, you could paint a final plate: a first meal of an exoneree."' The idea grew within Green but recently realized she 'couldn't wait any longer.'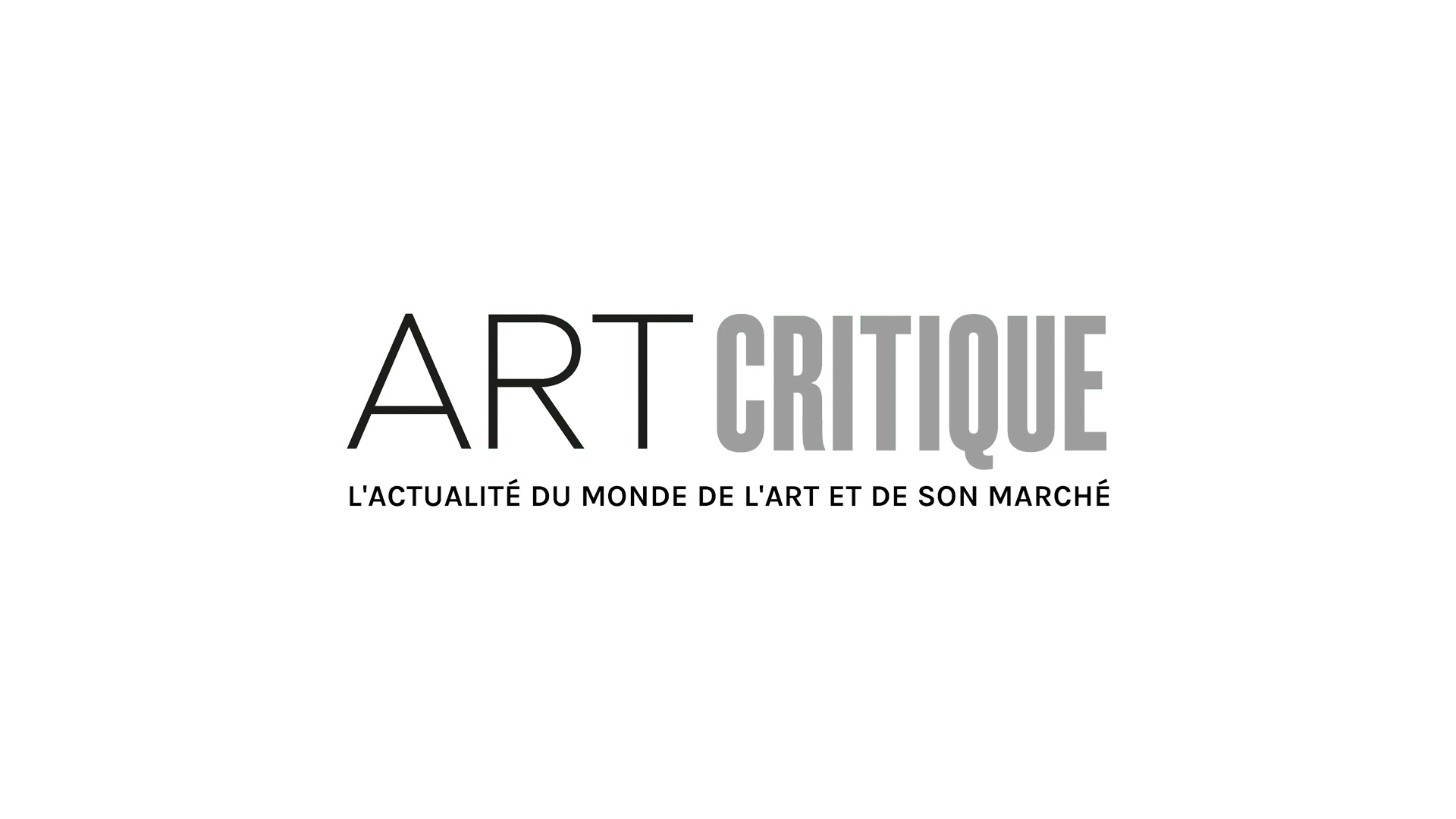 Green and Bunch met in 2015 at an exhibition of Green's works but Bunch had no intention of becoming the subject of one of the artist's paintings. Instead, Bunch prompted Green to paint the last meal of Cameron Todd Willingham. Willingham – whose last supper consisted of enchiladas and pie – was convicted of arson and the murder of his three children in 1992 before being executed in a Texas prison in 2004. The evidence against Willingham was eerily similar to that against Bunch. When Bunch received a reproduction of Willingham's plate by Green, Bunch decided she wanted to be a part of the series.
In September, Green completed an aerial view of Bunch's first meal – the first in her new series of first meals. The process for Green is no less painful than painting the last meal of inmates. She's said she 'naively' thought the paintings would be happier, more celebratory. However, she works through the pain and loss of exonerees. Green intends to paint the menus of 20 exonerees per year with the help from Sara Sommervold, an attorney at the Center of Wrongful Convictions. Sommervold, who helps interview exonerated clients about their first meal, told NPR: '[t]hat first meal is a very profound event in an exoneree's life. The inability to choose food in prison, the absence of color and flavor, these are all fundamental parts of the experience. It's no accident that so many exonerees choose colorful plates of food when they are released.'