In mid-November, the New York Times reported that Glenn Lowry would be staying on at the Museum of Modern Art as director through 2025. Lowry, now 64, was due to step down as director in 2020 following a long-standing tradition that senior staff at the MOMA retire at age 65. In 2014, Lowry told the Times that he intended to comply with the guideline.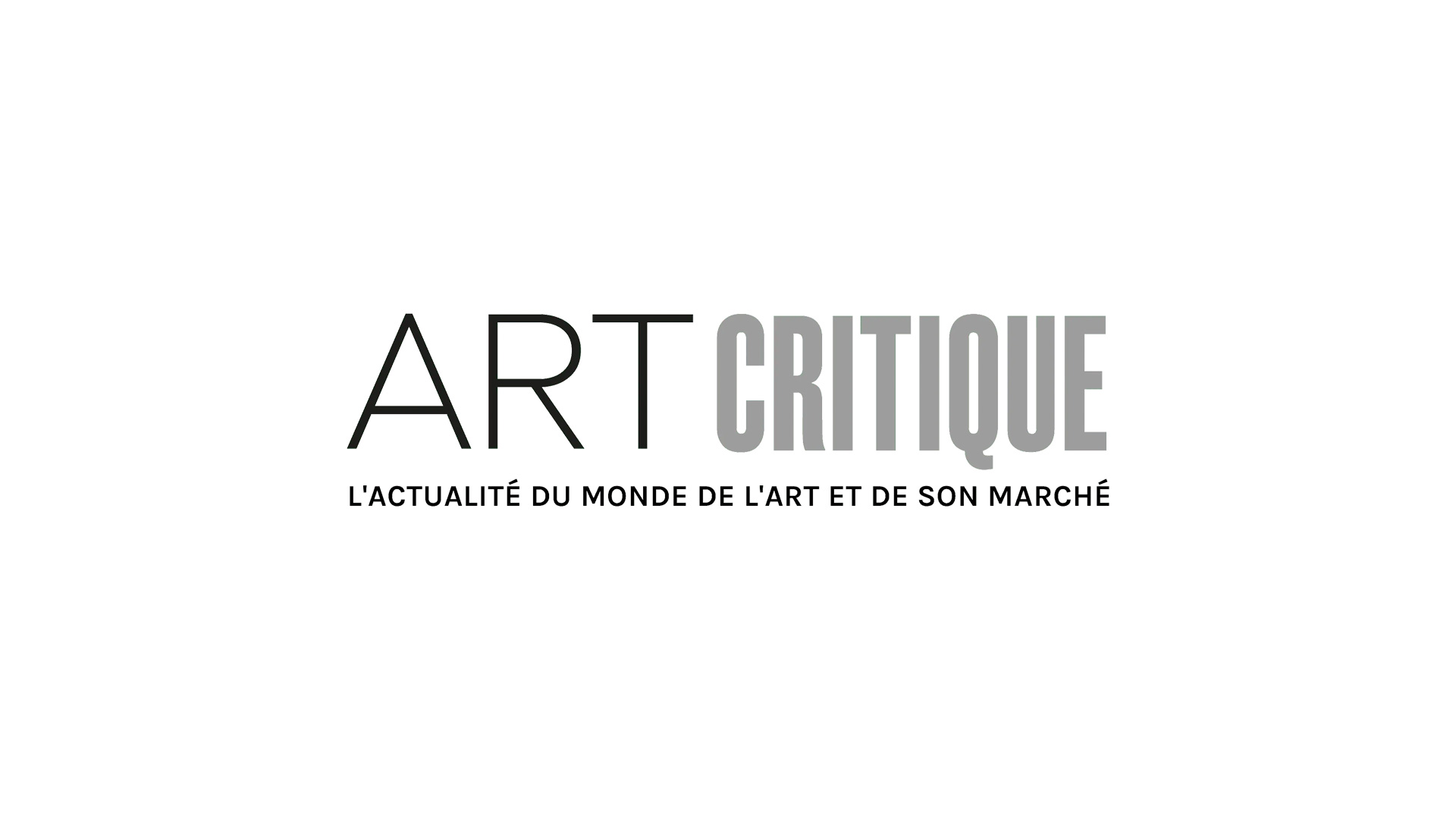 In and internal email to MOMA staffers obtained by the Times, Leon Black, MOMA board chairman, and Ronnie Heyman, MOMA president, wrote that Lowry's extension will '[assure] outstanding leadership through our transformative expansion and beyond.' Black went on to tell the Times that Lowry's talents are 'essential' to the evolution of the museum.
Having taken the role as director of the MOMA in 1995, the extension of Lowry's contract will make him the longest-sitting head of the museum to date. A spokesperson for the MOMA stated that the rule didn't 'offer enough flexibility to strategically recruit and retain a talented and experienced work force.' It seems that the museum hopes that Lowry's break from tradition will therefore allow for more fluidity in the future. The MOMA spokesperson then reaffirmed that the board feels that 'there is no better leader with whom we can expand upon MoMA's success.'
Listed as number 13 on ArtReview's Power 100, it is not difficult to see why the MOMA made unprecedented adjustments to keep Lowry on for an extended term. The Islamic art scholar was only 40 when he received his 1995 appointment to be director of the MOMA. By 1999, Lowry spearheaded a merger deal between the MOMA and PS1, a then emerging art center based in Queens, which would lay the foundation for museum expansion. Lowry developed the MOMA's collection, diversifying its scope, ultimately bolstering attendance rates. During his time as director, Lowry has seen the museum through two expansions; one in 2004 and one that is currently underway. The current expansion, which has enlisted architects Diller Scofidio + Renfro, is expected to be complete in 2019. Rounding out his tenure, the museum's endowment has quadrupled to just under $1 billion under the Lowry's supervision.
While there is a plethora of positive endorsements for Lowry's extension, his career as director has not come without controversy and condemnation much in part to wages. His stance against increasing staff wages and benefits has continuously fueled issues. His own hefty salary of $2.2 million, which puts him as one of the highest-paid cultural executives, has often been a point of contention during such controversies.
Despite such issues, Lowry has potential to see the next seven years of the MOMA through. Those who were pegged to follow Lowry as director included MOMA editorial content director Leah Dickerman, Studio Museum of Harlem director Thelma Golden, and Rauschenberg Foundation director Kathy Halbreich. With this announcement, though, questions around who would become Lowry's successor have been put off for another few years.