Frank Gehry's architectural style is nothing if not unique. Even to the untrained eye, it can be easy to spot a creation by the Canadian-American architect that are dotted around the world. Prague's Dancing House, the Walt Disney Concert Hall in Los Angeles, and the Bilbao Guggenheim Museum are only a few of the architectural wonders that stand out in Gehry's portfolio. Having received the Pritzker Prize in 1989, his use of sweeping curves, unusual lines, and bold materials have attracted visitors, and mixed reviews, for years.
In 2010, during a special event at the 12th International Architecture Exhibition in Venice, Gehry revealed plans for a new project for the Luma Arles complex in France. The exhibition featured numerous models and variations on the twisting tower of aluminium tiles that would come to grace the arts centre established by Swiss collector Maja Hoffmann.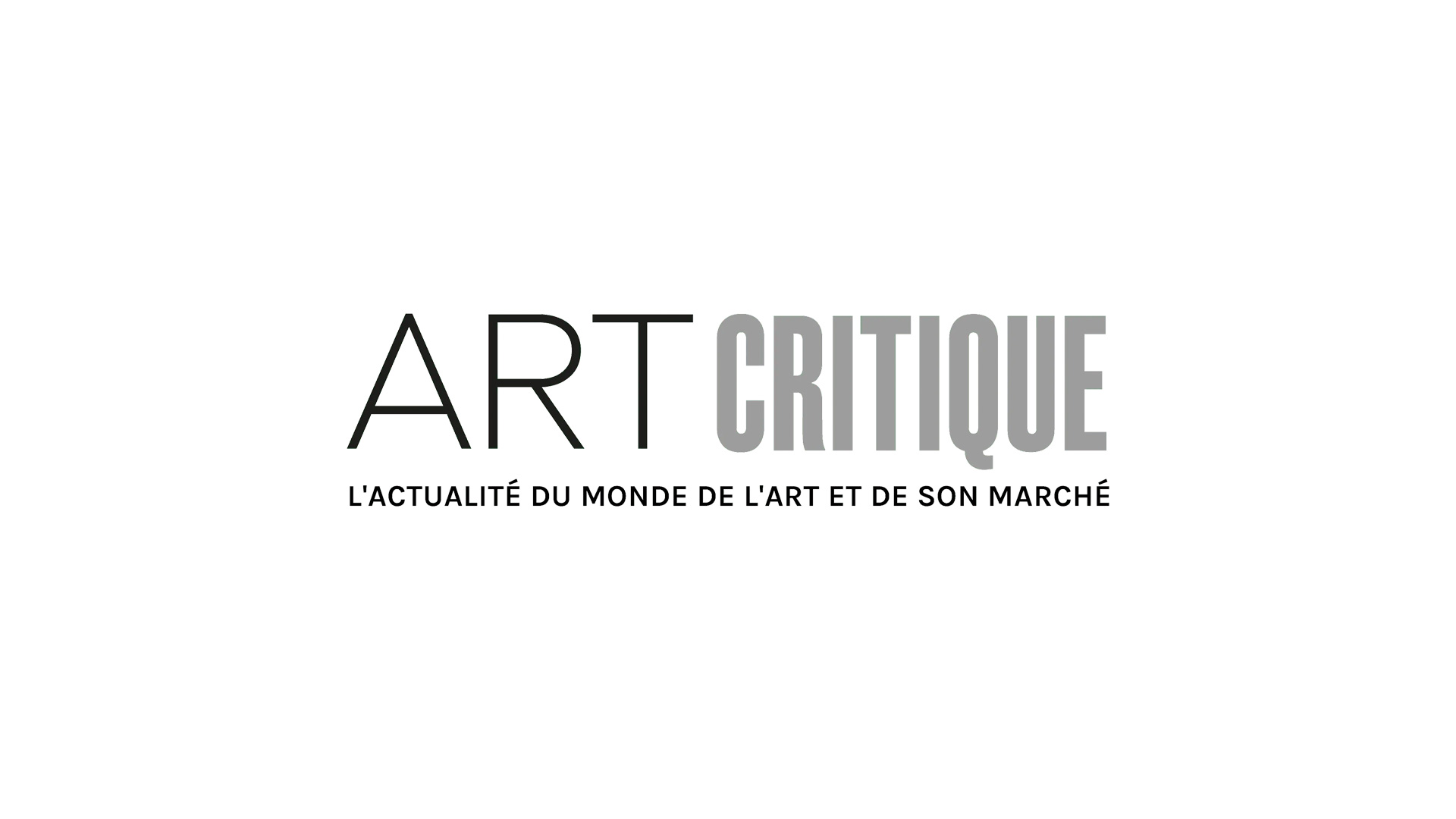 Construction of the tower has been underway for some time now and the form and feel of the building are taking shape in the southern French city. Meant to mimic the rocky formations found near Arles, the shiny aluminium surface literally reflects its surroundings. The building was set to open in late 2018 but its grand opening has been pushed back to spring of 2020.
The building, located on an abandoned rail yard, has already been likened to a crushed soda can by its French neighbours while American architecture critic Frank Miller described it as a 'stainless-steel tornado.' Joining Gehry's building on the site are a number of industrial buildings that have been revitalized as gallery spaces by Selldorf Architects, a New York-based firm. Additionally, Belgian landscape architect Bas Smets has designed the Parc des Ateliers as a public garden for the location.
The building, adorned with glass boxes, aluminium panels, and a circular glass atrium, consists of a concrete core framed in steel. When completed, Gehry's newest building will rise 56 metres above the ground and will offer space for a variety of disciplines, from research facilities to artists' studios, workshops to seminar rooms.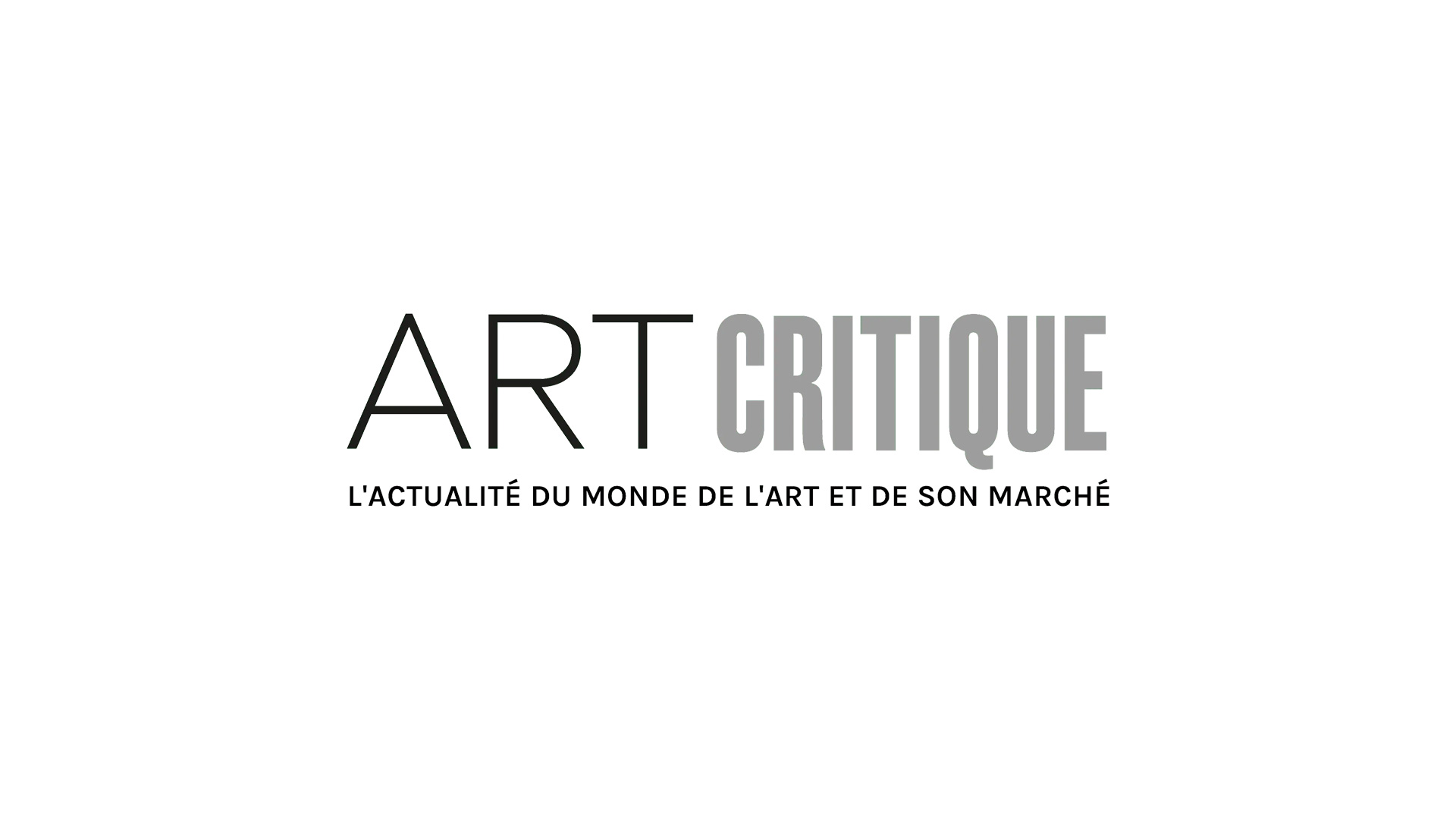 Hoffmann, the pharmaceutical heiress of the Hoffmann-La Rouche fortune, grew up in the post-industrial city that has become the site for Gehry's building. She has reportedly contributed €150 million (£133 million) to the arts complex. In 1997 when Bilbao's Guggenheim by Gehry was opened, it rejuvenated the port city coining the term 'the Bilbao effect.' That effect is exactly what Hoffmann and the Luma Foundation, established in 2004, hope will help to rejuvenate the struggling city.
In addition to the twisted tower in France, Gehry has recently completed an extension in Palo Alto, California for Facebook and his renovation project of the Philadelphia Museum of Art is still underway.