More than 70 years after they went missing, over 600 books were returned to the University and Regional Library of Bonn (ULB) on April 11th. The books, which include various historical works, 11 medieval manuscripts, and rare prints from the 16th century, have been missing from the university since World War II. The ULB held a ceremony to mark the return of the books, which is considered one of the biggest return of the 200-year history of the university as well as one of the largest single repatriation of lost items in the post-war period.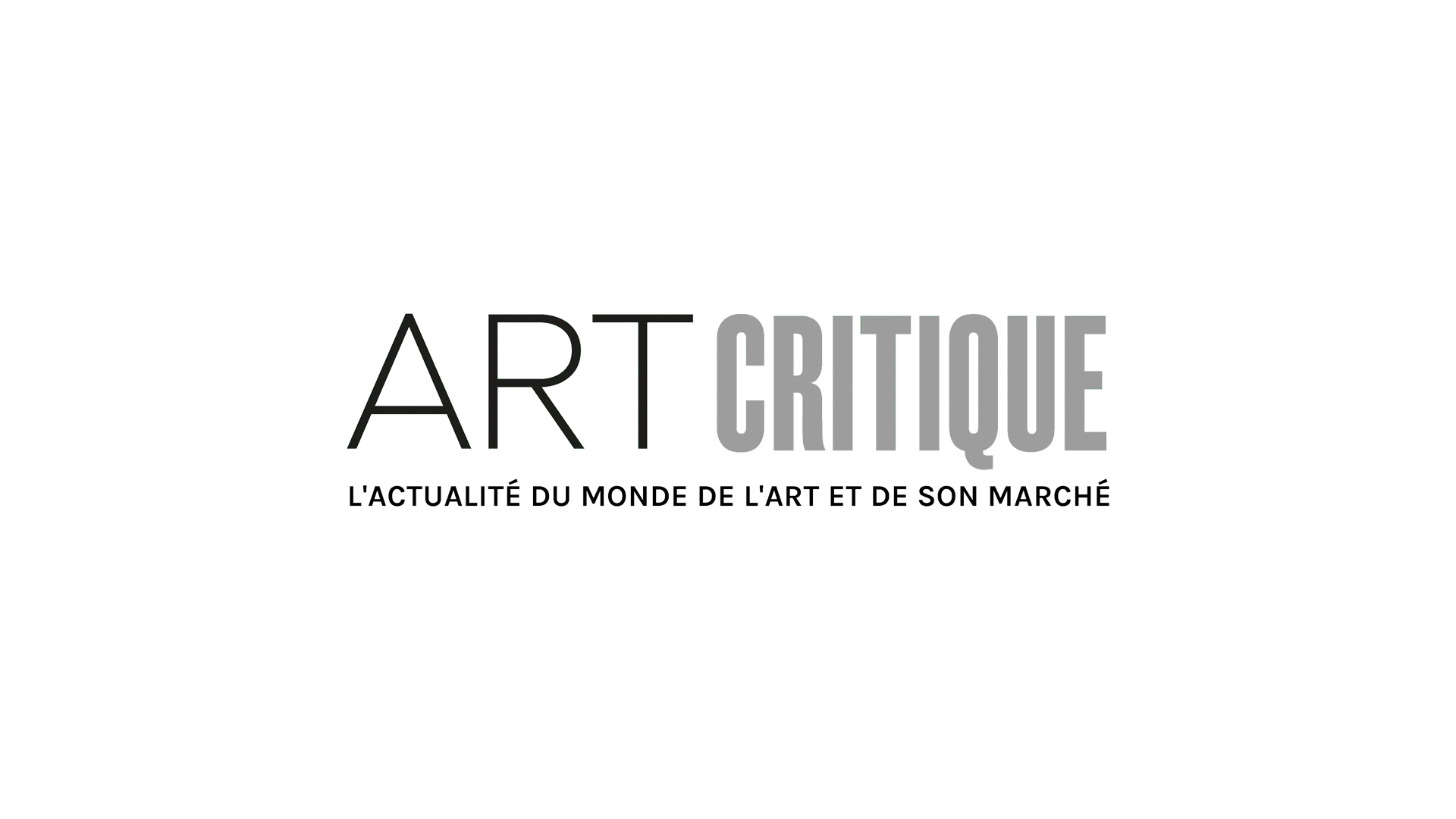 The discovery came when about 150 of the books from a private collection in Belgium were offered to Sotheby's in London to sale in 2017. When the auction house's experts began to inspect them, they noticed that the spines of the books were removed along with the library stamps and title pages states the press release. All of this raised a red flag. It seemed that an attempt had been made at some point to muddy the history of the collection. Sotheby's then began investigating, using the medieval manuscripts as a starting point before finding that they matched up with lost items listed from the ULB. They then contacted the ULB and they worked together to recover the books.
How the books got from Bonn to Belgium isn't certain, however, experts have speculated that the majority of the books were taken by Belgium soldiers in the years following the second World War when a number of books were stored in a bunker in Bonn. Prior to the Belgium occupation of Germany, an estimated 180,000 volumes were already destroyed when the ULB was bombed in 1944. An unknown number then disappeared after the war.
The woman who brought the books to Sotheby's inherited them from her father but it is unclear as to how the books came into his possession. Around 80% of the books were in French suggesting that the books were chosen, according to Michael Herkenhoff of the ULB, who also explained that receiving books that were stolen is a slow process. 'We received a book in 2011, and three books back in 2018,' said Herkenhoff. 'All of which had been taken away by American soldiers at the end of the war. The return was in, the first case, by the soldier himself, in the second case by the heirs.'
Upon the return of the books, the ULB did offer a finder's fee though it was, naturally, less than what the books would have garnered at auction. The ULB will now be tasked to restore and clean the books, which will present new challenges. 'But this is a luxurious problem,' Herkenhoff says. 'We are delighted to have them back and very grateful to Sotheby's for contacting us. […] We didn't expect [the books] to surface again.'