In two beautiful exhibitions presented at the Parisian gallery RX (March 16 – April 25, 2019) and at the Fernand Léger National Museum in Biot, Alpes-Maritimes (October 6, 2018 – April 29, 2019), French artist Stéphane Couturier's surprising works blurred the boundaries between photography and the so-called "plastic" arts, in particular in dialogue with the work of the French master of the machine-age aesthetic, Fernand Léger (1881-1955).
Although his photographs of cityscapes and architectural facades are immediately recognizable, Couturier's photographs are much less a literal representation of the physical world than a subversion of the medium, a stratification of the urban landscape. Born in 1957, winner of the Prix Niépce in 2003, Couturier explores in these two shows the profound connectons between his work and that of Léger, including a deep fascination for cities in constant mutation, for modern architecture and industrial aesthetics.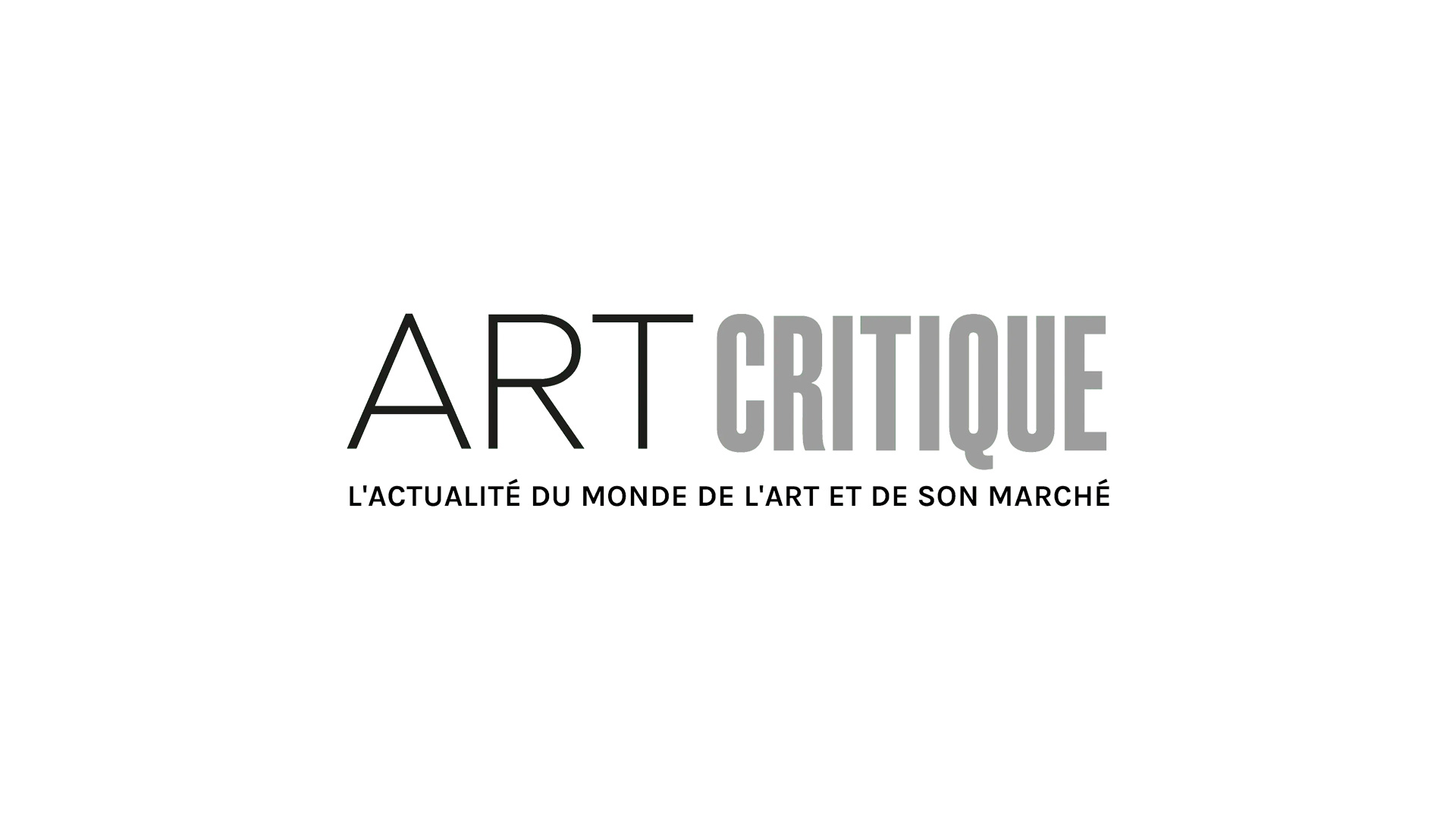 At the Galerie RX, a recent series entitled "Les Nouveaux Constructeurs" evokes Léger's masterpiece "Les Constructeurs" is juxtaposed with works made in the city of Sète in 2018, in the framework of a carte blanche for the 2018 ImageSingulières festival. Couturier superposes several digital photographs, expanding on a method he initiated in 2004 with his series Melting Point, merging two images to create a complex, fragmented, hybrid reality. His dissolution of the subject engenders the impression of movement,  in an increasing shift toward abstraction that evokes Cubist painting.
The Fernand Léger National Museum also showed works resulting from its invitation to Couturier to create new works inspired by the museum's collection. Couturier selected Leger's painting entitled The Large Tugboat (1923) as a starting point for photographing new images produced in Sète. While Fernand Léger expresses a sense of optimism – a post-war belief in progress and reconstruction, Couturier documents the encroaching disappearance of industrial society and the transformation of space resulting in urban metropolises around the world.