As Jean Clair's fascinating "Sigmund Freud: From Looking to Listening" comes to an end at Paris' Museum of Jewish Art and History, a modest, more easily overlooked exhibition, on display through March 31, is still well worth the detour. Tucked away in a one-room contemporary-art gallery to the right of the museum's elegant courtyard Filmmaker, photographer, draftsman sheds new light on the work of David Perlov, considered the forefather of Israeli documentary cinema, who passed away in 2003 at the age of 73.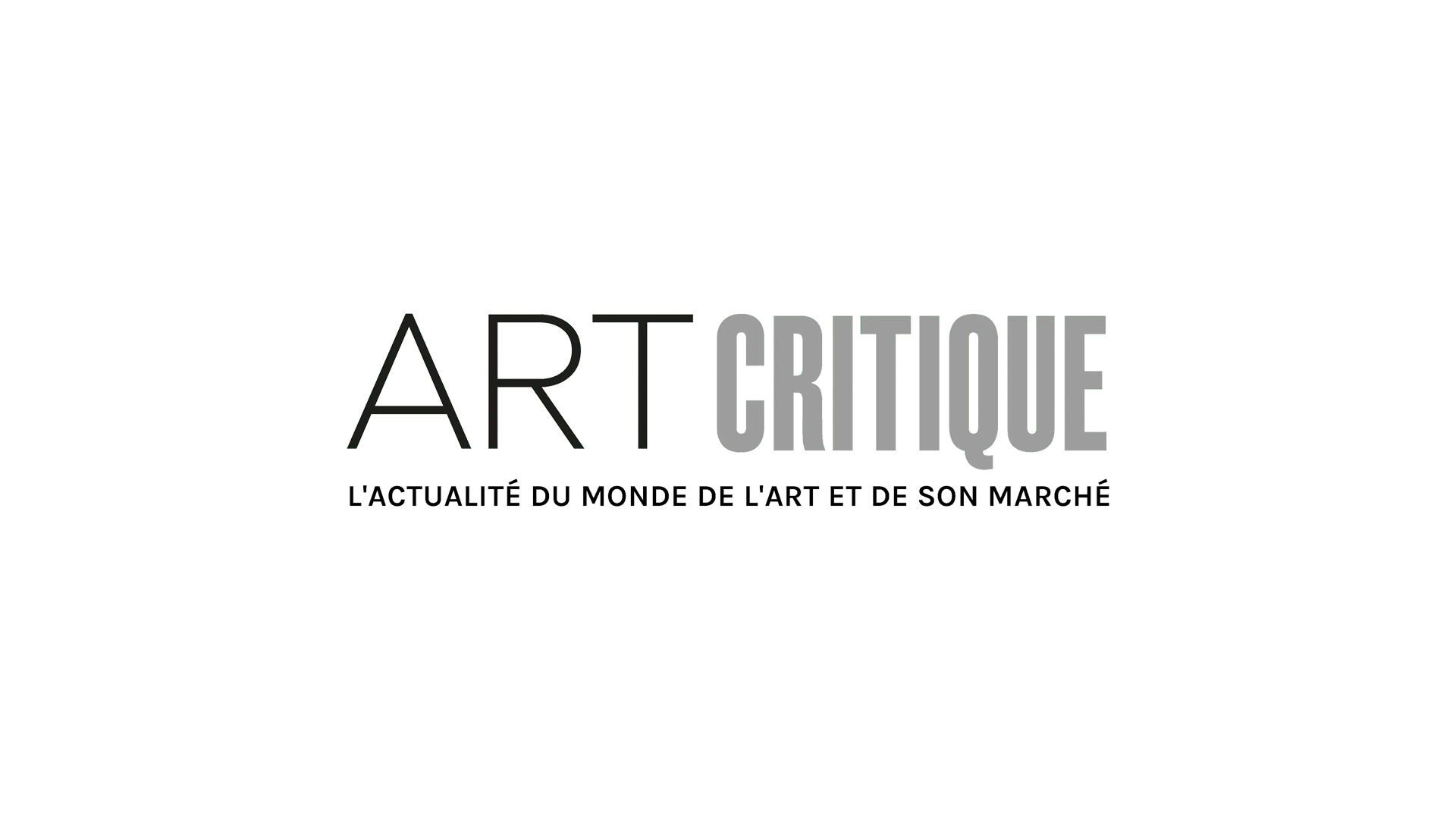 Perlov, who J.Hoberman once described in the Village Voice as a "cine-diarist who worked in the peripatetic, self-analytic tradition of Jonas Mekas," is best known for his magnum opus, Diary (1973-1983), a Proustian stream-of-consciousness in which the small rituals of everyday life (the warm soup is tempting, but I know that I must choose from now on, to eat the soup or to film the soup) and the drama of larger historical events overlap. As writer and producer Michael Kustow wrote in The Guardian in 2003, Perlov "was one of the last remaining poets of documentary film… he was a painterly filmmaker, an essayist of the screen, weighing eloquent images against elliptical narration… His 40 years of work were a meditation on the mystery of film, and what it is now fashionable to call the semiotics of sound and silence…"
Born in Rio de Janeiro in 1930, David Perlov, the son of a traveling magician, grew up in Belo Horizonte before moving to Sao Paolo, where he met the Lithuanian-born painter and printmaker Lasar Segall, one of his grandfather's neighbors. Perlov moved to Paris in 1952 with the dream of becoming a painter, and began attending classes at the École des beaux-arts before falling in love with cinema; he spent hours at the Cinémathèque Française (his discovery of Jean Vigo's Zéro de conduite there proved to be an epiphany), where the director, Henri Langlois, hired him to edit a documentary on Marc Chagall by Joris Ivens (never completed). Perlov soon made his first film, Old Aunt China, based on drawings by a twelve-year-old girl, Marguerite Bonnevay (seen in the detail above), in an early crossover between painting and filmmaking.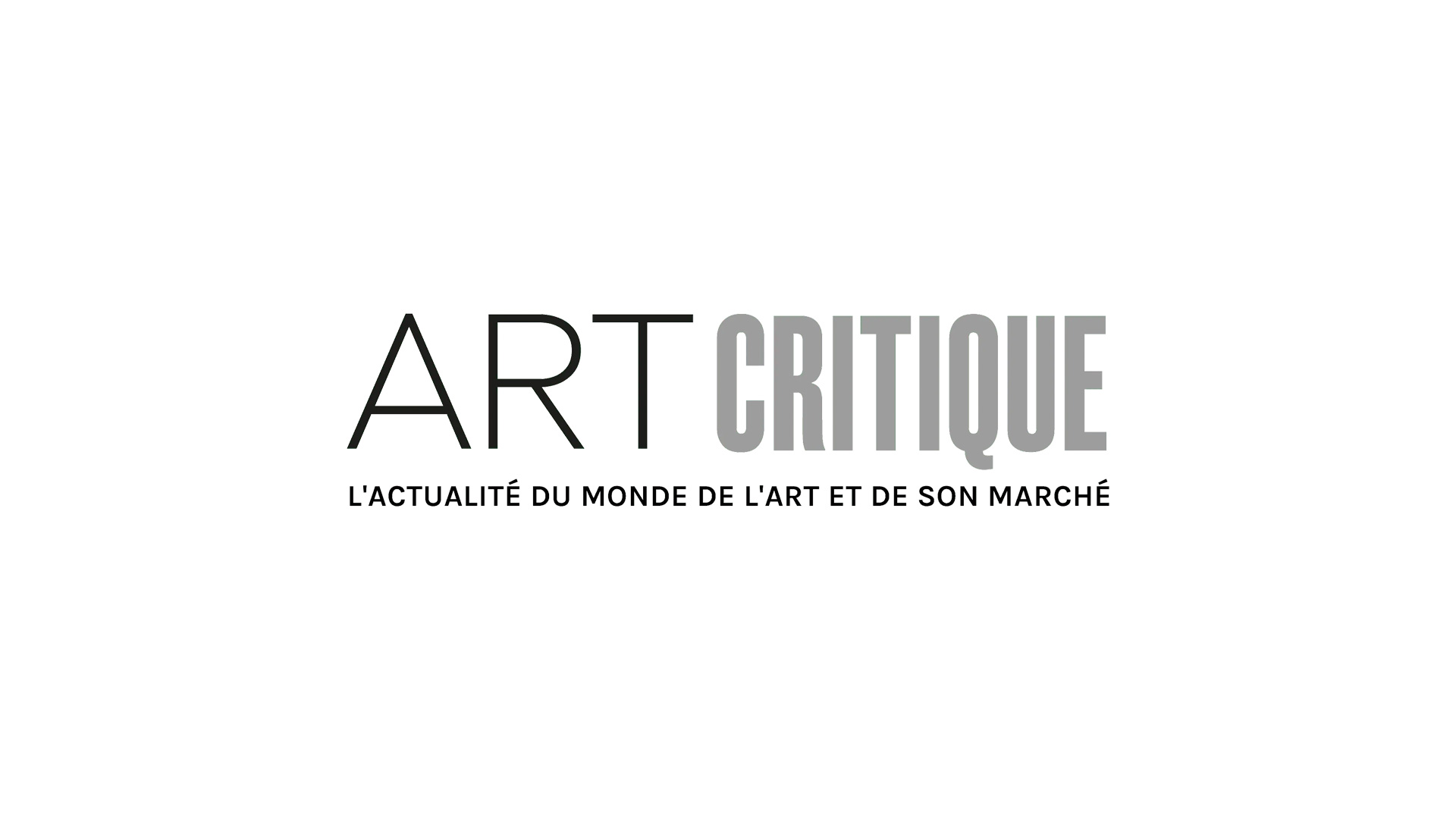 While pursuing his film work, Perlov never stopped painting and sketching, often returning to the practice in the interstices between film projects or while suffering bouts of insomnia. This eclectic exhibition of rarely shown drawings, prints and photographs, all from his family's private collection, reveals a less familiar side of his work, freer and more playful, encouraging a dialogue between  the different mediums. In lithography and etching, using colored pencil, felt-tip pen, ink or watercolor, in black-and-white photography, color or Polaroids, these modest works not only touch on Perlov's known themes of family and history but explore dreams, fantasies and a more abstract notion of time itself.